我在大清當皇帝 Competitive Intelligence|Ad Analysis by SocialPeta
Competitive intelligence is the first step in our marketing intelligence work and one of the most important parts. Only when we understand the details of our competitors can we formulate a correct and effective marketing strategy.
In this report, SocialPeta analyzes the 我在大清當皇帝's ad analysis from multiple aspects and helps you see the competitive intelligence of top grossing apps 我在大清當皇帝.
Now, I'll tell you how to gain a competitive advantage by SocialPeta.
1. Basic Information of 我在大清當皇帝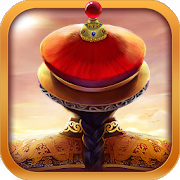 Network : Audience Network,Facebook,Instagram
Developer : Clicktouch Co., Ltd.
Publisher : Instagram,Photo Editor & Pic Collage - Sweet Selfie Camera,Talkray - Free Calls Texts,Tandem Language Exchange: Speak & learn languages,Treehouse Table,UC Mini-Download Video Status & Movies
Total creative ads during the time period : 801
2. 我在大清當皇帝's Competitive Intelligence
what is competitive intelligence? Competitive intelligence is the most important part of our marketing. Only when we fully understand the overall situation of our competitors and the market can we make accurate judgments.
Before advertising, we usually use various tools, such as SocialPeta, to check the details of competitors' ads. In this report, we will analyze the recent advertising performance of advertiser 我在大清當皇帝 in detail to understand its advertising strategy.
Trend of Category
There are many types of creatives. We mainly analyze the trend of the ad creative category of 我在大清當皇帝 in the recent period. As of 2021-03-16, among the 我在大清當皇帝's ad creative, the Html category's proportion is 0.0%, Video category's proportion is 100.0%, Playable Ads category's proportion is 0.0%, Image category's proportion is 0.0%, Carousel category's proportion is 0.0%.
Ad Network Analysis
The network that SocialPeta monitors can cover almost all mainstream channels in the world. Understanding the competitor's advertising channels is the first step in marketing work. According to the analysis of SocialPeta, we can see that in the date of 2021-03-16, 我在大清當皇帝's the proportion of networks impressions are placed like this:
Facebook's proportion is 25.65%,
Audience Network's proportion is 24.78%,
Instagram's proportion is 24.78%,
Messenger's proportion is 24.78%,
In the date of 2021-03-16, 我在大清當皇帝's network with the most ads is Facebook and its proportion is 25.0%.
3. Top 3 Ad Creative Analysis of 我在大清當皇帝
This is the detailed information of the top three ad creatives with the best performance among all ad creatives of 我在大清當皇帝. We can see some advertising trends.
Top 1 Ad Creative of 我在大清當皇帝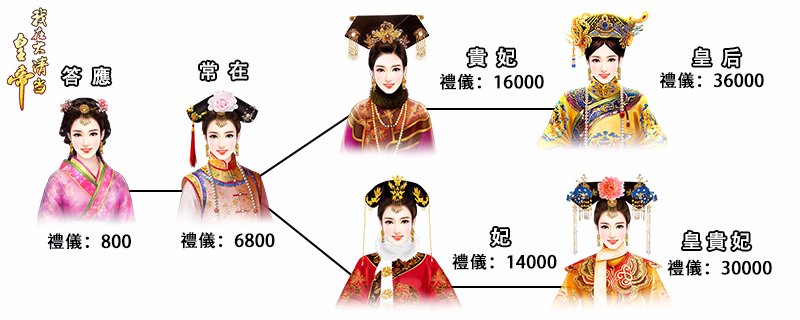 Text :转推 twitter中文圈 热门推文。(可能是推上算法最好的机器人
Top 2 Ad Creative of 我在大清當皇帝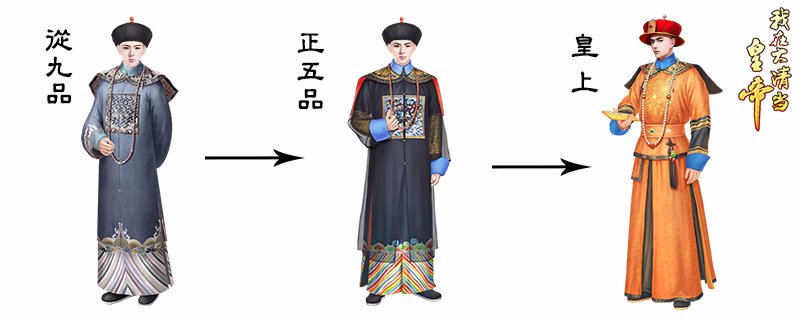 Text :I am a robot,I can not confirm the authenticity of the tweet and it does not represent my stand.
Top 3 Ad Creative of 我在大清當皇帝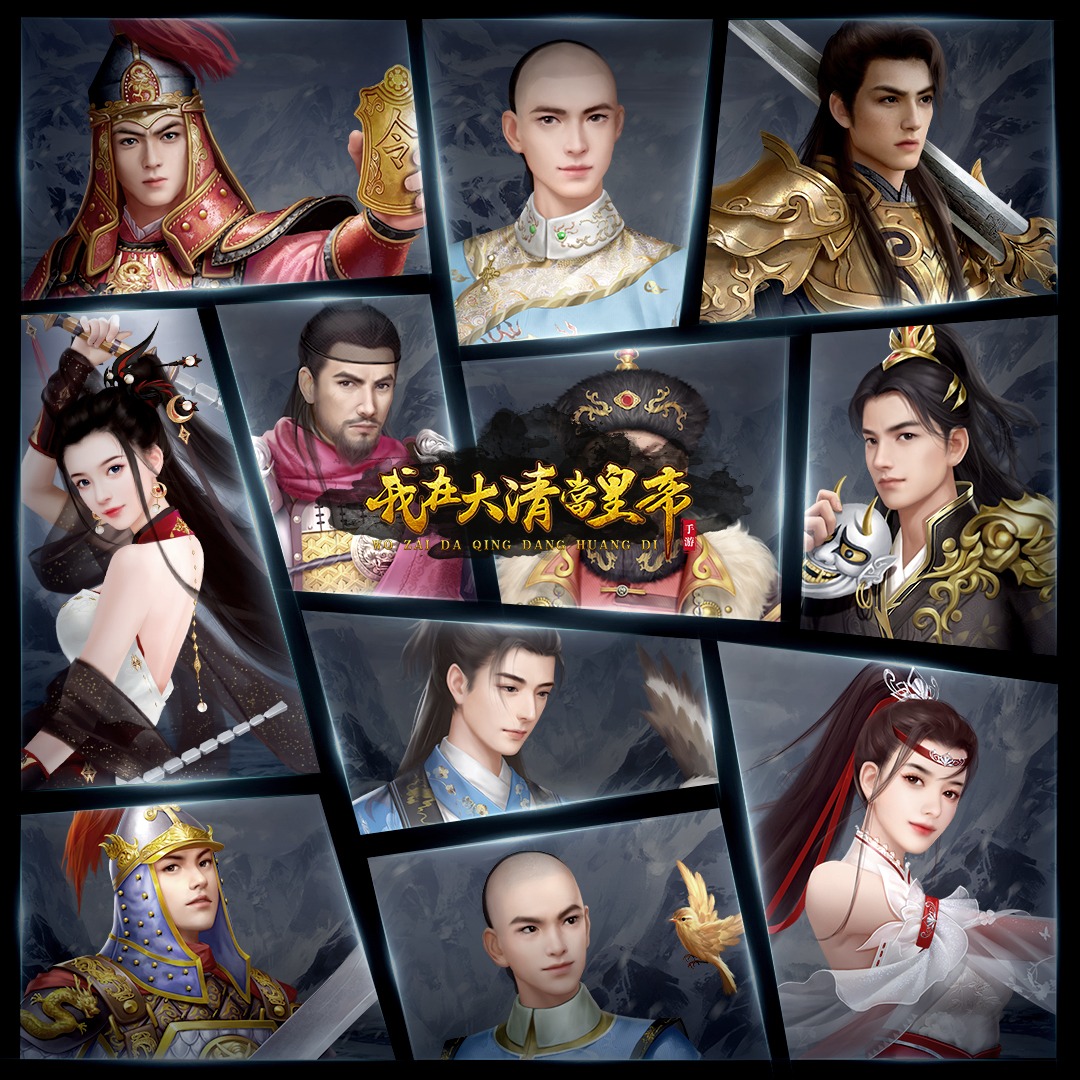 Headline :#宮鬥 #如何抉擇 #千古一帝成長史
Text :原創清宮帝王題材手遊巔峰之作,盛世換裝,榮耀歸來! 王侯將相寧有種乎?即刻下載,回到大清當皇帝,從第壹視角感受帝王的戎馬生涯。 明末清初,中原分藩割據,憂患叢生,加之海外列強林立,對中土虎視眈眈,大清江....
Basic Info of Top 3 Ad Creative
| | | | |
| --- | --- | --- | --- |
| | 1st | 2nd | 3rd |
| Duration | 237 | 237 | 241 |
| Popularity | 996 | 996 | 956 |
| Dimensions | 800 x 320 | 800 x 320 | 1080 x 1080 |
| Creative Type | Image | Image | Image |
| Network | Twitter | Twitter | Facebook |
| Related Ads | 1 | 1 | 2 |
| Countries | Macau,Malaysia,China,Hong Kong,Singapore,Taiwan | Macau,Hong Kong,Taiwan | Australia,Taiwan,Cambodia,United States,New Zealand,Argentina,Malaysia,Vietnam,China,Myanmar,Philippines,Thailand,Hong Kong,Panama,Germany,Singapore,Northern Mariana Islands,Palau,Canada,Indonesia |
| Language | Norwegian | English | Chinese (Traditional) |
Through the above analysis, we can see that the most effective channel for 我在大清當皇帝 in recent advertising is Twitter, and the main creative type is Image.
In conclusion: The above is a free 我在大清當皇帝's competitive intelligence analysis report. To do a good job of advertising, long-term accumulation is required. we need to constantly check the latest trends and competitive intelligence data. With the use of competitive intelligence tools like SocialPeta, Guangdada(Chinese version of SocialPeta), we can improve our ROI, and make competitor's fans ours. I hope that this ad creative analysis report will allow you to gain more.
If you want to check the relevant intelligence analysis of other apps similar to 我在大清當皇帝, you can click the app name below to view related reports, or you can find more info in ASOTools.