IN4S Portal Competitive Intelligence|Ad Analysis by SocialPeta
Competitive intelligence is the first step in our marketing intelligence work and one of the most important parts. Only when we understand the details of our competitors can we formulate a correct and effective marketing strategy.
In this report, SocialPeta analyzes the IN4S Portal's ad analysis from multiple aspects and helps you see the competitive intelligence of top grossing apps IN4S Portal.
Now, I'll tell you how to gain a competitive advantage by SocialPeta.
1. Basic Information of IN4S Portal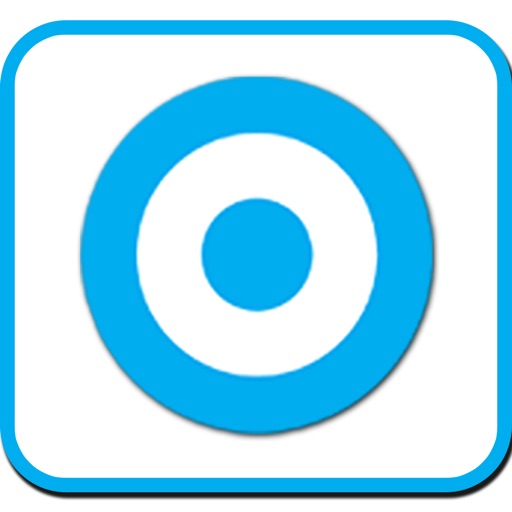 Network : Facebook,Instagram
Total creative ads during the time period : 12
2. IN4S Portal's Competitive Intelligence
what is competitive intelligence? Competitive intelligence is the most important part of our marketing. Only when we fully understand the overall situation of our competitors and the market can we make accurate judgments.
Before advertising, we usually use various tools, such as SocialPeta, to check the details of competitors' ads. In this report, we will analyze the recent advertising performance of advertiser IN4S Portal in detail to understand its advertising strategy.
Trend of Category
There are many types of creatives. We mainly analyze the trend of the ad creative category of IN4S Portal in the recent period. As of 2020-09-06, among the IN4S Portal's ad creative, the Html category's proportion is 0.0%, Video category's proportion is 0.0%, Playable Ads category's proportion is 0.0%, Image category's proportion is 100.0%, Carousel category's proportion is 0.0%.
Ad Network Analysis
The network that SocialPeta monitors can cover almost all mainstream channels in the world. Understanding the competitor's advertising channels is the first step in marketing work. According to the analysis of SocialPeta, we can see that in the date of 2020-09-06, IN4S Portal's the proportion of networks impressions are placed like this:
Facebook's proportion is 50.0%,
Instagram's proportion is 50.0%,
In the date of 2020-09-06, IN4S Portal's network with the most ads is Facebook and its proportion is 50.0%.
3. Top 3 Ad Creative Analysis of IN4S Portal
This is the detailed information of the top three ad creatives with the best performance among all ad creatives of IN4S Portal. We can see some advertising trends.
Top 1 Ad Creative of IN4S Portal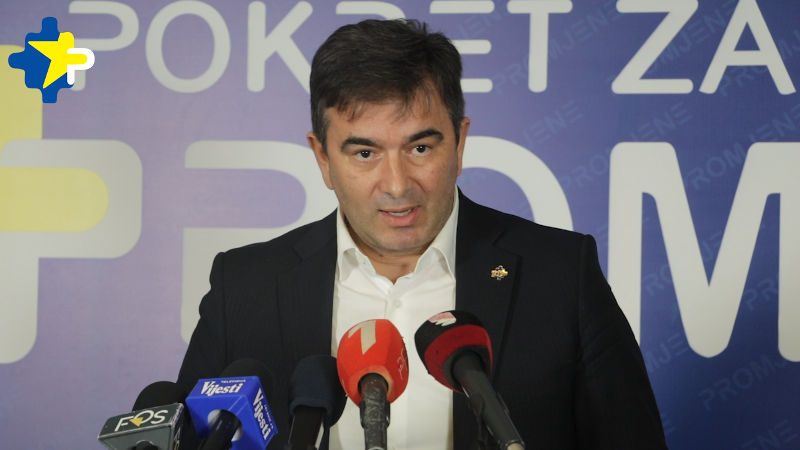 Headline :Педро коалиција производ корумпираних и болесних бриселских лобија
Text :MEDOJEVIĆ: PEDRO KOALICIJA PROIZVOD KORUMPIRANIH I BOLESNIH BRISELSKIH LOBIJA! Svaki Briselski plan do sada je bio plan za opstanak na vlasti korumpiranog Djukanovića. Briselski plan je da Crna Gora i Balkan bude regija korupcije, trajnog siromaštva, totalitarnih režima, šverca i kriminala. Regija trajne nestabilnosti i kriza. Poligon za geostrateška nadgornjavanja i sukobe velikih sila. ☝️Demokratija, pravna država, ekonomija koja funkcioniše normalno, socijalna pravda i prosperitet stanovništva, NIKAD nije bio plan Brisela za ovaj region. ❗️Nama treba Crnogorski demokratski plan za smjenu lopovskog režima koji je zemlju gurnuo i siromaštvo, dužničku krizu, bankrot i kriminal. ✅Demokrate su postale dio Briselskog plana protiv Crne Gore i sosptvenog naroda, a za lopove i mafijaše . Danas kad svi stari i veliki narodi Evrope bježe od Briselske korumpirane administracije, i štite interese svojih naroda i država, Bogdanović i prof sa UDG Pavićević i njihova Pedro družina trče u zagrljaj opasnih bolesnih lobija u Briselu. ‼️To je pogrešan put koji ne donosi ništa dobro. Jedini pravi put je nacionalno jedinstvo protiv lopova, kriminalaca, satanista, globalista i vojnika Soroša koji nam nude novi totalitarizam i jednoumlje i novu religiju bez Boga i Crkve, bez nacije, identiteta, države i demokratije. DF je to prepoznao i pružio istorijski otpor. Vidimo da to svakog dana prepoznaje sve veći broj gradjana Crne Gore i da vidi kuda nas vodi put Soroševih satanista i globalista. Zato smo predmet progona. Borimo se za zdravu i normalnu Crnu Goru koja će se vratiti sebi, svojoj tradiciji, svojim interesima i svojoj budućnosti. Samo jako. Sloboda ili Ništa. Nebojsa Medojevic
Top 2 Ad Creative of IN4S Portal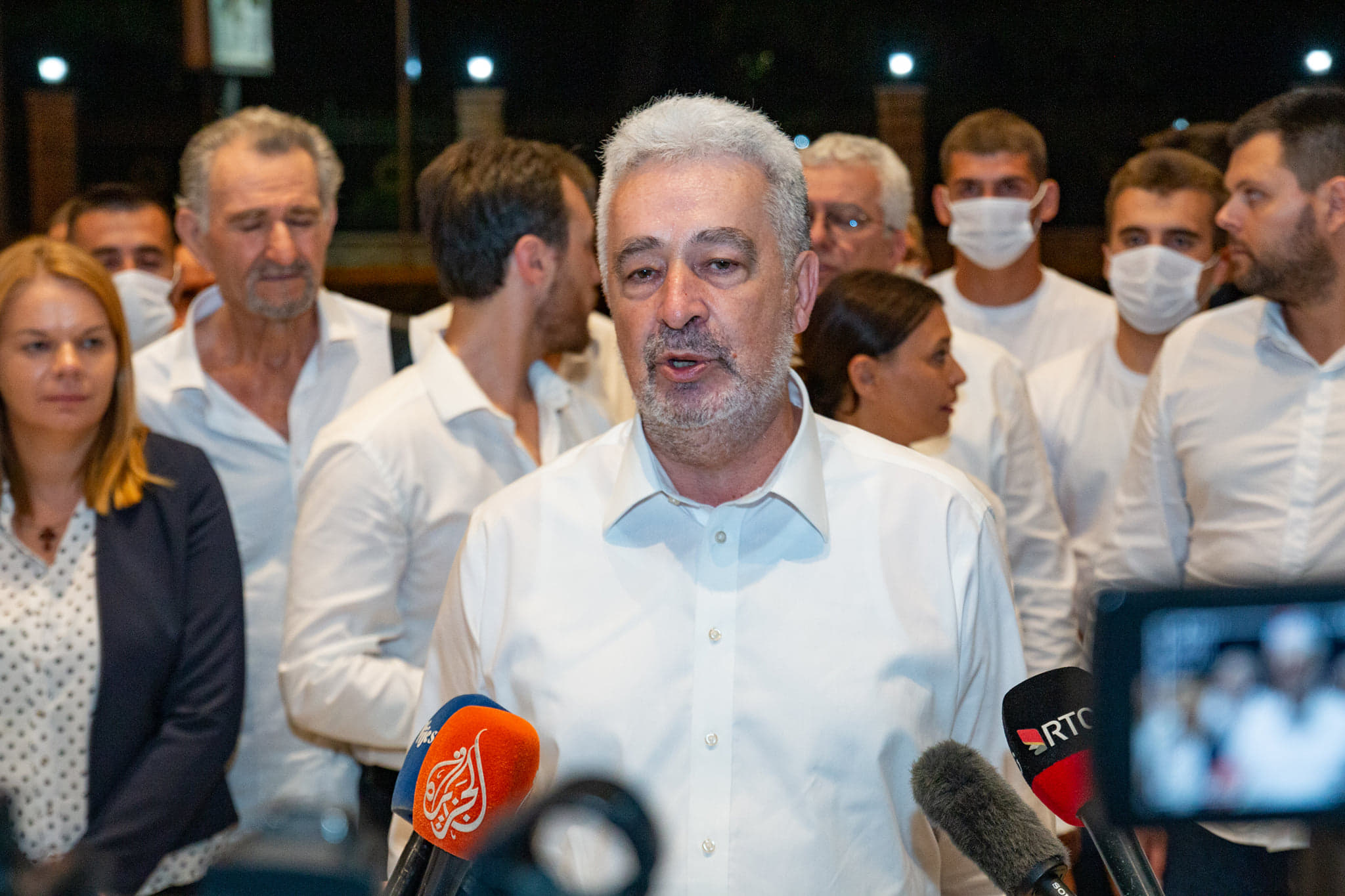 Headline :АПЕЛ ГРАЂАНИМА: Останите кућама, плаћени провокатори изазивају...
Text :Прљава игра одлазећег режима!
Top 3 Ad Creative of IN4S Portal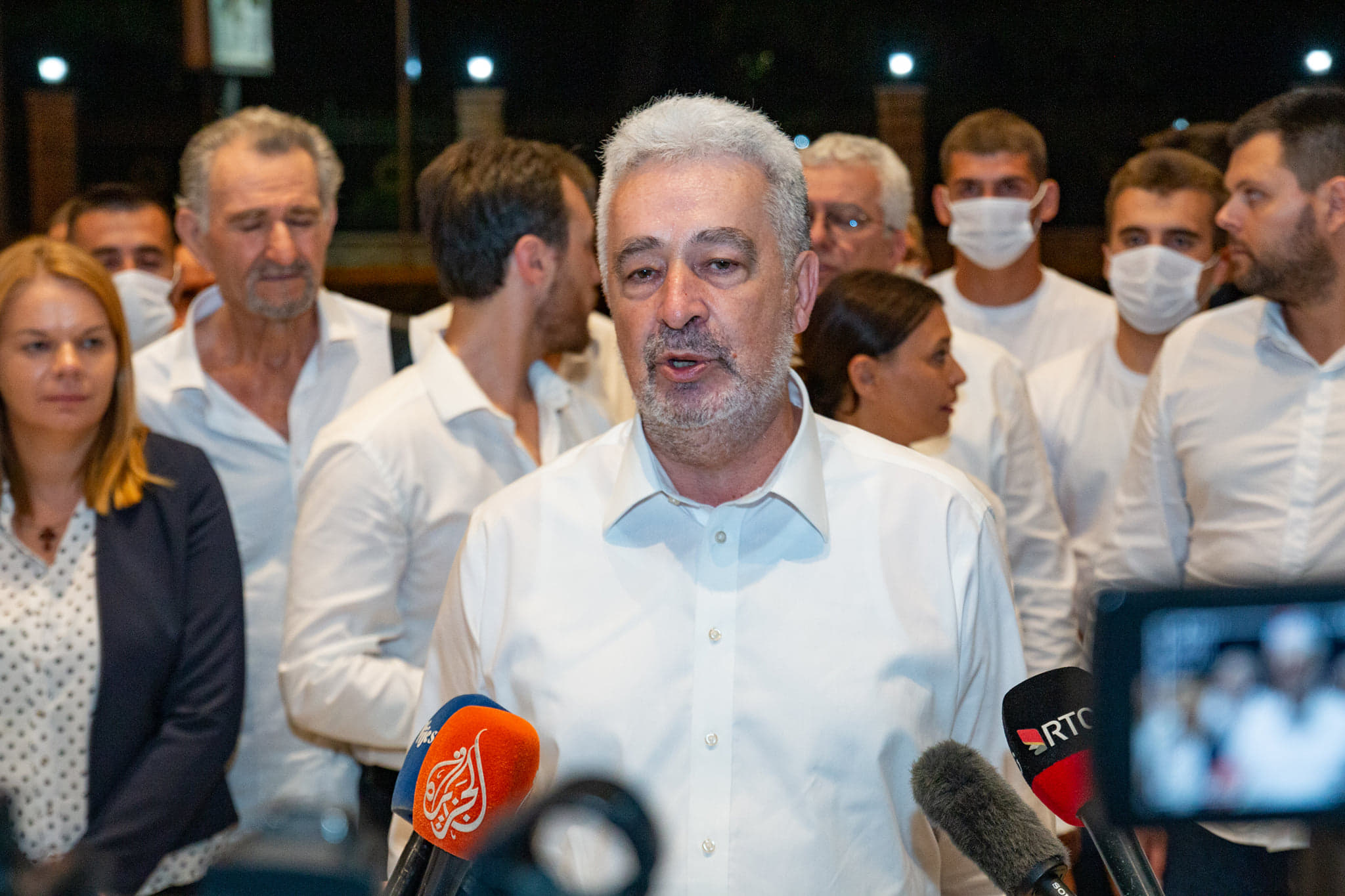 Headline :АПЕЛ ГРАЂАНИМА: Останите кућама, плаћени провокатори изазивају...
Text :Прљава игра одлазећег режима!
Basic Info of Top 3 Ad Creative
| | | | |
| --- | --- | --- | --- |
| | 1st | 2nd | 3rd |
| Duration | 1 | 7 | 7 |
| Popularity | 70 | 64 | 63 |
| Dimensions | 800 x 450 | 2048 x 1365 | 2048 x 1365 |
| Creative Type | Image | Image | Image |
| Network | Facebook | Facebook | Instagram |
| Related Ads | 1 | 1 | 1 |
| Countries | Croatia | Macedonia | Macedonia |
| Language | NA | NA | NA |
Through the above analysis, we can see that the most effective channel for IN4S Portal in recent advertising is Facebook, and the main creative type is Image.
In conclusion: The above is a free IN4S Portal's competitive intelligence analysis report. To do a good job of advertising, long-term accumulation is required. we need to constantly check the latest trends and competitive intelligence data. With the use of competitive intelligence tools SocialPeta, we can improve our ROI,and make competitor's fans ours. I hope that this ad creative analysis report will allow you to gain more.
If you want to check the relevant intelligence analysis of other apps similar to IN4S Portal, you can click the app name below to view related reports.