MyAlarm Competitive Intelligence|Ad Analysis by SocialPeta
Competitive intelligence is the first step in our marketing intelligence work and one of the most important parts. Only when we understand the details of our competitors can we formulate a correct and effective marketing strategy.
In this report, SocialPeta analyzes the MyAlarm's ad analysis from multiple aspects and helps you see the competitive intelligence of top grossing apps MyAlarm.
Now, I'll tell you how to gain a competitive advantage by SocialPeta.
1. Basic Information of MyAlarm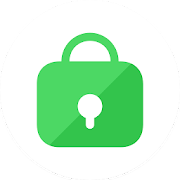 Network : Facebook,Instagram,Audience Network
Publisher : Assistant for Android
Total creative ads during the time period : 15
2. MyAlarm's Competitive Intelligence
what is competitive intelligence? Competitive intelligence is the most important part of our marketing. Only when we fully understand the overall situation of our competitors and the market can we make accurate judgments.
Before advertising, we usually use various tools, such as SocialPeta, to check the details of competitors' ads. In this report, we will analyze the recent advertising performance of advertiser MyAlarm in detail to understand its advertising strategy.
Trend of Category
There are many types of creatives. We mainly analyze the trend of the ad creative category of MyAlarm in the recent period. As of 2020-08-25, among the MyAlarm's ad creative, the Html category's proportion is 0.0%, Video category's proportion is 0.0%, Playable Ads category's proportion is 0.0%, Image category's proportion is 100.0%, Carousel category's proportion is 0.0%.
Ad Network Analysis
The network that SocialPeta monitors can cover almost all mainstream channels in the world. Understanding the competitor's advertising channels is the first step in marketing work. According to the analysis of SocialPeta, we can see that in the date of 2020-08-25, MyAlarm's the proportion of networks impressions are placed like this:
Facebook's proportion is 100.0%,
In the date of 2020-08-25, MyAlarm's network with the most ads is Facebook and its proportion is 100.0%.
3. Top 3 Ad Creative Analysis of MyAlarm
This is the detailed information of the top three ad creatives with the best performance among all ad creatives of MyAlarm. We can see some advertising trends.
Top 1 Ad Creative of MyAlarm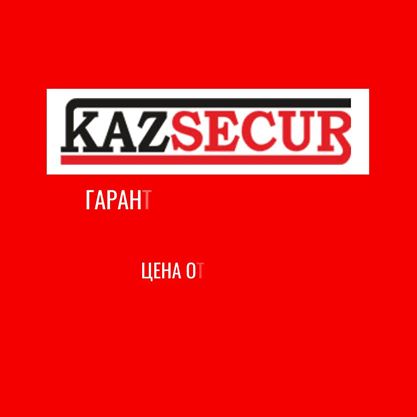 Text :🔐🏠Охрана домов, квартир, офисов в Алматы от 5500 тенге, под ключ! ➡️ЖМИ "Подробнее" и...
Top 2 Ad Creative of MyAlarm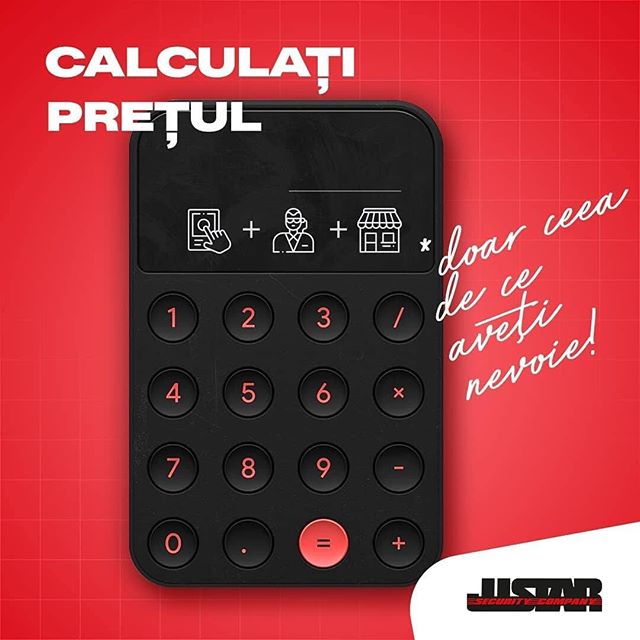 Text :Există păreri precum că, serviciile de pază - sunt o măsură extrem de costisitoare💰! De fapt, nu e așa 🙅‍♂️ Datorită funcției comode pe care o găsiți pe site - ▪️ Calculează prețul pentru sistemul de securitate ▪️, doar prin câteva click-uri veți afla care este prețul pentru asigurarea casei, apartamentului sau oficiului cu sistem de supraveghere și pază. ⠀ Veți putea vizualiza în timp record costul aproximativ al echipamentului și serviciilor incluse, iar informații mai detaliate le veți primi de la managerul nostru care vă va apela imediat după ce ați făcut calculul online. Nu pierdeți timpul în zadar, intrați chiar acum pe link-ul de mai jos și vă veți convinge de prețul accesibil pentru securitatea bunurilor voastre 👇🏻👇🏻👇🏻 https://justar.md/ ⠀ Așteptăm solicitările Voastre și la numerele de contact ☎️ 022 880 222 ☎️ 079 880 222 Non-stop! ⠀ 🛡 JUSTAR - o soluție sigură și eficientă de protecție a imobilelor Voastre!
Top 3 Ad Creative of MyAlarm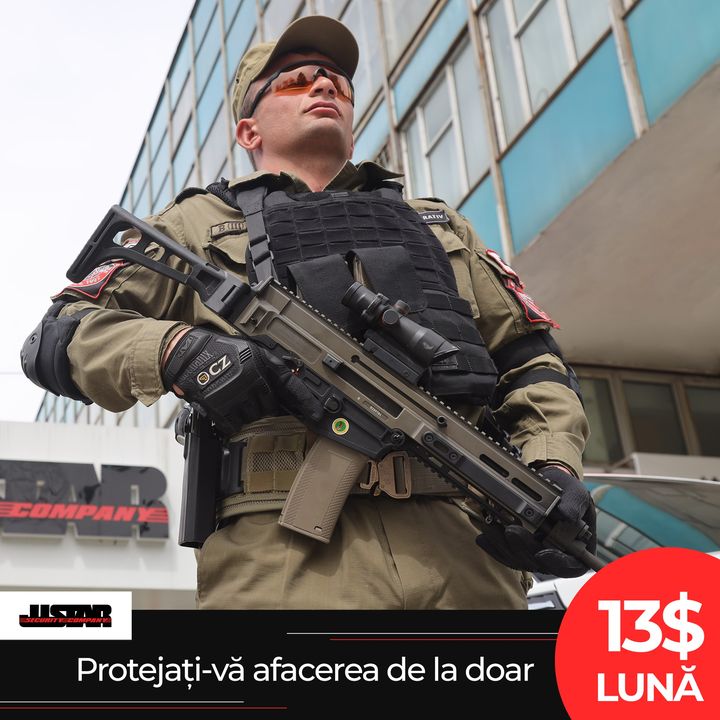 Text :Gestionați propria afacere? Amintiți-vă cu cât efort ați deschis magazinul, cafeneaua, hotelul, farmacia...câte resurse financiare ați investit în depozitul plin cu mărfuri, în oficiul Dvs. Pentru 🛡 liniștea Dvs. și pentru ca afacerea să crească trebuie să dețineți control asupra tuturor bunurilor. Noi o putem face cu doar 13$/lună - o sumă nesemnificativă în comparație cu investițiile pe care le-ați făcut. Accesați: www.justar.md pentru a afla cum vă puteți instala cel mai de încredere sistem de securitate pentru afacerea Dvs. Sau lăsați-ne un mesaj privat.
Basic Info of Top 3 Ad Creative
| | | | |
| --- | --- | --- | --- |
| | 1st | 2nd | 3rd |
| Duration | 103 | 1 | 1 |
| Popularity | 121 | 51 | 51 |
| Dimensions | 400 x 400 | 640 x 640 | 720 x 720 |
| Creative Type | Video | Image | Image |
| Network | Audience Network | Instagram | Facebook |
| Related Ads | 31 | 1 | 1 |
| Countries | Russia | Romania | Romania |
| Language | Russian | NA | NA |
Through the above analysis, we can see that the most effective channel for MyAlarm in recent advertising is Audience Network, and the main creative type is Video.
In conclusion: The above is a free MyAlarm's competitive intelligence analysis report. To do a good job of advertising, long-term accumulation is required. we need to constantly check the latest trends and competitive intelligence data. With the use of competitive intelligence tools SocialPeta, we can improve our ROI,and make competitor's fans ours. I hope that this ad creative analysis report will allow you to gain more.
If you want to check the relevant intelligence analysis of other apps similar to MyAlarm, you can click the app name below to view related reports.