About SocialPeta
As a world-leading ad intelligence platform, SocialPeta covers over 1.3 billion advertisement creatives of mobile game and mobile app industry from over 72 countries and regions worldwide and 90 mainstream channels in the world.

With massive data of over 5 million global advertisers and 270 million product data, SocialPeta enables you to analyze, and grasp market momentum from multi-dimensions and helps you find more valuable profitable categories.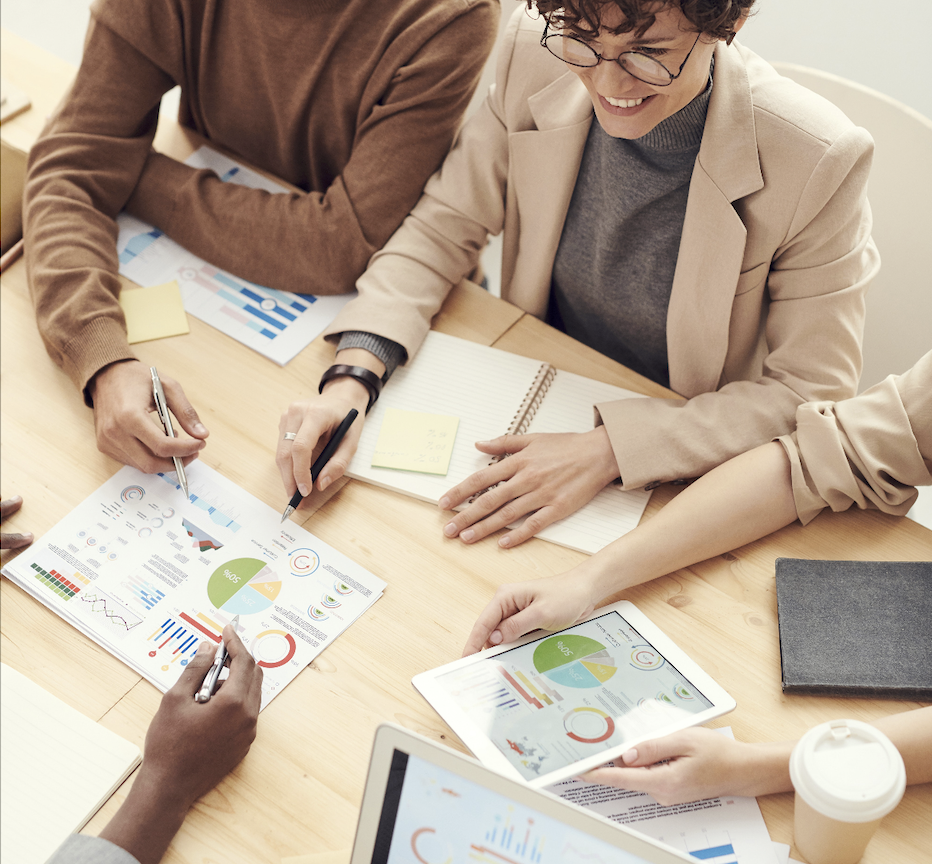 Our Mission
SocialPeta strives to provide detailed advertising and market analytics for companies and marketers to help them make better advertising decisions.
Based on our massive data, the SocialPeta data analysis team covers the latest industry trends in the blogs. Apart from the quarterly and annual reports which offer a comprehensive view of mobile app revenue, downloads, and advertising insights of each advertiser, we also have customized content for certain regions and app categories.
Read More
Team
Global Sales Team
---
Meet our sales team that makes things happen.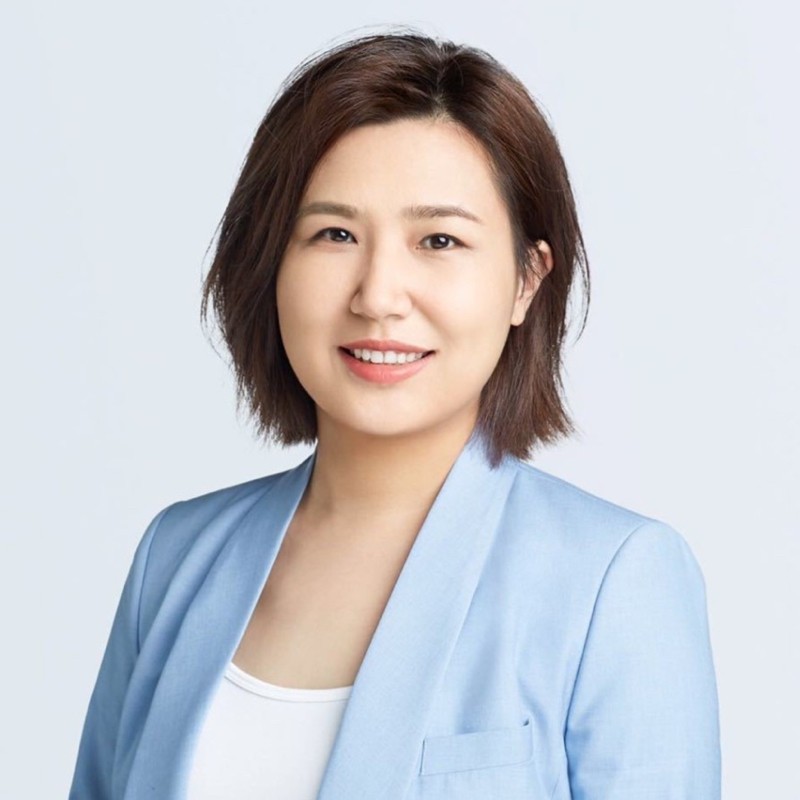 Summer Liu
CMO&Business Development Director
Global
+86-18910503414
(Phone/WhatsApp)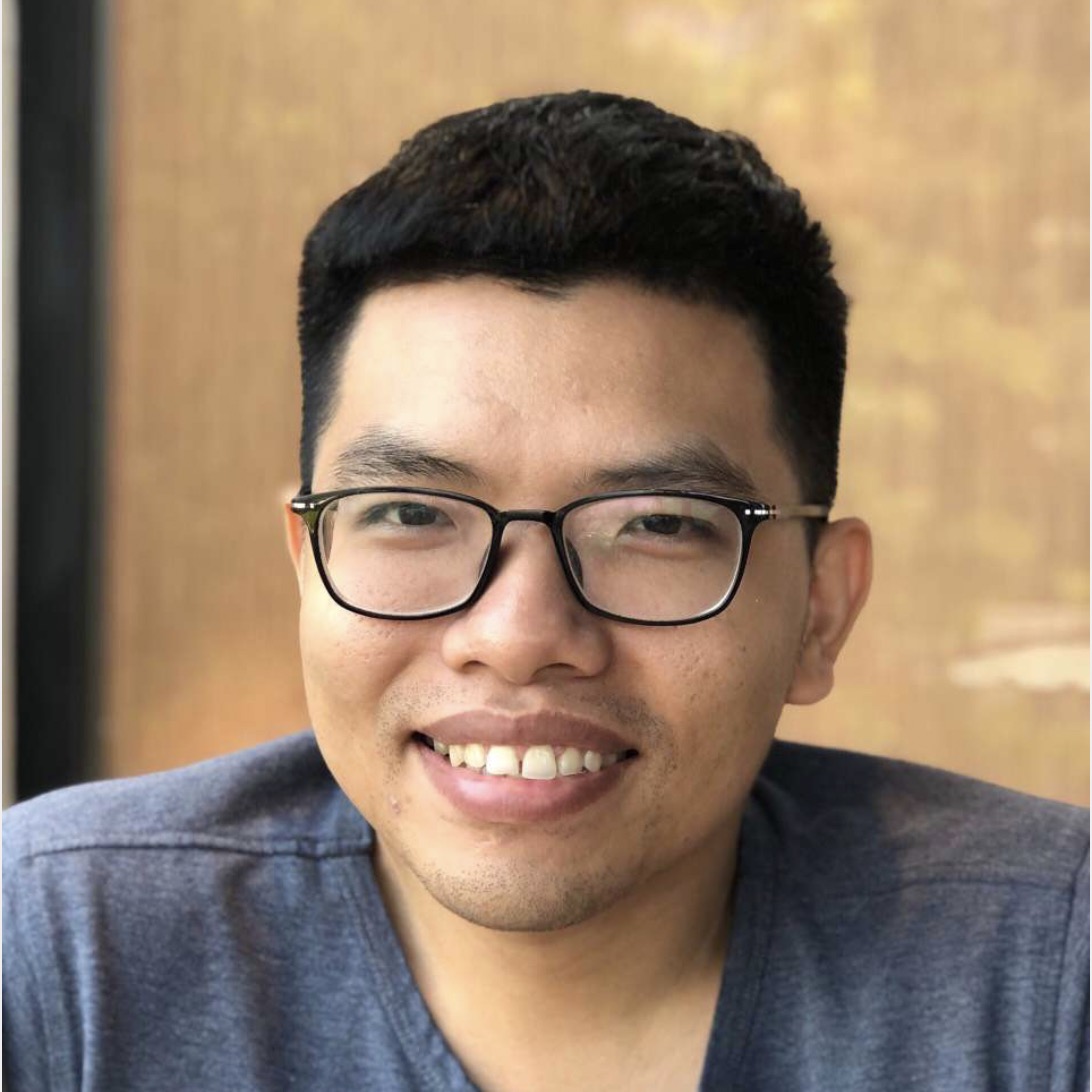 Tuan Nguyen
Business Development Manager
Vietnam
+84-385681428
(Phone/Zalo)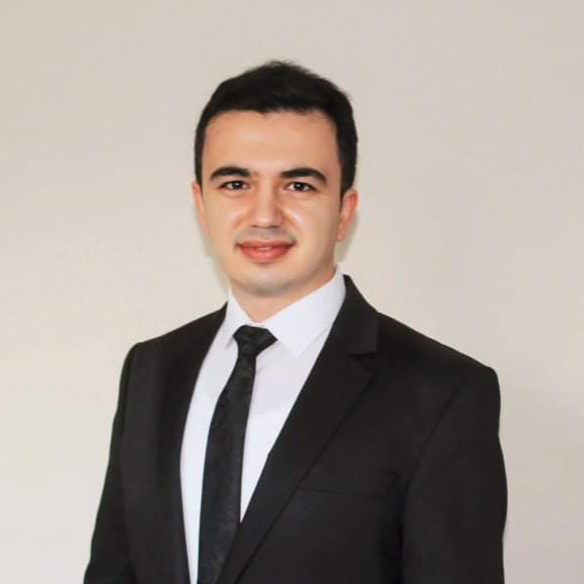 Tunahan Oduncu
Business Development Manager
Turkey
+90-5313850855
(Phone/WhatsApp)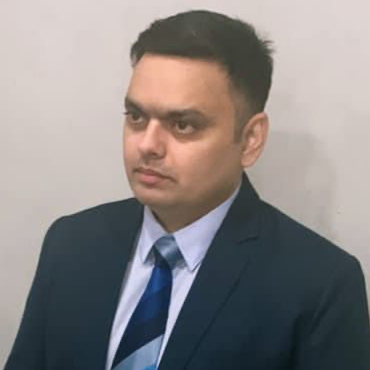 Pankaj Uniyal
Business Development Manager
Delhi, India
+91-7827065123
(Phone/WhatsApp)
Trusted by Industry Leaders Worldwide
Monitoring Top Ads with SocialPeta
Register and start your 3-day free trial
---
GET STARTED