Dear "Haohao" dads, we bring you nearly 10 million Steam creatives!
"It is not that it is not worth it in reality, but rather that the discounted price of 37.8 is more cost-effective"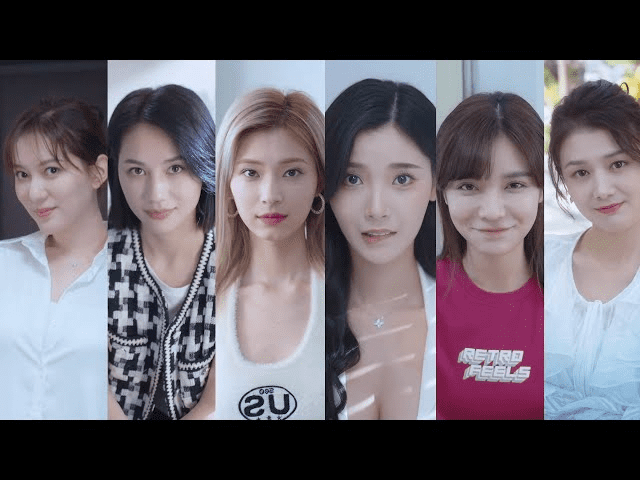 A game called 【Love Is All Around!】 recently dominated the Steam top sellers chart. "Giving a home to Haohao" became a mission for all Chinese players.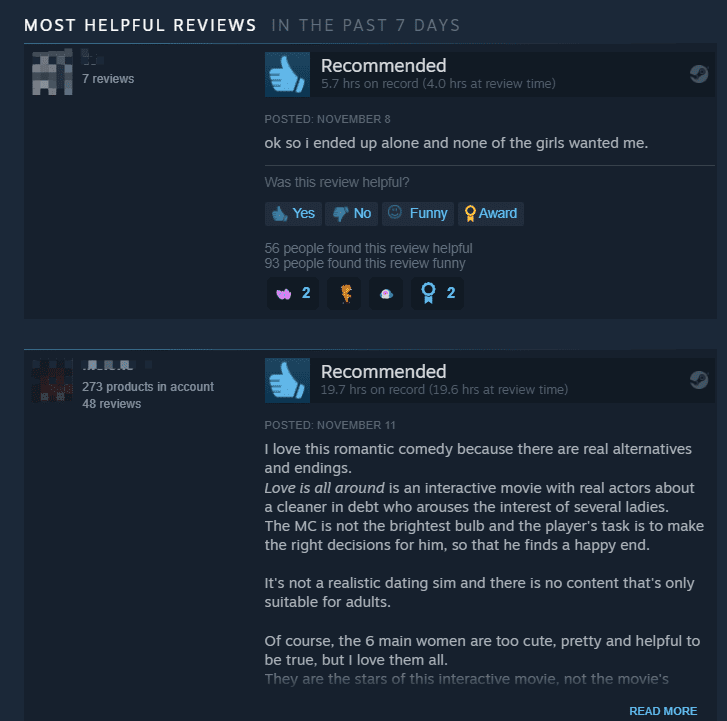 The success of this "sci-fi masterpiece" live action game showed the potential of Steam. While the mobile game market is quite saturated, game companies are trying to acquire traffic from PC. Top mobile titles like 【Hero Wars】, 【Total Battle: War Strategy】, and 【Stumble Guys】 were launched on PC and have an estimated revenue of over 100 million.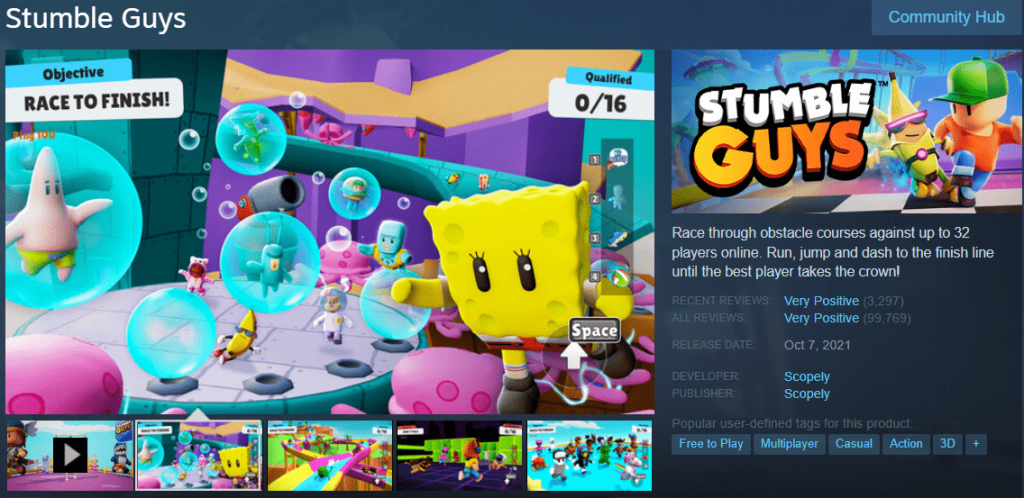 So how are users on Steam different from other platforms? What marketing strategies should be deployed to boost user acquisition?
Steam Marketing Values "Genuinity"
The difference between users on Steam and mobile users is a challenge. Therefore, it is important to adjust marketing strategies to tackle the needs from users on Steam.
Changing of Target Audience:
Steam has more hardcore gamers. These gamers differ significantly from those who primarily play on mobile devices, particularly in terms of the types of games they prefer and their willingness to spend money on gaming experiences.
If your game wants to be successful on the PC platform, then products with captivating content and moderate complexity will be more favored by Steam players.
With advertising and media buying, we can advertise in relevant communities, forums, and news sites to attract Steam users.
SocialPeta's data shows that Google is the top platform for advertising games on Steam, with Google Ads and AdSense making up 50% of the creatives for games on the platform.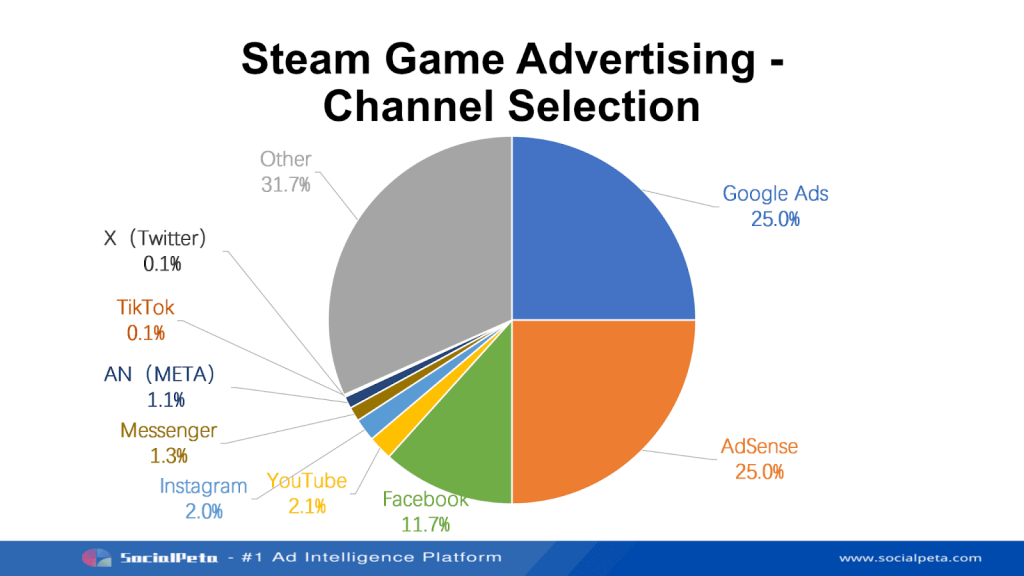 Elevate Quality and User experience
Steam users value game quality and user experience. To attract steam users, you need to make sure your games are impactful in graphics, audio, and operation.
With media buying, advertisers can place ads that showcasehigh-quality features of the game, such as the exciting game scenes or game reviews, to attract more potential users.
This creative from GTFO, a trending horror shooting game, showcases game's battle scenes and the terrifying atmosphere of the game. Interspersing with various mainstream game media's evaluations of the game, the creative deployed the positive reviews strategy to promote the game.
Adjustments in Pricing and Sales Strategies
Steam games are usually one-time purchases, you need a reasonable price that reflects the value and quality of your game.
Keep an eye on Steam sales, that is going to be important for driving revenue and acquiring new users.
This creative from vampire multiplayer RPG V Rising announcing that they will launch a free weekend play event during Halloween this year. After the creative was uploaded to YouTube, it has been viewed over 640,000 times in one day.
Boosting Social Interactivity and Engagement
Steam users value community interaction. Game developers should be actively involved in Steam communities, responding to users and keeping them updated on activities and game upgrades.
A tailored event advertisement for communities is also necessary
In terms of advertising and acquisition strategy, consider placing promotional ads targeting the Steam community, such as participating in game discussions and community events, to increase user social interaction.
In addition, it is also a good choice to put the forum address of your game in the copy, which can allow those players who are interested in your game after watching the advertisement to go to the forum to participate in the game discussion for the first time.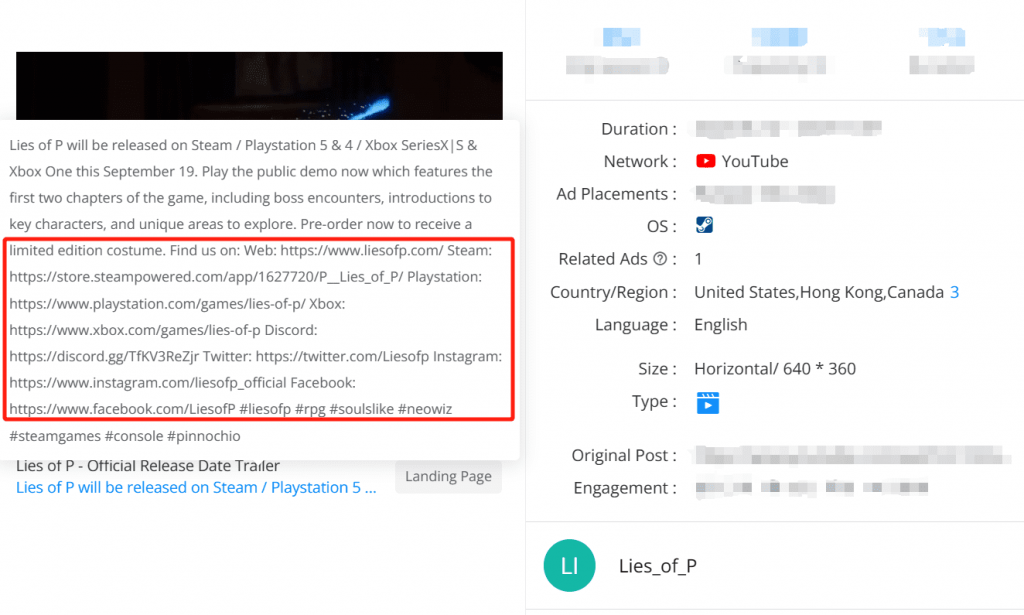 Over 10 million advertising inspires your marketing strategies
As a leading global advertising and marketing platform, SocialPeta has captured quality PC game marketing creatives since 2017. Till October 2023, SocialPeta had over 100 million PC game creatives, with over 24 million unique ads after deduplication.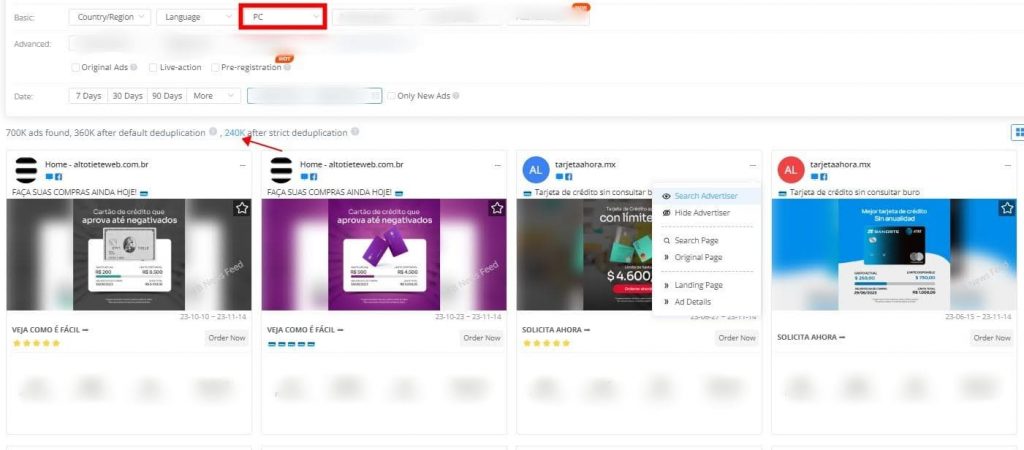 Advertising is crucial for marketing PC gaming. A precise strategy is going to attract more potential players, boosting downloads and purchases, raising brand awareness, and driving revenue. Advertising is not just for promotion, but is also a key factor to drive the gaming industry. SocialPeta will continuously upgrade and improve features. Welcome to contact us for product trials.