Global Apps in August | With iPhone 15 removing the 128GB version, could productivity apps see new growth opportunities?
Based on SocialPeta, it summarized the top 20 global mobile app (non-game) advertising, revenue, and download rankings for August 2023, to help more mobile app practitioners understand global mobile market trends.
Looking at the overall performance of global apps in August:
The new AI photo editing app [Photo AI] had an explosive promotion, with single platform ad spend exceeding 210,000.
Veteran fitness app [Burn Boot Camp] expanded its territory, continuously increasing spending to acquire more users.
Note-taking app [Goodnotes 6] released its biggest update in four years + a price increase, leading to a huge revenue surge.
Collaborative office apps collectively grew, with [Microsoft Teams] having the largest download increase.
Top 20 by Advertising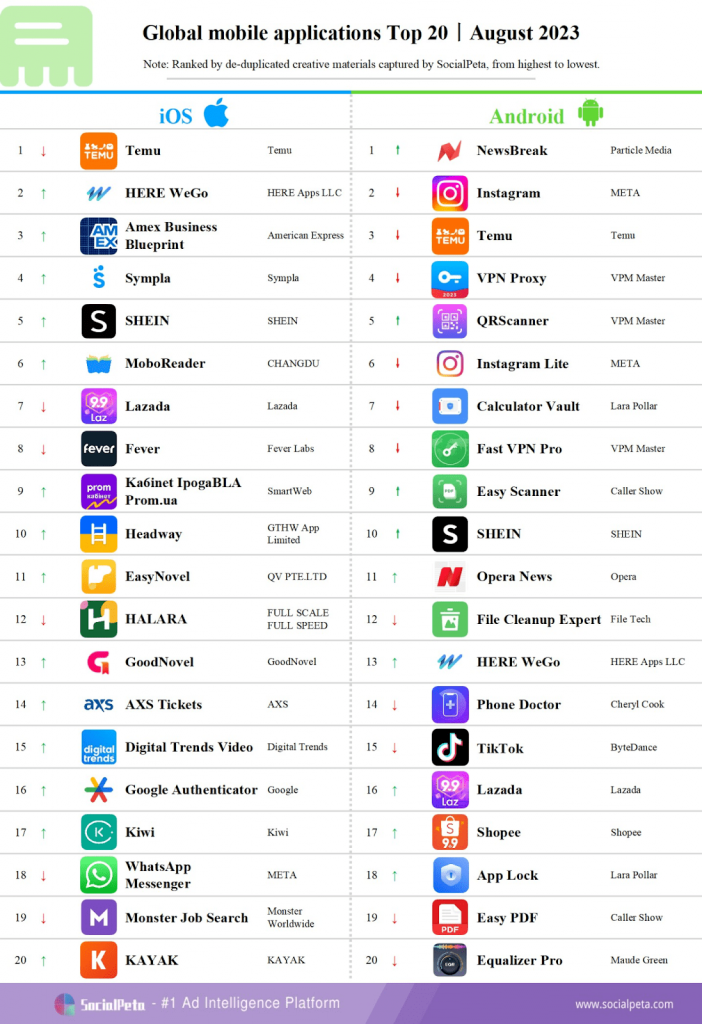 The top apps on the ad spend rankings are almost unchanged compared to last month. Let's turn our attention to apps that have significantly increased ad spend despite not appearing on the rankings:
The AI wave that started in spring is still blowing strong into autumn. The AI photo editing app [Photo AI], launched at the end of April this year, started advertising in early June. In August, its Android ad spend exceeded 21,000, a 38% MoM increase. Riding the AI wave, it has a very intuitive name. Its main features are image quality restoration, style transfer, and converting static images into video, without beauty retouching functions.
According to SocialPeta, [Photo AI's] August ad situation is as follows:
It added ads in 7 new countries this month, for a total of 66. India has the highest percentage at 5.85%, followed by Egypt at 3.81%.
Its main app is leisure, tools and photography categories, accounting for 15.64%, 12.56% and 12.17% respectively.
It chose Facebook as its main advertising channel, accounting for around 28%.
Video creatives account for the vast majority at almost 91%. The most popular creative in the past 30 days was "giving a bald man a new hairstyle", but this feature isn't mentioned in the Google Play description... Judging by user reactions, this could be a good direction for subsequent product iterations.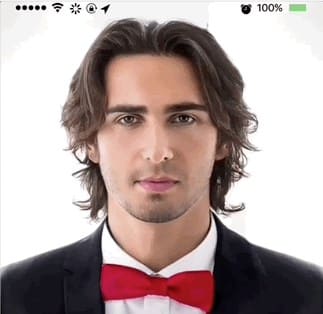 "Being healthier" is probably an eternal pursuit for humans. The iOS advertising of the fitness app [Burn Boot Camp], owned by a fitness brand founded over 10 years ago, grew over 53% MoM in August. The brand was founded in 2012, opened its first gym in 2015, and launched its app in 2016. In addition to selling fitness classes, the app also sells sportswear and nutritional products.
According to SocialPeta, [Burn Boot Camp's] August ad situation is as follows:
It only advertises in the US, Canada, Australia and UK. The US is its main target market, accounting for 84%, where all its gyms are located. The other 3 countries account for around 4% each.
Its main media is social dating category, accounting for about 37%. This is an interesting approach - users of dating apps likely care about their image and have a higher likelihood of using fitness apps.
Its preferred ad network is Facebook, accounting for about 31%.
Video creatives make up the majority at about 79%, with image creatives at around 19%. Among recent ads, the most popular is a video showing children happily playing outside the gym. Clearly this ad targets "moms", telling them our gyms have childcare so they don't have to worry about kids while working out. Lack of childcare appears to be a pain point for many mothers looking to exercise.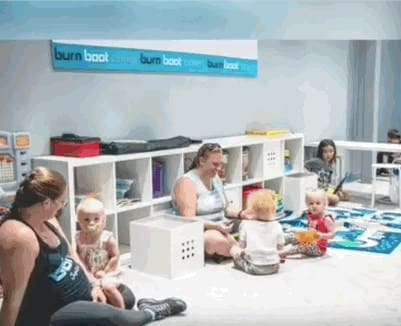 Relying on media buying to acquire users is a common tactic for most utility apps. File recovery app [File Miner's] Android ad spend in August exceeded 24,000, a huge 107% increase MoM. It had the sharpest ad spend growth among Android utility apps.
According to SocialPeta, [File Miner's] August ad situation is as follows:
It advertises in almost every country globally, in 67 in total. India has the highest percentage but is only 2.4%.
Its main media is utility category, accounting for a very high 83%. Its main ad channel is Facebook, at close to 50%.
Video creatives account for 80%. Among recently run ads, the most popular is a man sitting at a desk recommending the app to the camera. Overall, the marketing of this file recovery tool itself is run-of-the-mill. Despite the large spending, it doesn't seem to use polished ad creatives. The video with the highest estimated impressions only has 249.2K views, which isn't eye-catching given the 24 days of advertising, and likely didn't do much to improve download conversions.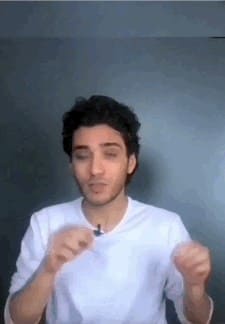 Top 20 by Revenue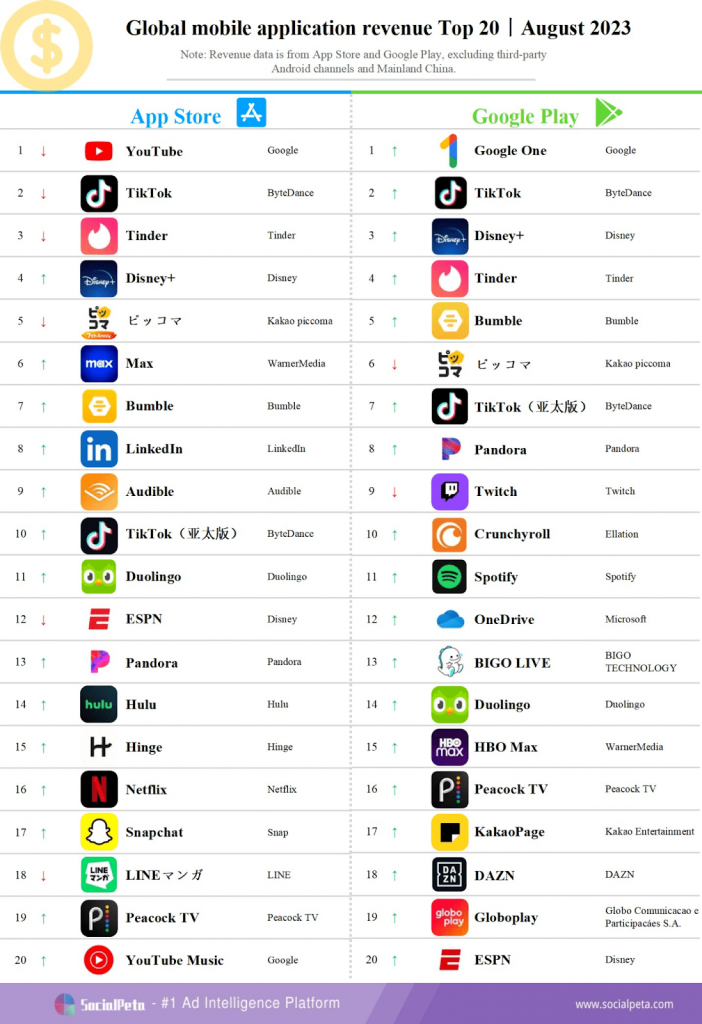 The Top 20 revenue rankings are also similar. Let's look at apps that didn't make the rankings but had noteworthy revenue growth:
Note taking app [Goodnotes 6] released its biggest update in four years in early August, including AI-assisted input, handwriting spellcheck and gesture eraser. The powerful new features attracted many users to pay for upgrades, while the new version's annual and lifetime subscription fees also increased, leading to a huge 233.3% revenue growth for the app.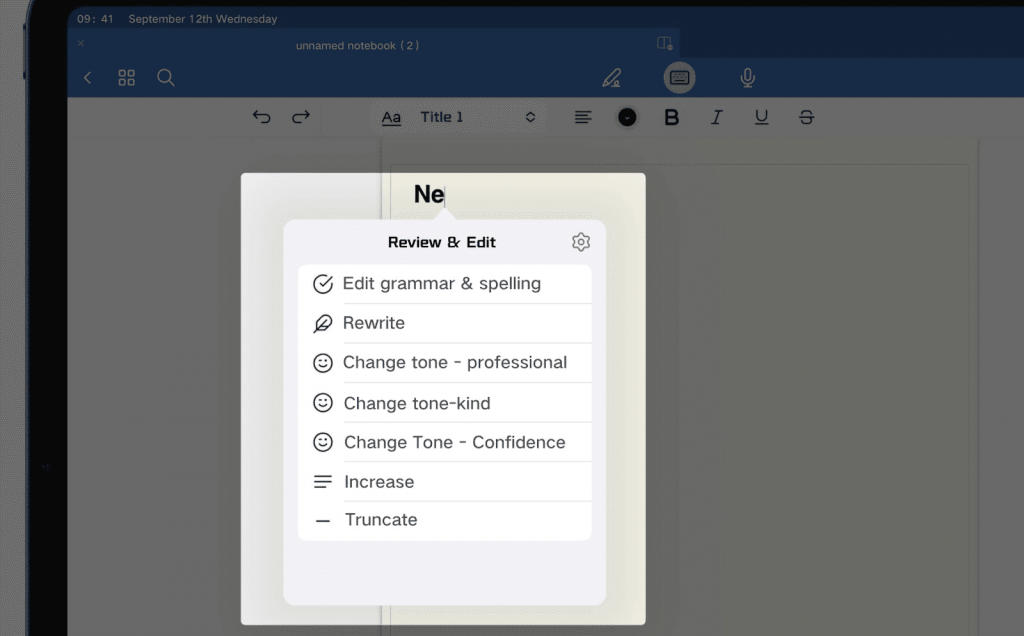 Japan's most well-known dating app [Pairs] obtained over 13% revenue growth through government collaboration and TV sponsorship. Aimed at addressing declining birth rates and single populations, [Pairs] partnered with the Haizhu city government in August to create meetup opportunities for singles. It also sponsored popular Japanese dating reality show Terrace House, which aired its fifth season in early August.
Government collaboration and TV sponsorships helped drive user growth and revenue for the dating app. Tying in with a popular TV show about romance aligns well with the app's purpose.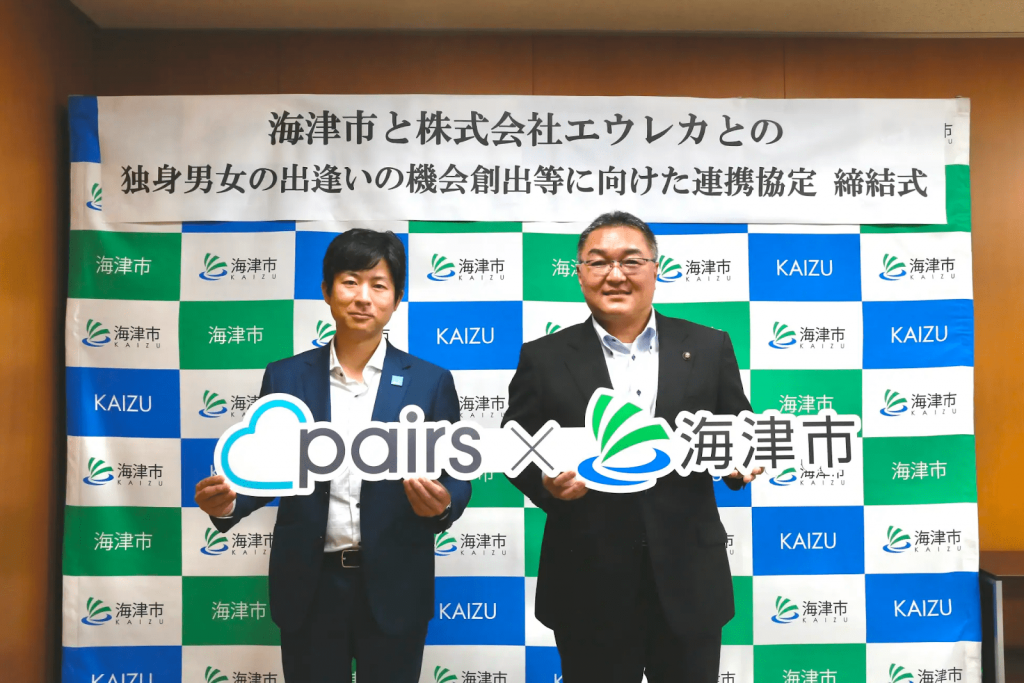 The official streaming service platform of the National Football League, [NFL], provides all NFL-related news, highlights, stats and live games. The 2023 preseason kicked off in early August, driving fan enthusiasm and a huge 283% revenue growth.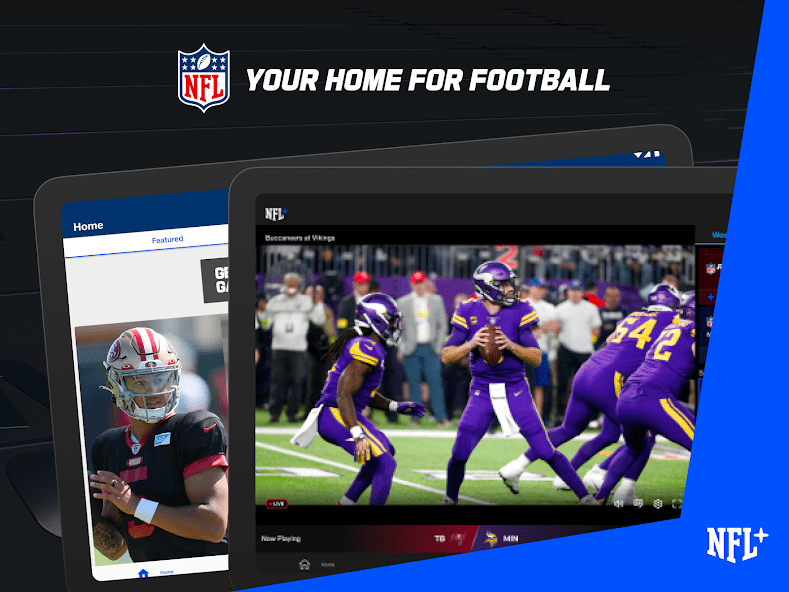 Live streaming social app [Poppo live] saw a 25% revenue increase in August. Functionally, it's similar to apps like [Bigo Live]. The countries contributing the most revenue are Southeast Asian countries represented by the Philippines, each accounting for over 10%. Next are Saudi Arabia and the US, each around 8%.
Top 20 by Downloads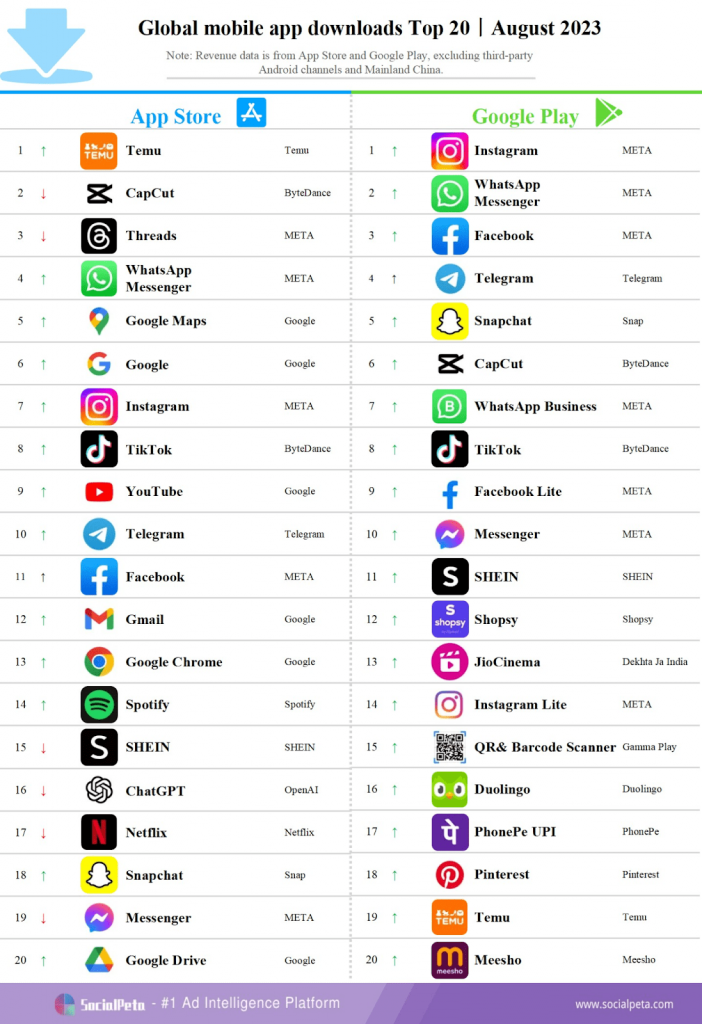 The wildly popular new social app [Threads], launched in July, saw downloads decline 69% MoM in August. But over 16 million monthly downloads is still huge, second only to [Temu] and [CapCut].
The closely watched [ChatGPT] was still unable to reverse the downward trend in user enthusiasm in August, with downloads declining over 30% MoM.
Collaborative office apps collectively saw download growth, with [Microsoft Teams], [Microsoft Outlook] from Microsoft, [Google Meet], [Google Sheets] from Google seeing MoM growth of 39.4%, 28.6%, 10%, and 17.9% respectively. More and more companies are choosing remote work, making collaborative software gradually essential.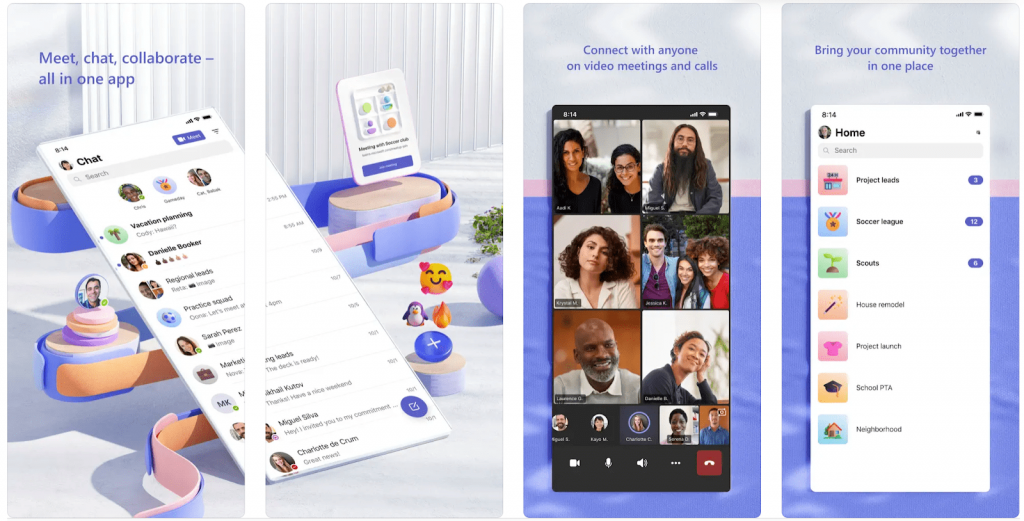 Photo editing app [Edit Foto] gained a massive 120% increase in downloads by promoting its 100+ new free filters. It stood out among editing apps, benefiting from the continued popularity of face and makeup changing content on TikTok and social media. Photo editing hits are frequent. Of course, in 2023 AI features are a must-have for qualified editing apps. Although [Edit Foto] didn't promote AI as a main selling point, its store listing does showcase it.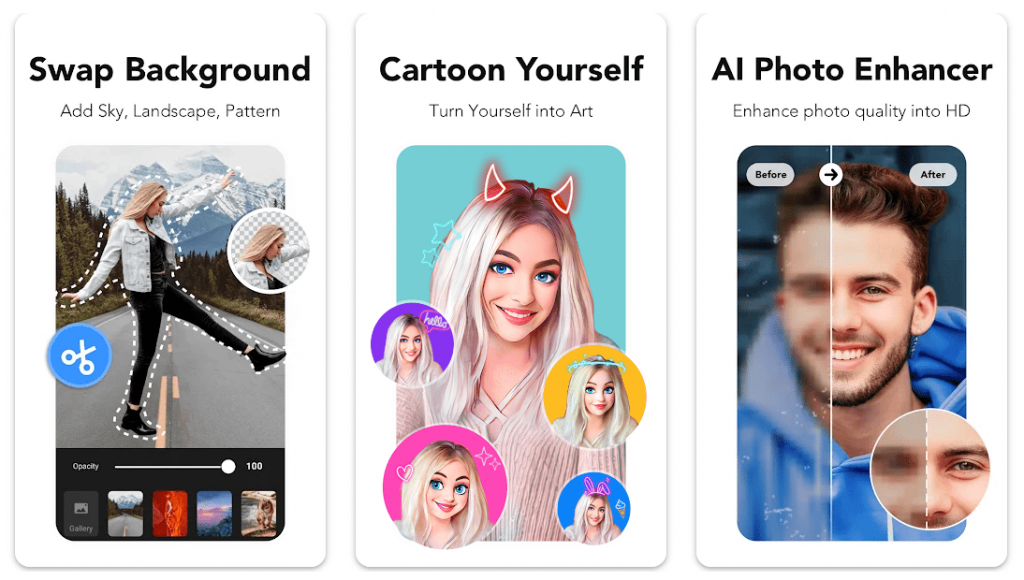 Cloud storage app [TeraBox] promoted "1024GB of free permanent cloud storage just for signing up", making it widely popular especially in Southeast Asian countries represented by India. It saw a 31% increase in downloads in August, with 41% coming from India, followed by 19% from Indonesia and 11% from Vietnam. However, Apple released the brand new iPhone 15 series on September 13th, with the Pro Max model removing the 128GB option. With less urgent need for local storage on phones, this could impact downloads for cloud storage apps.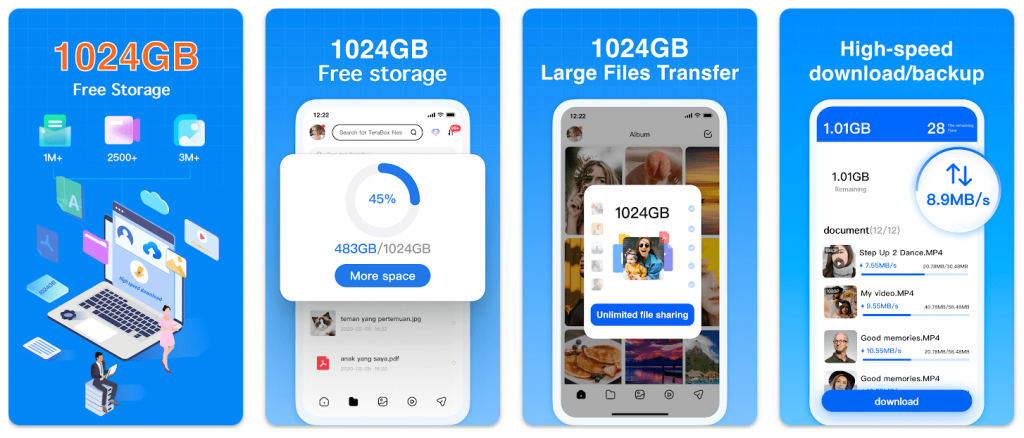 The above covers the advertising & revenue of global non-game apps on the App Store and Google Play in August 2023, as well as insights into global non-game app downloads. For more mobile marketing data, please visit: https://www.socialpeta.com/