CataniaToday Competitive Intelligence|Ad Analysis by SocialPeta
Competitive intelligence is the first step in our marketing intelligence work and one of the most important parts. Only when we understand the details of our competitors can we formulate a correct and effective marketing strategy.
In this report, SocialPeta analyzes the CataniaToday's ad analysis from multiple aspects and helps you see the competitive intelligence of top grossing apps CataniaToday.
Now, I'll tell you how to gain a competitive advantage by SocialPeta.
1. Basic Information of CataniaToday
Network : Facebook,Instagram,Audience Network
Publisher : Facebook,Instagram
Total creative ads during the time period : 56
2. CataniaToday's Competitive Intelligence
what is competitive intelligence? Competitive intelligence is the most important part of our marketing. Only when we fully understand the overall situation of our competitors and the market can we make accurate judgments.
Before advertising, we usually use various tools, such as SocialPeta, to check the details of competitors' ads. In this report, we will analyze the recent advertising performance of advertiser CataniaToday in detail to understand its advertising strategy.
Trend of Category
There are many types of creatives. We mainly analyze the trend of the ad creative category of CataniaToday in the recent period. As of 2021-05-05, among the CataniaToday's ad creative, the Html category's proportion is 0.0%, Video category's proportion is 0.0%, Playable Ads category's proportion is 0.0%, Image category's proportion is 100.0%, Carousel category's proportion is 0.0%.
Ad Network Analysis
The network that SocialPeta monitors can cover almost all mainstream channels in the world. Understanding the competitor's advertising channels is the first step in marketing work. According to the analysis of SocialPeta, we can see that in the date of 2021-05-05, CataniaToday's the proportion of networks impressions are placed like this:
Facebook's proportion is 100.0%,
In the date of 2021-05-05, CataniaToday's network with the most ads is Facebook and its proportion is 100.0%.
3. Top 3 Ad Creative Analysis of CataniaToday
This is the detailed information of the top three ad creatives with the best performance among all ad creatives of CataniaToday. We can see some advertising trends.
Top 1 Ad Creative of CataniaToday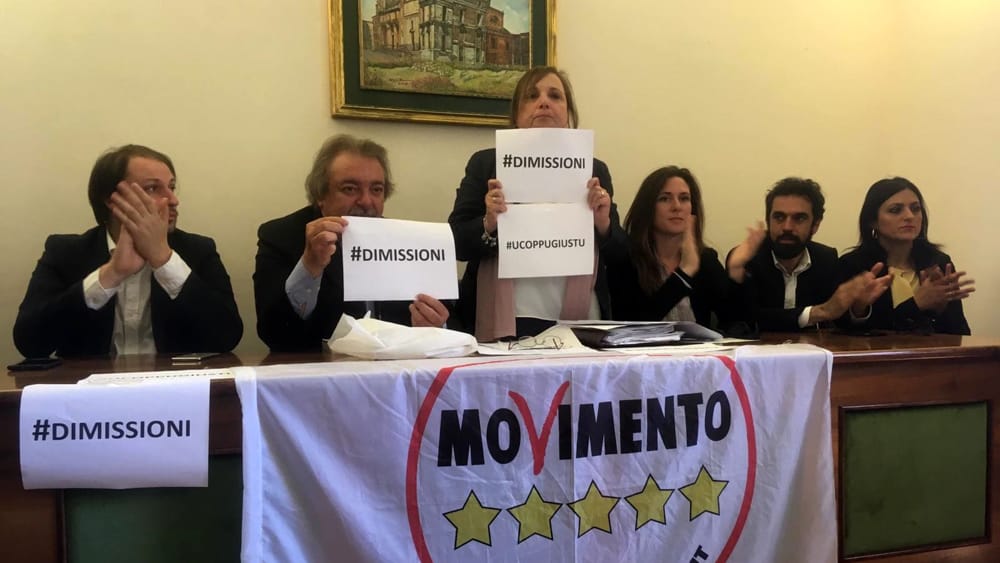 Headline :I Cinque Stelle "avvisano" Pogliese: "Se Bonaccorsi non si dimette porte chiuse a Roma!"
Text :Questo è il senso di responsabilità che hanno i rappresentanti del movimento degli onesti. Sono talmente onesti che per una querelle personale con il loro ex candidato sindaco minacciano di bloccare le richieste di aiuto economico inoltrate al governo centrale. Chi se ne importa dei dipendenti comunali se non riceveranno lo stipendio, dei servizi assistenziali se non verranno più erogati, delle partecipate che versano in uno stato di enorme difficoltà, l'importante è essere onesti mica intelligenti!
Top 2 Ad Creative of CataniaToday
Headline :Danni al pistacchio di Bronte, Fratelli D'Italia chiede soluzioni
Text :A sollecitare l'intervento parlamentare, Claudio Mudanò, coordinatore del circolo di Fratelli d'Italia di Bronte
Top 3 Ad Creative of CataniaToday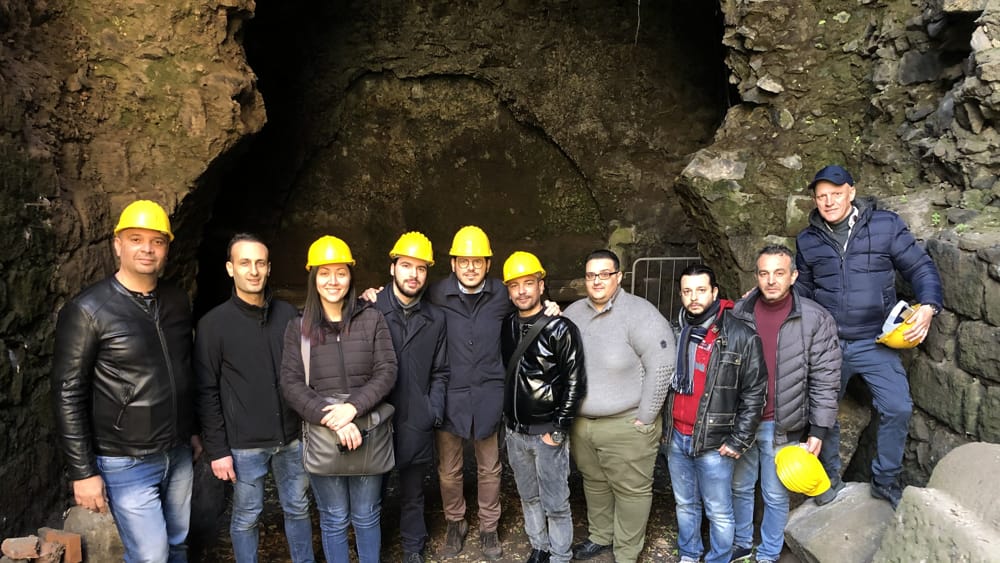 Headline :Fasanaro: "Riapertura anfiteatro romano obiettivo centrato dalla prima municipalità"
Text :La strada è ancora lunga, ma un primo passo è stato compiuto attraverso la riapertura dell'Anfiteatro Romano di Catania. Ringrazio l'on. Gaetano Galvagno che ha lavorato in sinergia con il Consiglio della I Municipalità e che ha concretamente contribuito, attraverso le diverse interrogazioni presentate all'ARS, ad ottenere questo risultato. Un lavoro che non si ferma qui, un punto di partenza per arrivare un giorno a restituire l'intero Anfiteatro ai cittadini ed ai turisti.
Basic Info of Top 3 Ad Creative
| | | | |
| --- | --- | --- | --- |
| | 1st | 2nd | 3rd |
| Duration | 503 | 334 | 485 |
| Popularity | 999 | 999 | 999 |
| Dimensions | 1000 x 563 | 1000 x 563 | 1000 x 563 |
| Creative Type | Image | Image | Image |
| Network | Facebook | Facebook | Facebook |
| Related Ads | 1 | 1 | 1 |
| Countries | Italy | Italy | Italy |
| Language | Italian | Italian | Italian |
Through the above analysis, we can see that the most effective channel for CataniaToday in recent advertising is Facebook, and the main creative type is Image.
In conclusion: The above is a free CataniaToday's competitive intelligence analysis report. To do a good job of advertising, long-term accumulation is required. we need to constantly check the latest trends and competitive intelligence data. With the use of competitive intelligence tools like SocialPeta, Guangdada(Chinese version of SocialPeta), we can improve our ROI, and make competitor's fans ours. I hope that this ad creative analysis report will allow you to gain more.
If you want to check the relevant intelligence analysis of other apps similar to CataniaToday, you can click the app name below to view related reports, or you can find more info in ASOTools.