Clear Mobile Competitive Intelligence|Ad Analysis by SocialPeta
Competitive intelligence is the first step in our marketing intelligence work and one of the most important parts. Only when we understand the details of our competitors can we formulate a correct and effective marketing strategy.
In this report, SocialPeta analyzes the Clear Mobile's ad analysis from multiple aspects and helps you see the competitive intelligence of top grossing apps Clear Mobile.
Now, I'll tell you how to gain a competitive advantage by SocialPeta.
1. Basic Information of Clear Mobile
Network : Google Ads(Admob),Facebook,Instagram
Publisher : Counter Sniper Killer Assassin- FPS sniper showdown against notrorious mafia gangs,SMARTfiches Dermatologie Free,收获模拟器3D - 农用拖拉机机模拟游戏,LUCKY BLOCK MOD for Minecraft PC Edition - The Best Wiki for MCPC Edition,象棋-中国象棋大师推荐经典象棋游戏,交规题库2014 - 驾照考试最新宝典 (小型汽车C1/C2/C3/C4全国通用),Voice Texting Pro,Wifi password free
Total creative ads during the time period : 5,017
2. Clear Mobile's Competitive Intelligence
what is competitive intelligence? Competitive intelligence is the most important part of our marketing. Only when we fully understand the overall situation of our competitors and the market can we make accurate judgments.
Before advertising, we usually use various tools, such as SocialPeta, to check the details of competitors' ads. In this report, we will analyze the recent advertising performance of advertiser Clear Mobile in detail to understand its advertising strategy.
Trend of Category
There are many types of creatives. We mainly analyze the trend of the ad creative category of Clear Mobile in the recent period. As of 2020-09-07, among the Clear Mobile's ad creative, the Html category's proportion is 38.89%, Video category's proportion is 5.56%, Playable Ads category's proportion is 0.0%, Image category's proportion is 44.44%, Carousel category's proportion is 11.11%.
Ad Network Analysis
The network that SocialPeta monitors can cover almost all mainstream channels in the world. Understanding the competitor's advertising channels is the first step in marketing work. According to the analysis of SocialPeta, we can see that in the date of 2020-09-07, Clear Mobile's the proportion of networks impressions are placed like this:
Google Ads(Admob)'s proportion is 98.03%,
Facebook's proportion is 1.73%,
Instagram's proportion is 0.23%,
In the date of 2020-09-07, Clear Mobile's network with the most ads is Google Ads(Admob) and its proportion is 72.22%.
3. Top 3 Ad Creative Analysis of Clear Mobile
This is the detailed information of the top three ad creatives with the best performance among all ad creatives of Clear Mobile. We can see some advertising trends.
Top 1 Ad Creative of Clear Mobile
Headline :Clear Corretora
Text :Você sabia que comprar ações é mais fácil (e rápido) do que fazer pipoca? Neste vídeo Pit Money prova isso!
Top 2 Ad Creative of Clear Mobile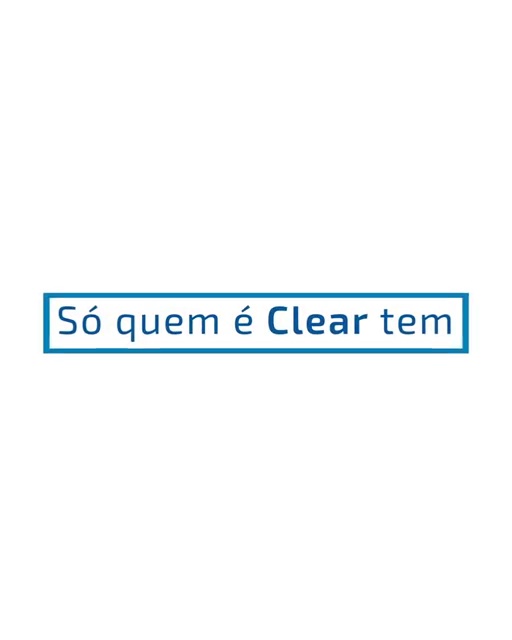 Headline :Clear Corretora
Text :O que você está esperando? Abra já sua conta e comece a investir com corretagem zero.
Top 3 Ad Creative of Clear Mobile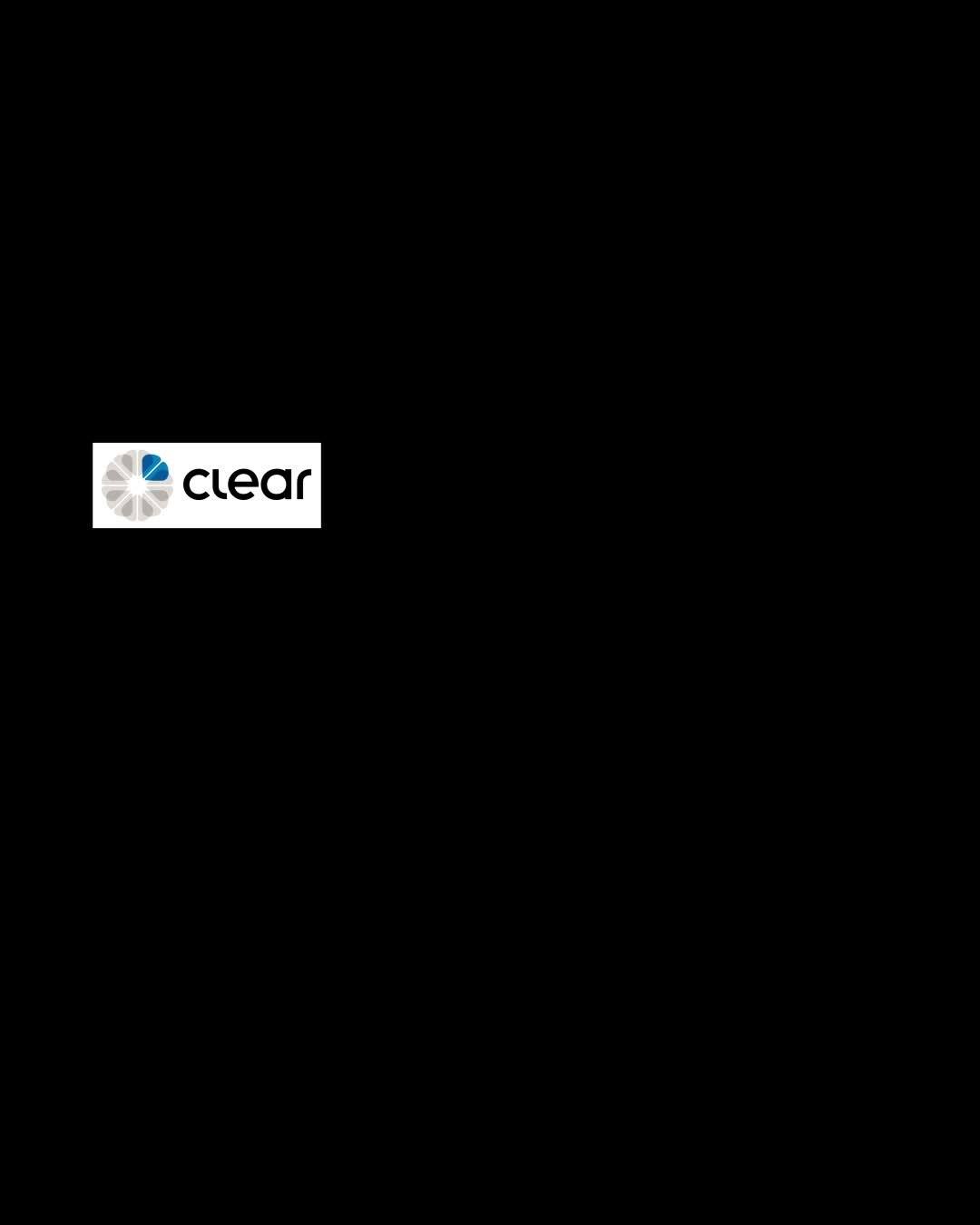 Headline :Invista com corretagem zero
Text :Não espere mais. Complete seu cadastro na Clear Corretora e tenha acesso às salas de análise gratuitamente.
Basic Info of Top 3 Ad Creative
| | | | |
| --- | --- | --- | --- |
| | 1st | 2nd | 3rd |
| Duration | 220 | 214 | 154 |
| Popularity | 883 | 723 | 620 |
| Dimensions | 1080 x 1080 | 512 x 640 | 1024 x 1280 |
| Creative Type | Video | Video | Video |
| Network | Instagram | Instagram | Facebook |
| Related Ads | 2 | 3 | 3 |
| Countries | Brazil,Angola,Portugal | Brazil,Portugal,Angola | Angola,Portugal,Brazil |
| Language | Portuguese | Portuguese | Portuguese |
Through the above analysis, we can see that the most effective channel for Clear Mobile in recent advertising is Instagram, and the main creative type is Video.
In conclusion: The above is a free Clear Mobile's competitive intelligence analysis report. To do a good job of advertising, long-term accumulation is required. we need to constantly check the latest trends and competitive intelligence data. With the use of competitive intelligence tools SocialPeta, we can improve our ROI,and make competitor's fans ours. I hope that this ad creative analysis report will allow you to gain more.
If you want to check the relevant intelligence analysis of other apps similar to Clear Mobile, you can click the app name below to view related reports.