FOX 2 Competitive Intelligence|Ad Analysis by SocialPeta
Competitive intelligence is the first step in our marketing intelligence work and one of the most important parts. Only when we understand the details of our competitors can we formulate a correct and effective marketing strategy.
In this report, SocialPeta analyzes the FOX 2's ad analysis from multiple aspects and helps you see the competitive intelligence of top grossing apps FOX 2.
Now, I'll tell you how to gain a competitive advantage by SocialPeta.
1. Basic Information of FOX 2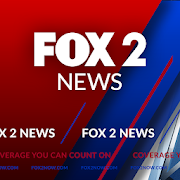 Network : Facebook,Instagram,Audience Network
Developer : Tribune Broadcasting Company
Publisher : Instagram,Facebook
Total creative ads during the time period : 148
2. FOX 2's Competitive Intelligence
what is competitive intelligence? Competitive intelligence is the most important part of our marketing. Only when we fully understand the overall situation of our competitors and the market can we make accurate judgments.
Before advertising, we usually use various tools, such as SocialPeta, to check the details of competitors' ads. In this report, we will analyze the recent advertising performance of advertiser FOX 2 in detail to understand its advertising strategy.
Trend of Category
There are many types of creatives. We mainly analyze the trend of the ad creative category of FOX 2 in the recent period. As of 2021-05-11, among the FOX 2's ad creative, the Html category's proportion is 0.0%, Video category's proportion is 0.0%, Playable Ads category's proportion is 0.0%, Image category's proportion is 100.0%, Carousel category's proportion is 0.0%.
Ad Network Analysis
The network that SocialPeta monitors can cover almost all mainstream channels in the world. Understanding the competitor's advertising channels is the first step in marketing work. According to the analysis of SocialPeta, we can see that in the date of 2021-05-11, FOX 2's the proportion of networks impressions are placed like this:
Facebook's proportion is 50.0%,
Instagram's proportion is 50.0%,
In the date of 2021-05-11, FOX 2's network with the most ads is Facebook and its proportion is 50.0%.
3. Top 3 Ad Creative Analysis of FOX 2
This is the detailed information of the top three ad creatives with the best performance among all ad creatives of FOX 2. We can see some advertising trends.
Top 1 Ad Creative of FOX 2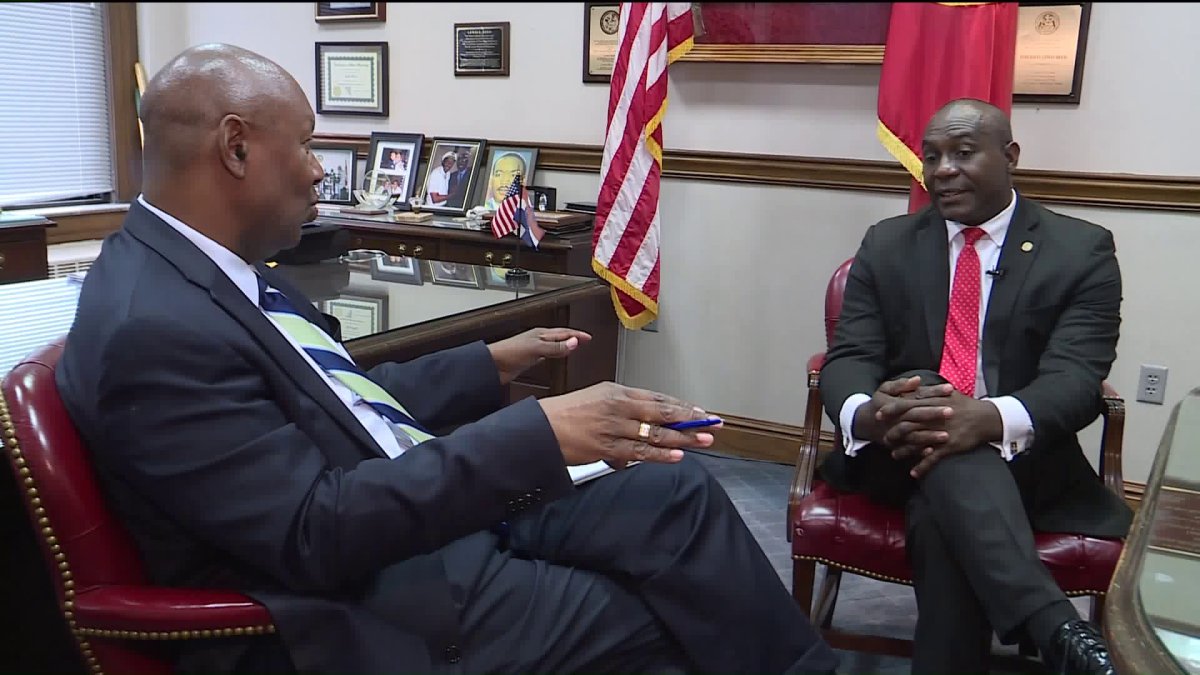 Headline :You Paid For It: BOA President Lewis Reed votes to move forward with Lambert Airport privatization study
Text :This isn't just a lack of leadership, it's a failure of it and one more reason why Lewis Reed and his pay-to-play politics have to go.

Lewis Reed couldn't cite a SINGLE other example of an airport in America using the risky privatization scheme he's trying to ram through at Lambert WITHOUT A PUBLIC VOTE.

When a New Jersey airport tried it a few years back, the private company brought on to run it bailed just seven years into its 99-year lease. We don't need or want that kind of chaos and bad business in #STL.

Lewis Reed needs to take a step back and ask if this scheme is really good for our city, or just the consultants (his close friends) who are getting $800k each month to advocate for privatization.

And he needs to be honest with residents: the position he shared on "You Paid For It" was manipulative and left out important parts of the story.

BOTTOM LINE: The people deserve a vote to decide for themselves if they want their airport privatized. Join me for calling it here: http://bit.ly/letSTLvote

And be sure to sign the citizen petition from St. Louis: Not For Sale.
Top 2 Ad Creative of FOX 2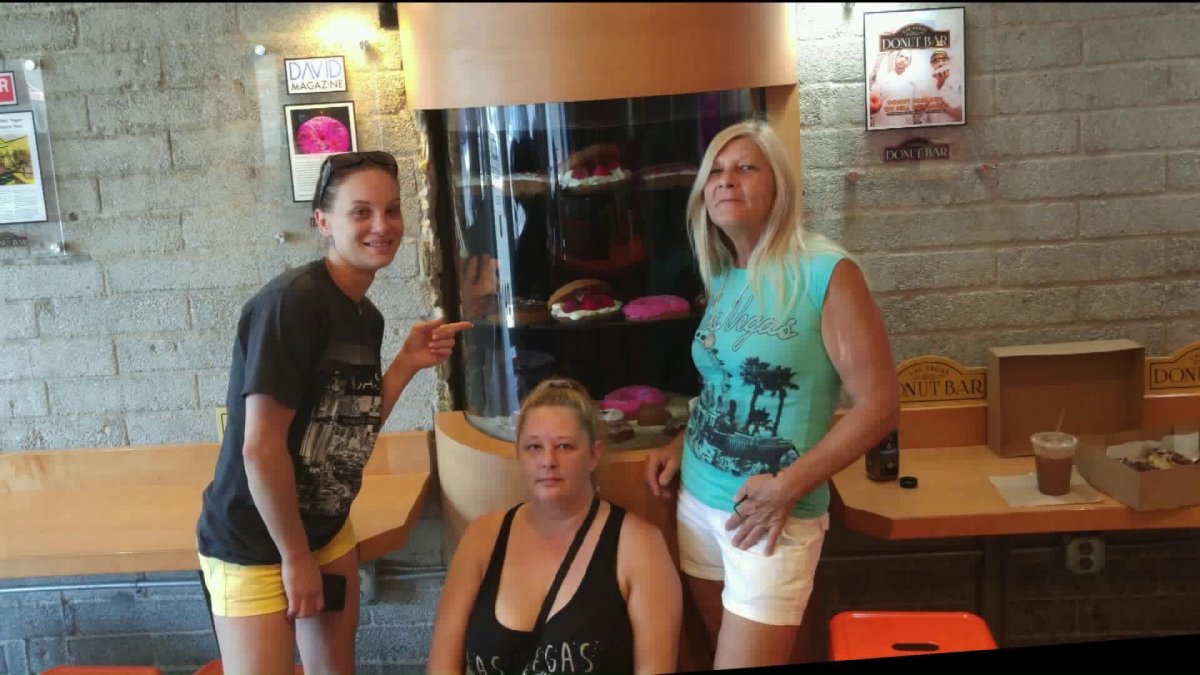 Headline :St. Louis airline passengers stranded for days in Vegas after red-eye canceled
Text :"It is crazy, we feel like we have been kidnapped," said mother Kathleen Barton.

A Missouri family celebrating their daughter's birthday in Las Vegas was left high and dry for days by Frontier Airlines in yet another unacceptable and alarming breakdown in operational and customer service where straight answers were nearly impossible to find.

Demand that Congress pass a #PassengersBillOfRights to hold airlines accountable, including severe penalties and fines for stranding passengers: http://bit.ly/2MpYur3

And here is Frontier's ridiculous response:

"The flight was canceled due to hail damage – meaning the aircraft was not able to depart for Las Vegas. Airlines run tight schedules and there is not always another plane available to make up for a cancellation, especially during the busy summer travel season.

"In the airline industry, there are controllable and uncontrollable reasons for cancellations.

A maintenance issue would be an example of something controllable, and in that kind of situation, the range of options offered to passengers could include refund, re-booking on the next available Frontier flight, vouchers for future Frontier travel, food vouchers, and a voucher for up to a certain amount of money (the amount can vary, depending on the situation) towards travel on another airline.

A weather delay is an example of something uncontrollable. Hail is that kind of delay. In a situation like this, which is not the fault of any airline, passengers have the options of a refund or being re-booked on the next available Frontier flight.

One of our customer relations representatives spoke to Ms. Barton at the phone number you provided, and as a one-time exception, we have offered to reimburse hotel expenses. They will send us their receipts and we'll see what we can do.

We understand that unexpected delays are frustrating and we want to get our passengers to their destinations as soon as circumstances permit."
Top 3 Ad Creative of FOX 2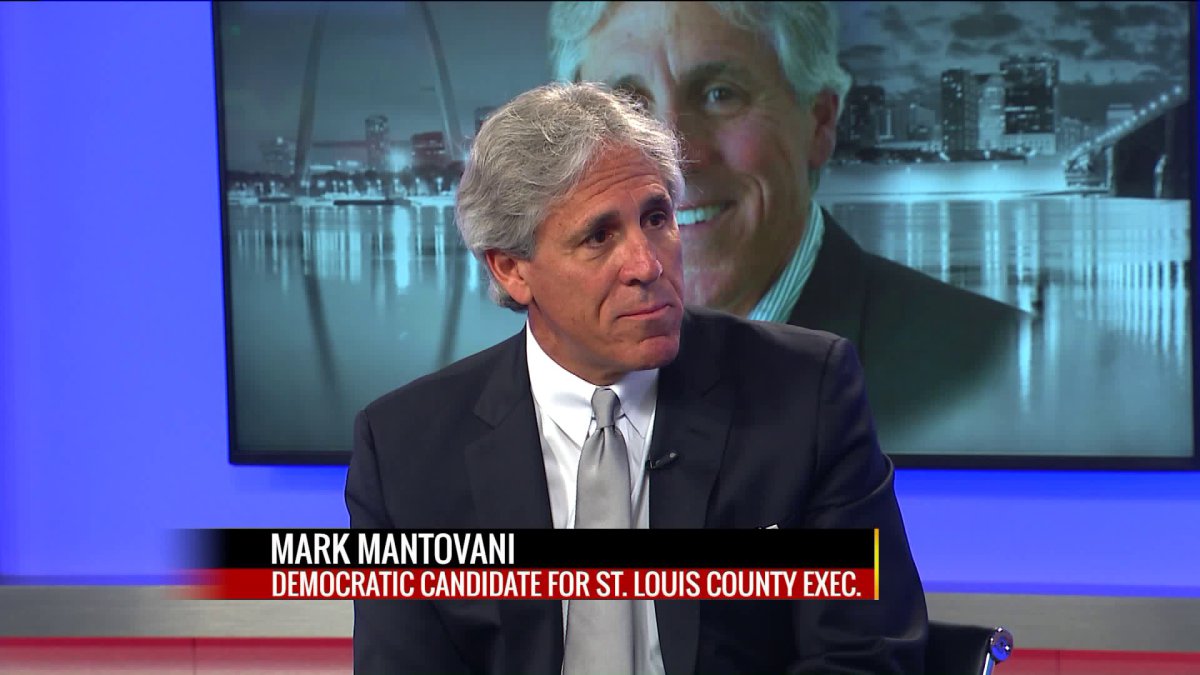 Headline :St. Louis County Executive candidate Mark Mantovani explains his political platform
Text :"The corruption, and the negligence, and the lack of collaboration in St. Louis County right now is untenable. We've got to make the county government work for the people again."
Basic Info of Top 3 Ad Creative
| | | | |
| --- | --- | --- | --- |
| | 1st | 2nd | 3rd |
| Duration | 661 | 779 | 787 |
| Popularity | 999 | 999 | 999 |
| Dimensions | 1200 x 675 | 1200 x 675 | 1200 x 675 |
| Creative Type | Image | Image | Image |
| Network | Facebook | Facebook | Facebook |
| Related Ads | 1 | 1 | 1 |
| Countries | United States | United States | United States |
| Language | English | English | English |
Through the above analysis, we can see that the most effective channel for FOX 2 in recent advertising is Facebook, and the main creative type is Image.
In conclusion: The above is a free FOX 2's competitive intelligence analysis report. To do a good job of advertising, long-term accumulation is required. we need to constantly check the latest trends and competitive intelligence data. With the use of competitive intelligence tools like SocialPeta, Guangdada(Chinese version of SocialPeta), we can improve our ROI, and make competitor's fans ours. I hope that this ad creative analysis report will allow you to gain more.
If you want to check the relevant intelligence analysis of other apps similar to FOX 2, you can click the app name below to view related reports, or you can find more info in ASOTools.