Godt Smil Competitive Intelligence|Ad Analysis by SocialPeta
Competitive intelligence is the first step in our marketing intelligence work and one of the most important parts. Only when we understand the details of our competitors can we formulate a correct and effective marketing strategy.
In this report, SocialPeta analyzes the Godt Smil's ad analysis from multiple aspects and helps you see the competitive intelligence of top grossing apps Godt Smil.
Now, I'll tell you how to gain a competitive advantage by SocialPeta.
1. Basic Information of Godt Smil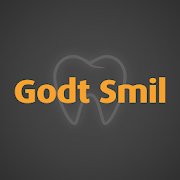 Network : Facebook,Instagram
Developer : Dental Media Aps
Total creative ads during the time period : 11
2. Godt Smil's Competitive Intelligence
what is competitive intelligence? Competitive intelligence is the most important part of our marketing. Only when we fully understand the overall situation of our competitors and the market can we make accurate judgments.
Before advertising, we usually use various tools, such as SocialPeta, to check the details of competitors' ads. In this report, we will analyze the recent advertising performance of advertiser Godt Smil in detail to understand its advertising strategy.
Trend of Category
There are many types of creatives. We mainly analyze the trend of the ad creative category of Godt Smil in the recent period. As of 2021-03-02, among the Godt Smil's ad creative, the Html category's proportion is 0.0%, Video category's proportion is 100.0%, Playable Ads category's proportion is 0.0%, Image category's proportion is 0.0%, Carousel category's proportion is 0.0%.
Ad Network Analysis
The network that SocialPeta monitors can cover almost all mainstream channels in the world. Understanding the competitor's advertising channels is the first step in marketing work. According to the analysis of SocialPeta, we can see that in the date of 2021-03-02, Godt Smil's the proportion of networks impressions are placed like this:
Instagram's proportion is 96.57%,
Facebook's proportion is 3.43%,
In the date of 2021-03-02, Godt Smil's network with the most ads is Instagram and its proportion is 66.67%.
3. Top 3 Ad Creative Analysis of Godt Smil
This is the detailed information of the top three ad creatives with the best performance among all ad creatives of Godt Smil. We can see some advertising trends.
Top 1 Ad Creative of Godt Smil
Headline :Dine tænder skal holde hele livet - Book tid her
Text :VIDSTE DU DET HER? 🦷🦷🦷 40% af tanden kan du ikke børste - den er "gemt" mellem de andre tænder. Hvis du ikke bruger tandtråd hver dag, så er det endnu vigtigere med et årligt tandeftersyn. Et årligt tandeftersyn er faktisk en billig forsikring. Så bliver huller og sygdomme opdaget i tide. Og på den måde bliver det ikke så dyrt, som hvis caries, paradentose eller andre sygdomme får lov at udvikle sig. Og du har jo kun 1 sæt tænder! Bestil tid til tandeftersyn hos Danmarks bedst anmeldte tandlæger: Godt Smil har næsten 5⭐⭐⭐⭐⭐ på Trustpilot - baseret på mere end 9.200 anmeldelser.
Top 2 Ad Creative of Godt Smil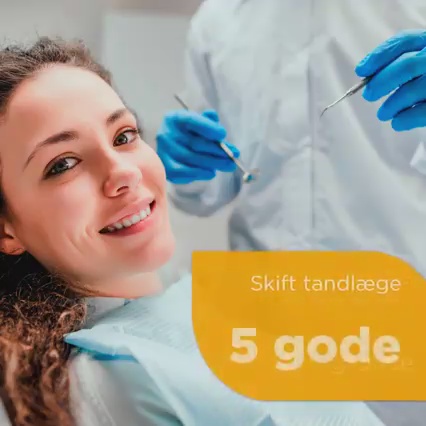 Headline :Skift tandlæge 100% GRATIS - vi kan gøre det for dig
Text :5 (gode) grunde til at skifte tandlæge: 1⃣ Det er NEMT (og 100% gratis for dig) at skifte til Godt Smil. 2⃣ Vi sørger for at få tilsendt alle journaler / røntgenbilleder fra din gamle tandlæge - du skal bare ringe eller skrive til os. 3⃣ Vi er VIRKELIG dygtige til patienter med tandlægeskræk - og vi sætter ekstra tid af til dig, så vi kan hjælpe dig. 4⃣ Du kan spare op til 40% på større behandlinger hos os 5⃣ Vi er de mest og bedst anmeldte tandlæger i Danmark - 9.000+ anmeldelser: 4,8 ud af 5⭐⭐⭐⭐⭐ på Trustpilot Nå ja... så er der også denne fordel: ➡ Få GRATIS* tandrensning + tandeftersyn - gælder for medlemmer af Sygeforsikringen "danmark" (18 - 25 år). ➡ For IKKE-medlemmer af "danmark", koster et almindeligt tandeftersyn kun 98 kr. (18 - 25 år). Såå... er det tid til at skifte / booke en tid? 😁 *Du skal bare lægge ud for eftersynet og tandrensningen på klinikken, så refunderer "danmark" 💯 100% 💯 direkte til din konto.
Top 3 Ad Creative of Godt Smil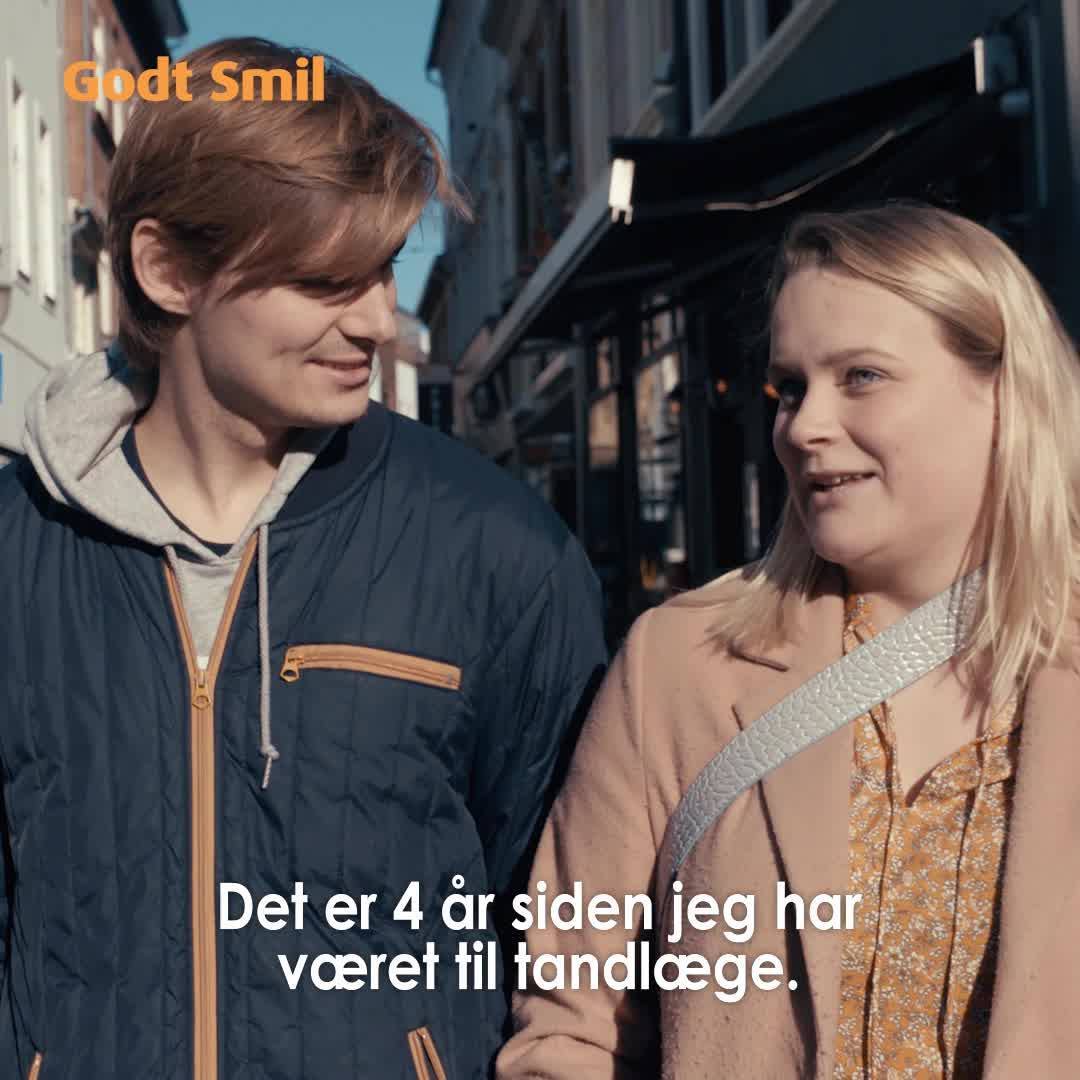 Headline :Book (gratis) tid & vind en rejse for 2
Text : Få et flot smil og vind en drømmerejse - Drømmer du om en rejse til Europas Hawaii? Nu kan det gå i opfyldelse - Book dit (gratis) tandtjek og deltag
Basic Info of Top 3 Ad Creative
| | | | |
| --- | --- | --- | --- |
| | 1st | 2nd | 3rd |
| Duration | 32 | 6 | 3 |
| Popularity | 96 | 62 | 54 |
| Dimensions | 640 x 640 | 426 x 426 | 1080 x 1080 |
| Creative Type | Video | Video | Video |
| Network | Facebook | Facebook | Facebook |
| Related Ads | 2 | 1 | 1 |
| Countries | Denmark | Denmark | Denmark |
| Language | NA | NA | NA |
Through the above analysis, we can see that the most effective channel for Godt Smil in recent advertising is Facebook, and the main creative type is Video.
In conclusion: The above is a free Godt Smil's competitive intelligence analysis report. To do a good job of advertising, long-term accumulation is required. we need to constantly check the latest trends and competitive intelligence data. With the use of competitive intelligence tools like SocialPeta, Guangdada(Chinese version of SocialPeta), we can improve our ROI, and make competitor's fans ours. I hope that this ad creative analysis report will allow you to gain more.
If you want to check the relevant intelligence analysis of other apps similar to Godt Smil, you can click the app name below to view related reports, or you can find more info in ASOTools.