Sushi City Competitive Intelligence|Ad Analysis by SocialPeta
Competitive intelligence is the first step in our marketing intelligence work and one of the most important parts. Only when we understand the details of our competitors can we formulate a correct and effective marketing strategy.
In this report, SocialPeta analyzes the Sushi City's ad analysis from multiple aspects and helps you see the competitive intelligence of top grossing apps Sushi City.
Now, I'll tell you how to gain a competitive advantage by SocialPeta.
1. Basic Information of Sushi City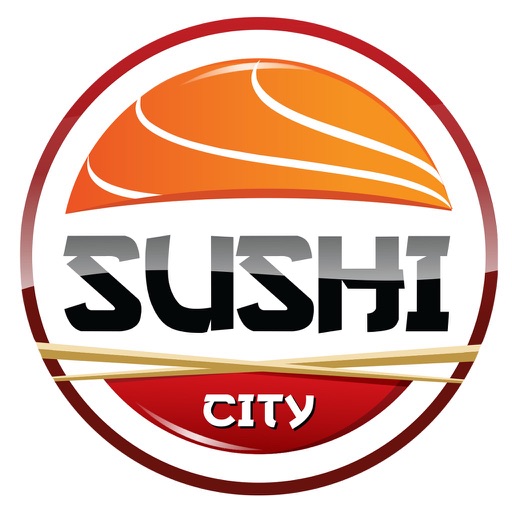 Network : Instagram,Facebook,Audience Network
Developer : AS SERVICE UAB
Total creative ads during the time period : 42
2. Sushi City's Competitive Intelligence
what is competitive intelligence? Competitive intelligence is the most important part of our marketing. Only when we fully understand the overall situation of our competitors and the market can we make accurate judgments.
Before advertising, we usually use various tools, such as SocialPeta, to check the details of competitors' ads. In this report, we will analyze the recent advertising performance of advertiser Sushi City in detail to understand its advertising strategy.
Trend of Category
There are many types of creatives. We mainly analyze the trend of the ad creative category of Sushi City in the recent period. As of 2020-09-07, among the Sushi City's ad creative, the Html category's proportion is 0.0%, Video category's proportion is 66.67%, Playable Ads category's proportion is 0.0%, Image category's proportion is 33.33%, Carousel category's proportion is 0.0%.
Ad Network Analysis
The network that SocialPeta monitors can cover almost all mainstream channels in the world. Understanding the competitor's advertising channels is the first step in marketing work. According to the analysis of SocialPeta, we can see that in the date of 2020-09-07, Sushi City's the proportion of networks impressions are placed like this:
Facebook's proportion is 100.0%,
In the date of 2020-09-07, Sushi City's network with the most ads is Facebook and its proportion is 100.0%.
3. Top 3 Ad Creative Analysis of Sushi City
This is the detailed information of the top three ad creatives with the best performance among all ad creatives of Sushi City. We can see some advertising trends.
Top 1 Ad Creative of Sushi City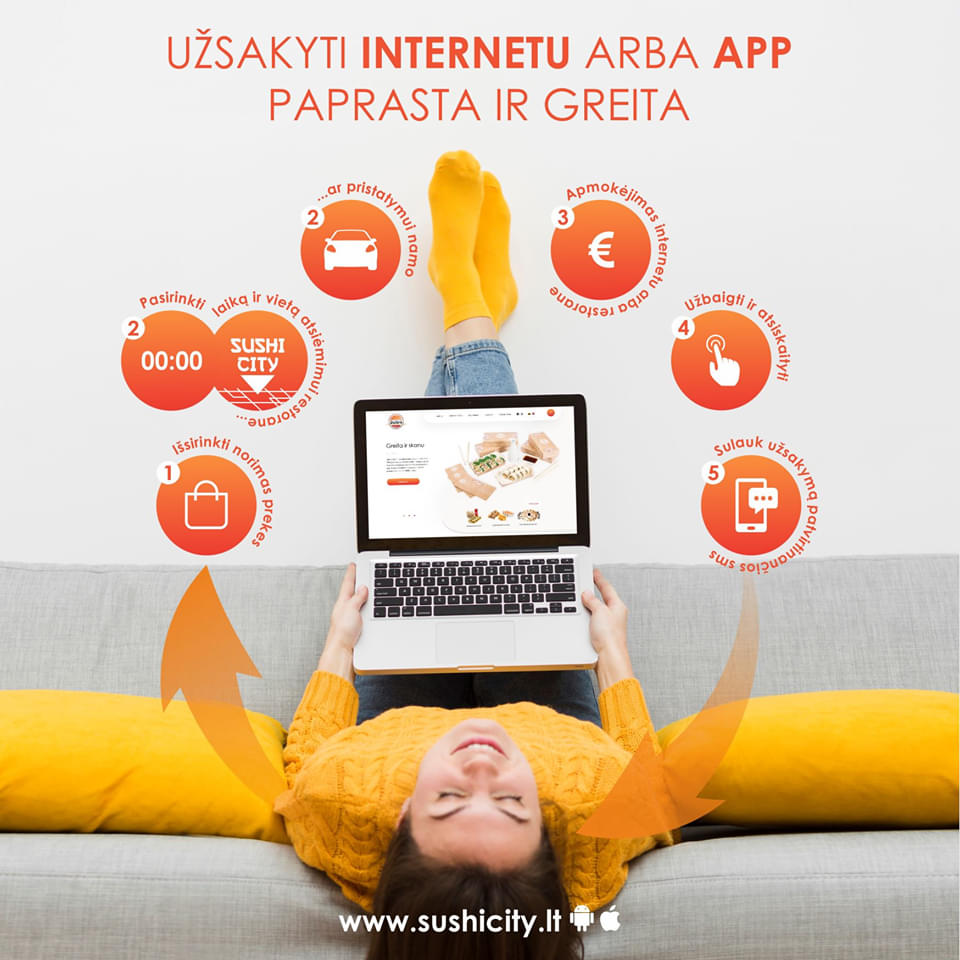 Top 2 Ad Creative of Sushi City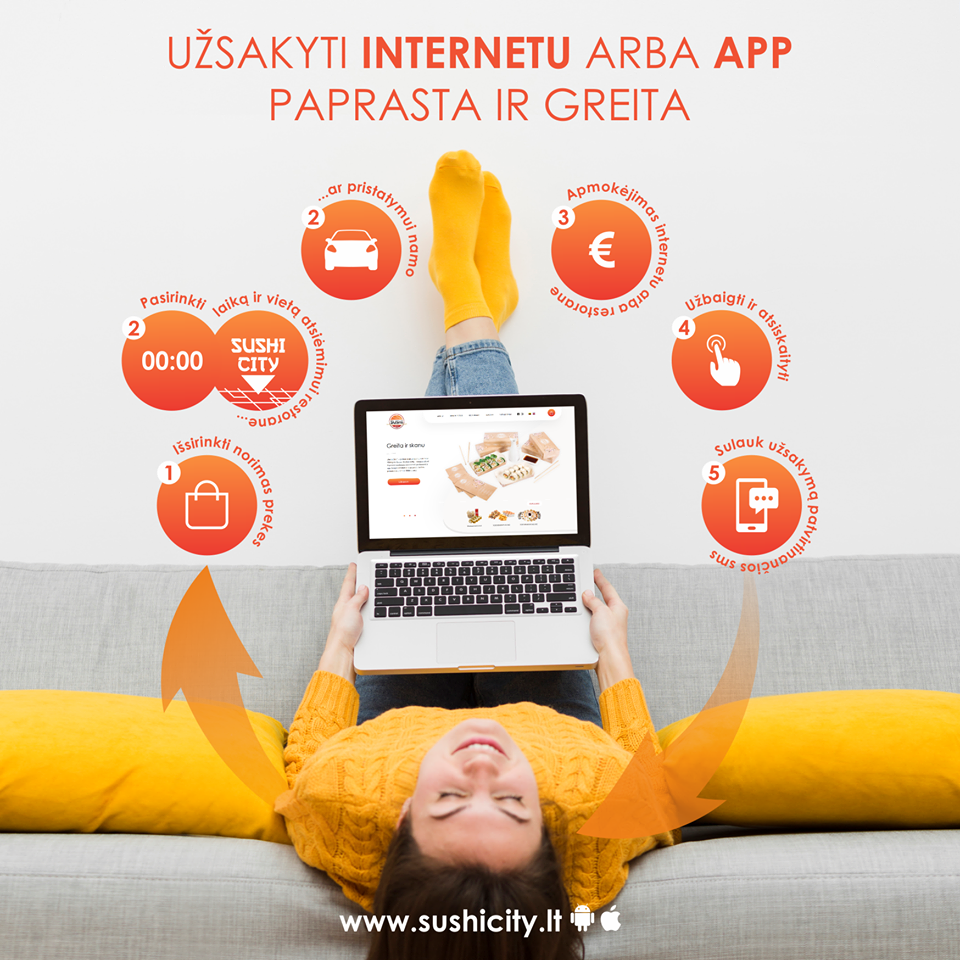 Top 3 Ad Creative of Sushi City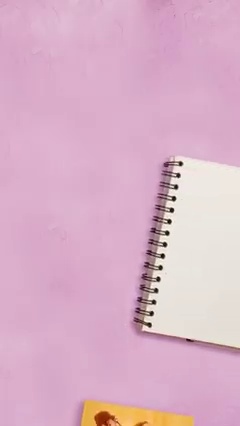 Text :Trečiadienis – sušiadienis! Trečiadieniais VISI sušiai –20% pigiau‼️ "Sushi City" trečiadienių akcija kviečia kurti tradiciją. 🎬Tradicija nebūtinai turi asocijuotis su didele švente, reikalaujančia ypatingo įvykio ar specialaus elgesio☺️Tai gali būti kuklus susibūrimas visos šeimos narių, draugų ar darbe kolegų prie bendro stalo, mėgaujantis įvairių skonių suši ritinėliais🎨🍣, juos aptarinėjant ar kalbėtis aktualiomis temomis, planuoti veiklą atostogoms👙👒,dalintis priminimais ar patarimais... 👫Svarbių žmonių susibūrimas, įtraukimas į vieną bendrą veiklą formuoja įpročius, kurie tampa reikšmingais. 👀Kuriamas tarpusavio ryšys sukelia jausmus, kurie nusėda atmintyje. 🧡Kaip gera prisiminti skambų juoką, išgirstą patarimą, skaniausio patiekalo skonį, gal net muziką ar stalo žaidimą, kurį būtų smagu pakartotinai pažaisti... 🥰Ryškūs prisiminimai nupiešia šypseną veide, gali pakelti subjurusią nuotaiką, suteikti motyvacijos.✔️ 📣Kviečiame trečiadieniais sušiauti ir kurti unikalų ritualą Jūsų šeimoje, draugų rate ar kolegų draugijoje. 📲Atsisiųsk app'są: www.sushicity.lt/app ✍️Akcijos sąlygos: www.sushicity.lt/susiadieniai
Basic Info of Top 3 Ad Creative
| | | | |
| --- | --- | --- | --- |
| | 1st | 2nd | 3rd |
| Duration | 44 | 40 | 10 |
| Popularity | 200 | 178 | 69 |
| Dimensions | 960 x 960 | 960 x 960 | 240 x 426 |
| Creative Type | Image | Image | Video |
| Network | Facebook | Facebook | Facebook |
| Related Ads | 1 | 1 | 1 |
| Countries | Lithuania | Lithuania | Lithuania |
| Language | English | English | NA |
Through the above analysis, we can see that the most effective channel for Sushi City in recent advertising is Facebook, and the main creative type is Image.
In conclusion: The above is a free Sushi City's competitive intelligence analysis report. To do a good job of advertising, long-term accumulation is required. we need to constantly check the latest trends and competitive intelligence data. With the use of competitive intelligence tools SocialPeta, we can improve our ROI,and make competitor's fans ours. I hope that this ad creative analysis report will allow you to gain more.
If you want to check the relevant intelligence analysis of other apps similar to Sushi City, you can click the app name below to view related reports.