The Daily Shifts Competitive Intelligence|Ad Analysis by SocialPeta
Competitive intelligence is the first step in our marketing intelligence work and one of the most important parts. Only when we understand the details of our competitors can we formulate a correct and effective marketing strategy.
In this report, SocialPeta analyzes the The Daily Shifts's ad analysis from multiple aspects and helps you see the competitive intelligence of top grossing apps The Daily Shifts.
Now, I'll tell you how to gain a competitive advantage by SocialPeta.
1. Basic Information of The Daily Shifts
App Name : The Daily Shifts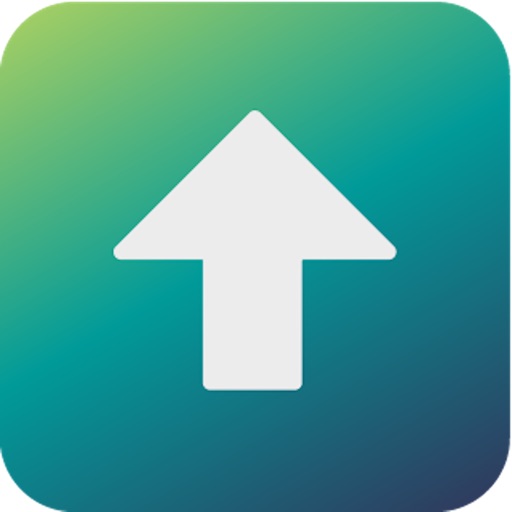 Network : Messenger,Facebook,Audience Network
Developer : The Daily Shifts LLC.
Total creative ads during the time period : 69
2. The Daily Shifts's Competitive Intelligence
what is competitive intelligence? Competitive intelligence is the most important part of our marketing. Only when we fully understand the overall situation of our competitors and the market can we make accurate judgments.
Before advertising, we usually use various tools, such as SocialPeta, to check the details of competitors' ads. In this report, we will analyze the recent advertising performance of advertiser The Daily Shifts in detail to understand its advertising strategy.
Trend of Category
There are many types of creatives. We mainly analyze the trend of the ad creative category of The Daily Shifts in the recent period. As of 2020-12-28, among the The Daily Shifts's ad creative, the Html category's proportion is 0.0%, Video category's proportion is 100.0%, Playable Ads category's proportion is 0.0%, Image category's proportion is 0.0%, Carousel category's proportion is 0.0%.
Ad Network Analysis
The network that SocialPeta monitors can cover almost all mainstream channels in the world. Understanding the competitor's advertising channels is the first step in marketing work. According to the analysis of SocialPeta, we can see that in the date of 2020-12-28, The Daily Shifts's the proportion of networks impressions are placed like this:
Facebook's proportion is 50.04%,
Audience Network's proportion is 49.96%,
In the date of 2020-12-28, The Daily Shifts's network with the most ads is Facebook and its proportion is 50.0%.
3. Top 3 Ad Creative Analysis of The Daily Shifts
This is the detailed information of the top three ad creatives with the best performance among all ad creatives of The Daily Shifts. We can see some advertising trends.
Top 1 Ad Creative of The Daily Shifts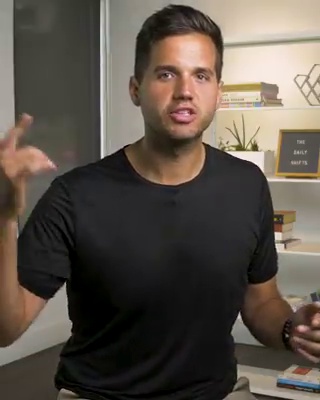 Headline :Use the SHIFT method and start enjoying your life more.
Text :Answer this honestly, Are you really enjoying your life or are you a zombie going through the motions? 🧟‍♀️

Let's talk about work-life balance.

You're moving up the corporate ladder, but when you leave the office, you're completely zapped.

You head home and fall into the same routine.
Bulldozing through shows, scrolling IG, and thinking about escaping to the beach.

If that looks like a typical weeknight, you are neglecting your personal life and happiness.

Life is meant to be enjoyed.
It's supposed to be full of joy, enthusiasm, and excitement.

Career success is really important. But if work is the only thing you're excited about, you're on a path to serious burnout.

I've trained huge sales teams of thousands of people and shared the secret to avoid burn out.

HERE'S THE SECRET 🔑

If you want success for the long haul, you have to take time for yourself.

You CAN fully enjoy your life without sacrificing your drive, quota, or your sales numbers.

You CAN enjoy your life and still keep the grind and hustle mentality that got you where you are.

Once you learn what I want to share with you, you'll have a zest for life. You will have FUN, and ultimately fully enjoy your life.

Your personal relationships will be richer and more fulfilled.

Your work performance will actually improve because you have more energy and clarity which means you'll make the RIGHT decisions.

And most importantly, you'll be happier because your life has harmony.

I have a short video for you that I've put together that goes deeper and explains the secret to living a life that you love AND enjoy.

If you want to start making time for yourself without sacrificing productivity at work, this is for you.

Hurry and check it out! It's not going to be up for long.
Top 2 Ad Creative of The Daily Shifts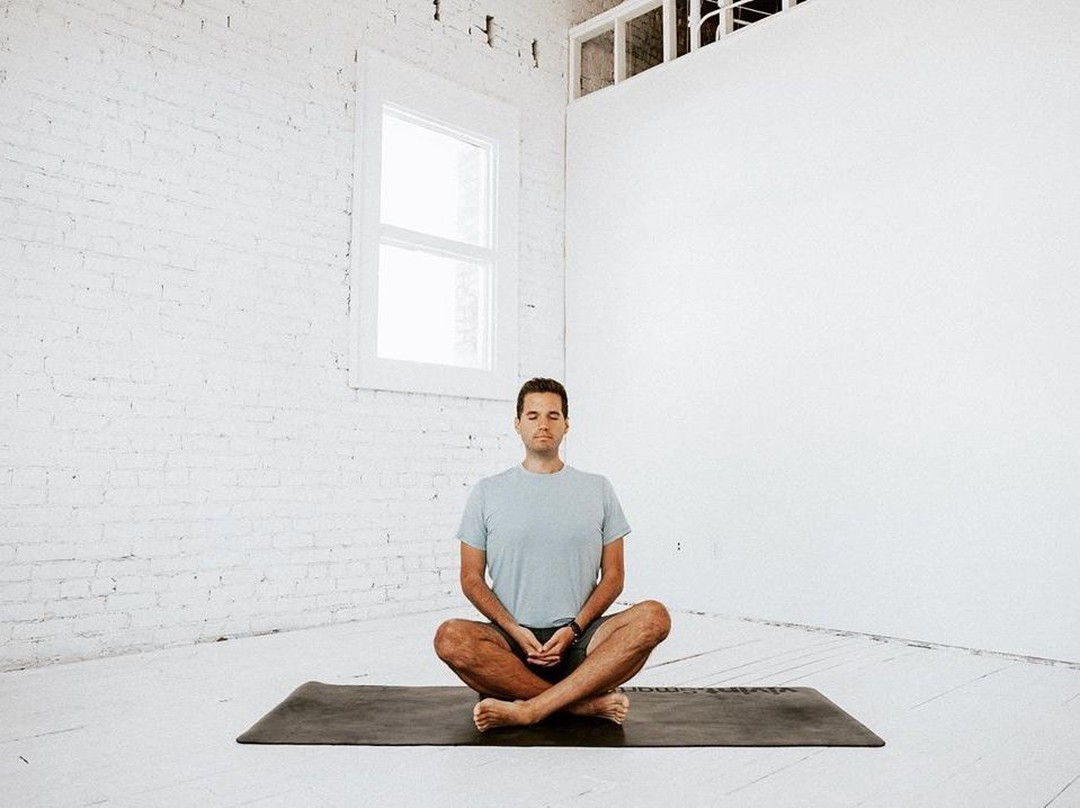 Headline :Join My 5 Day Challenge Today!
Text :Transformative changes start with very small actions. In 5 days, reset your daily routine and put in place powerful, simple habits for the best week (and life) ever.
Top 3 Ad Creative of The Daily Shifts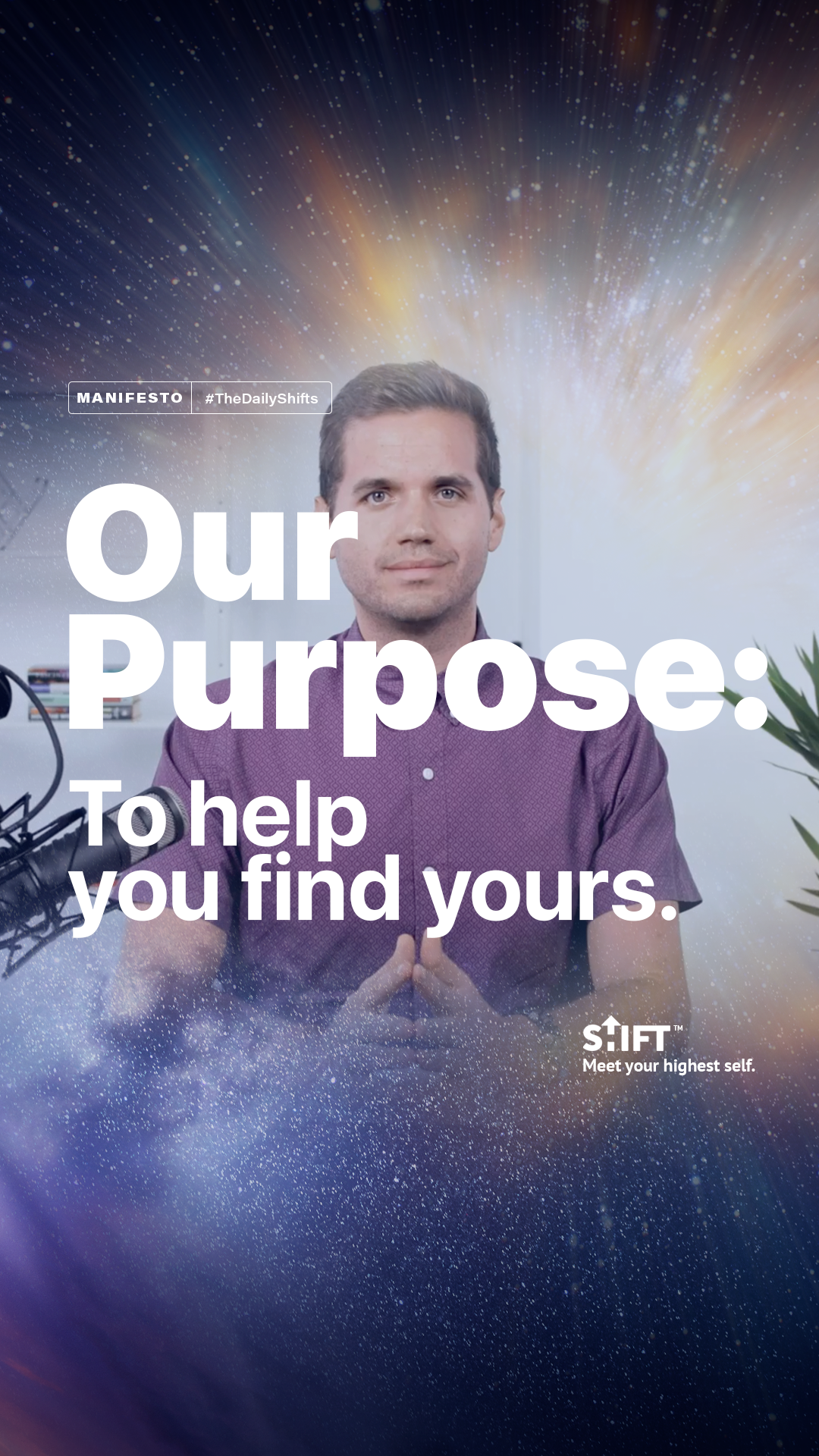 Headline :Find Your Purpose & Learn To Love Yourself
Text :Is your life-changing in a big way? Do you find yourself not feeling confident about your beliefs, or purpose? 'Shift My Life' will give you tools and permission to Daily Shift and rebuild your life from the inside out. And this time it will be on your terms.
Basic Info of Top 3 Ad Creative
| | | | |
| --- | --- | --- | --- |
| | 1st | 2nd | 3rd |
| Duration | 130 | 55 | 55 |
| Popularity | 557 | 350 | 349 |
| Dimensions | 320 x 400 | 1080 x 808 | 1080 x 1920 |
| Creative Type | Video | Image | Image |
| Network | Facebook | Audience Network | Facebook |
| Related Ads | 2 | 1 | 1 |
| Countries | United States | United Kingdom,Canada,United States | United Kingdom,Canada,United States |
| Language | English | English | English |
Through the above analysis, we can see that the most effective channel for The Daily Shifts in recent advertising is Facebook, and the main creative type is Video.
In conclusion: The above is a free The Daily Shifts's competitive intelligence analysis report. To do a good job of advertising, long-term accumulation is required. we need to constantly check the latest trends and competitive intelligence data. With the use of competitive intelligence tools like SocialPeta, Guangdada(Chinese version of SocialPeta), we can improve our ROI, and make competitor's fans ours. I hope that this ad creative analysis report will allow you to gain more.
If you want to check the relevant intelligence analysis of other apps similar to The Daily Shifts, you can click the app name below to view related reports, or you can find more info in ASOTools.