[Download] SocialPeta released the mobile app industry white paper in H1 2022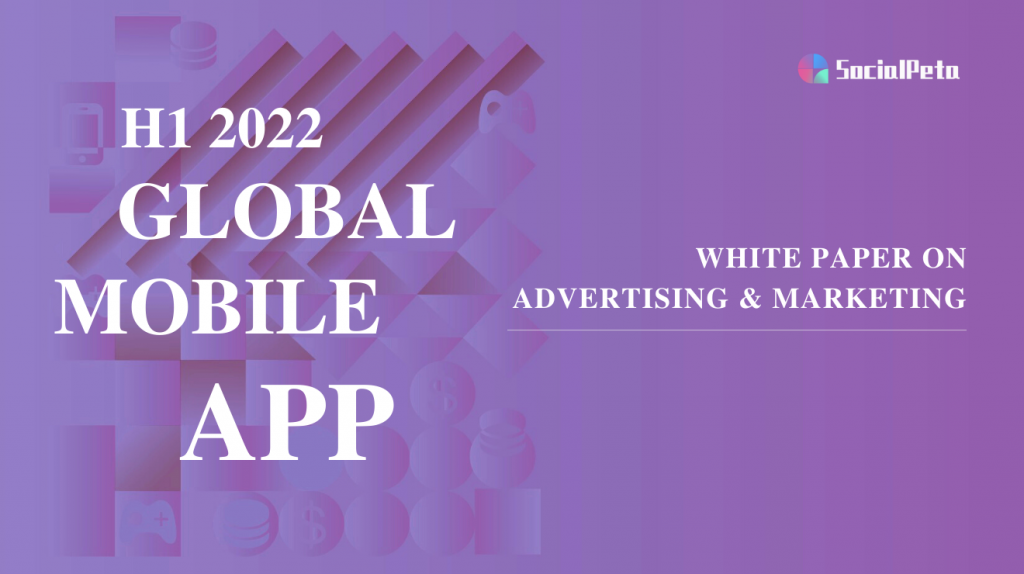 After the H1 2022 mobile game report, SocialPeta continued to release a report on mobile applications (non-gaming). According to the data, 2022 saw the following trends in the mobile app (non-game) market:
● Average app creatives on Android were 171 more than that on iOS;
● Europe and America saw a slump in the number of app advertisers;
● Metaverse social apps are getting more popular;
● Online media has more opportunities;
● App globalization may have more opportunities in the T3 market;
Click the download button above to learn more about mobile app market intelligence, advertising data, cost analysis and creative trends. Help your product keep growing and stay ahead in a competitive environment.