SocialPeta AIGC is free now!!! Features updated again
SocialPeta has launched another major new feature! And it's "FREE"!
"Update after update, SocialPeta welcomes three big new features this golden autumn!"
Starting November 6, SocialPeta is officially opening the latest feature module "AI Center" for free to paying clients. Simply check with your customer success manager and let AIGC and SocialPeta together build a "perpetual motion machine" for your marketing creativity.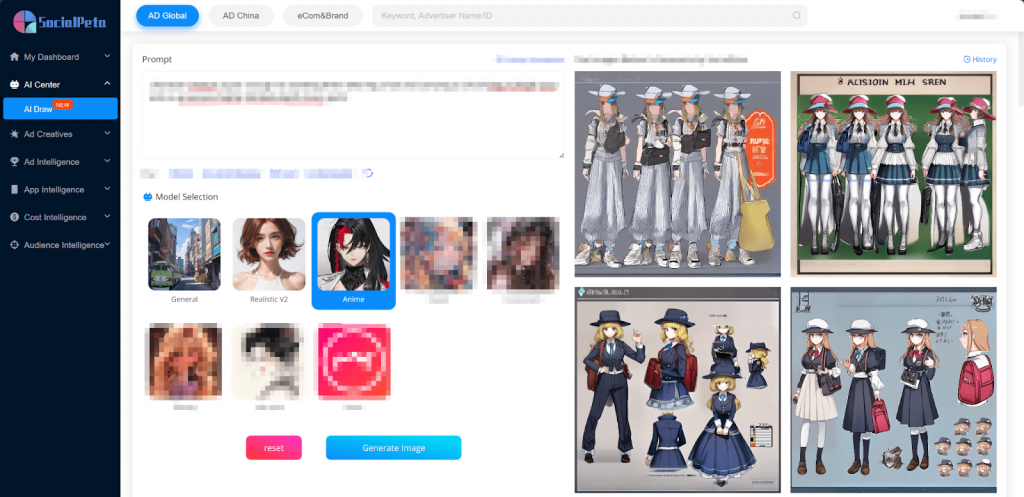 The emergence of AI graphic creation (AIGC) is not just a technological breakthrough, but a profound impact on human lifestyles. In this digital era, AIGC's powerful creativity and intelligent algorithms have brought revolutionary changes to mobile marketing. More and more businesses realize that using AIGC to generate advertising creatives can not only reduce production costs, but also improve efficiency and make ads more appealing.
Among the 14 billion global mobile marketing creatives captured in SocialPeta's backend, AIGC is also starting to influence user acquisition creatives. Now you can see AI images in mobile games, apps, e-commerce, and more. (The ad creatives below are searched via SocialPeta, with AI art generated by the AI Center Module - AI Draw):
Mobile games using AIGC can quickly produce high-quality images fitting their game worlds.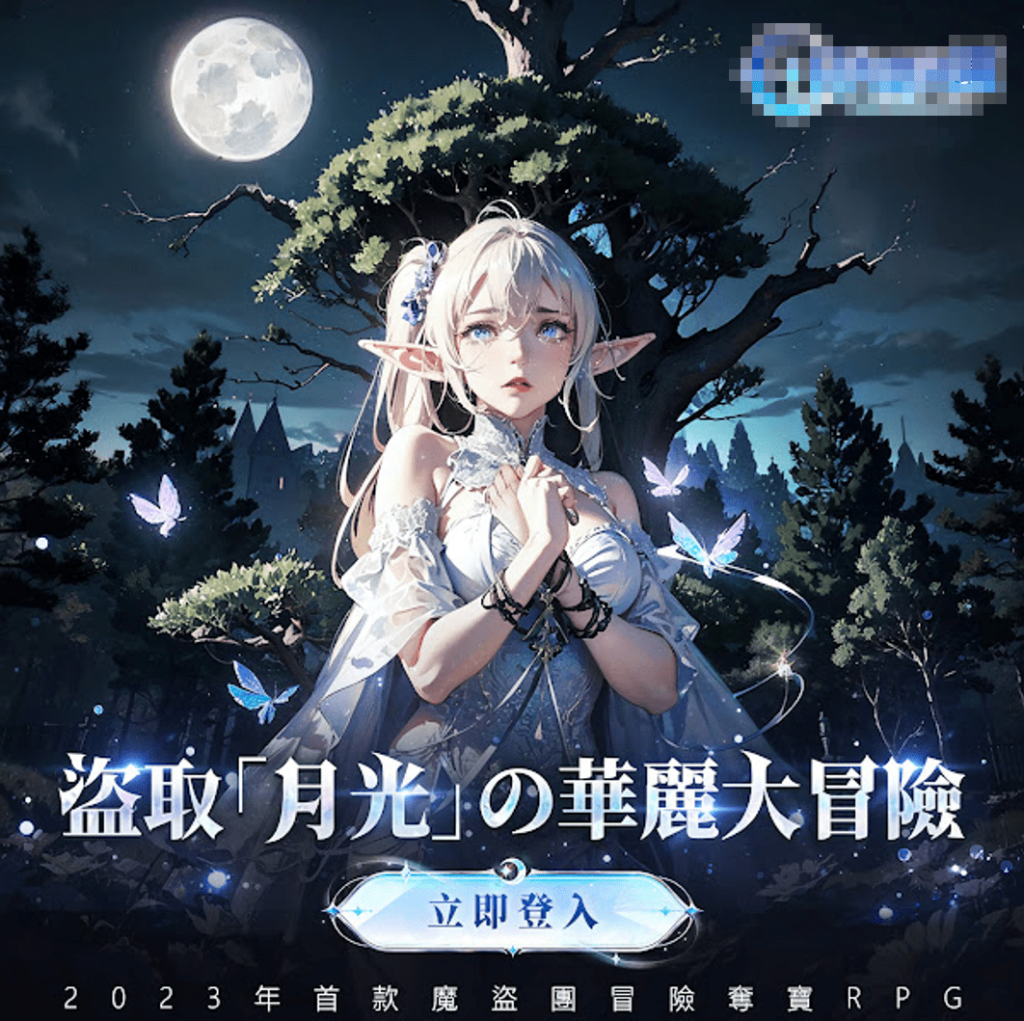 Additionally, many fantasy style games can use AIGC for inspiration, feeding it back into improving in-game art or UA creatives. Great AIGC works can even spark new IP ideas!
Prompts:Masterpiece, Best quality, High quality, High level, Ultra detailed, Realism, 1 sweet girl, Bigger,side braid, long hair,white hair, leaf hair accessory, elf, green eyes, pale skin, bare shoulders, jewelry, white dress,separated sleeves, bracelet,look away,hair floating, from the side,in forest,lens flare from right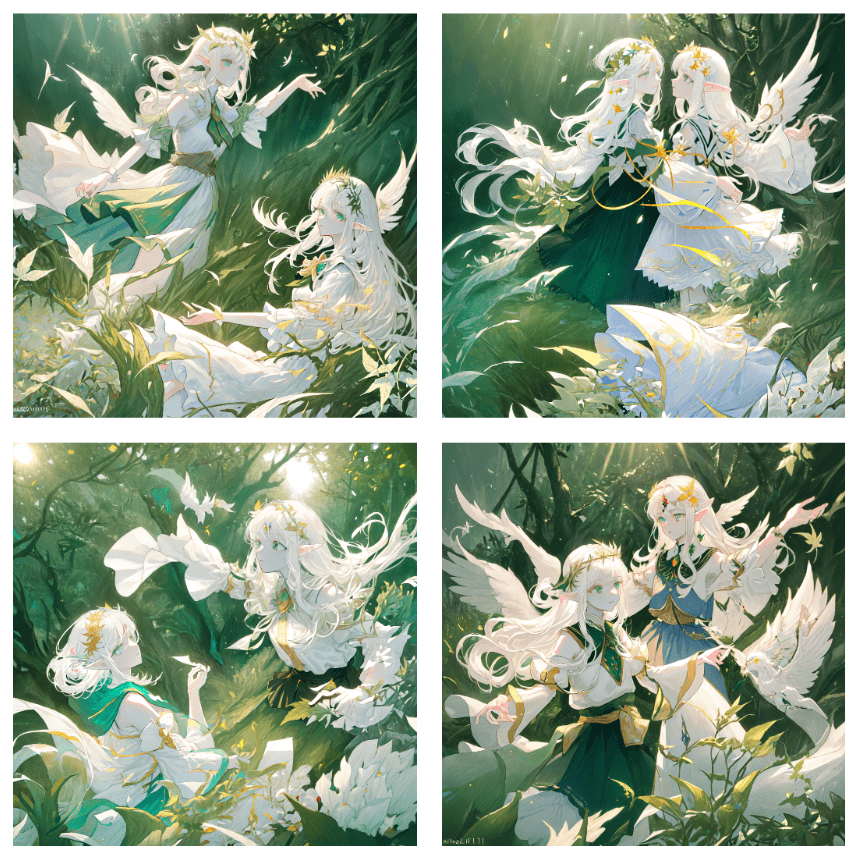 AIGC is often combined with product functions to make creatives more exquisite in apps. For example, social apps can use an "attractive woman" generated by AI as the product mascot.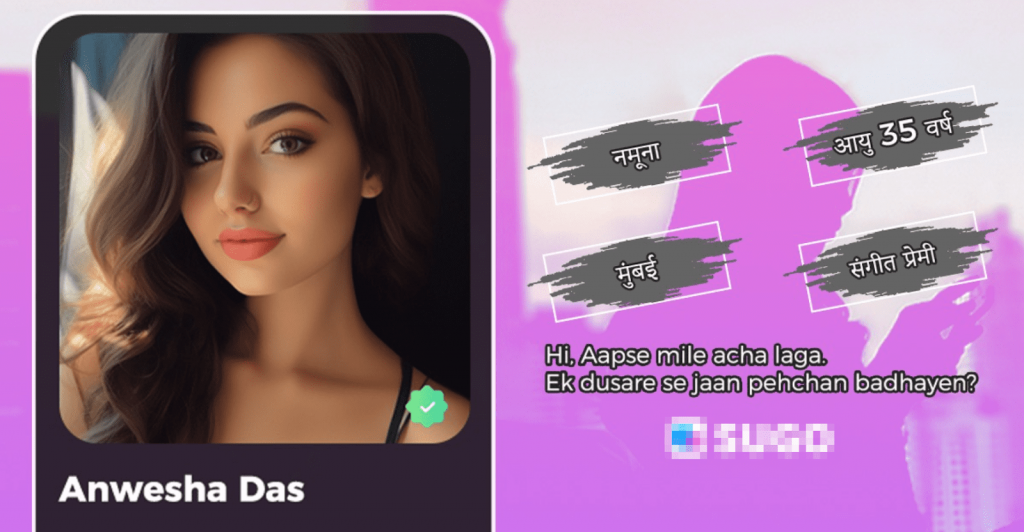 Certainly, with different prompts we can have AI generate various female archetypes:
Prompts:(8k, best quality, masterpiece:1.2), (realistic, photo-realistic:1.37),best quality,masterpiece,unity,an extremely delicate and beautiful,extremely detailed,Amazing,finely detail,masterpiece,best quality,official art,absurdres,incredibly absurdres,huge filesize,ultra-detailed,highres,extremely detailed,beautiful detailed girl,extremely detailed eyes and face,beautiful detailed eyes,light on face,short hair,Kpop idol, closed mouth sportswear,half body,<lora:koreanDollLikeness_v15:0.2>, <lora:japaneseDollLikeness_v10:0.2>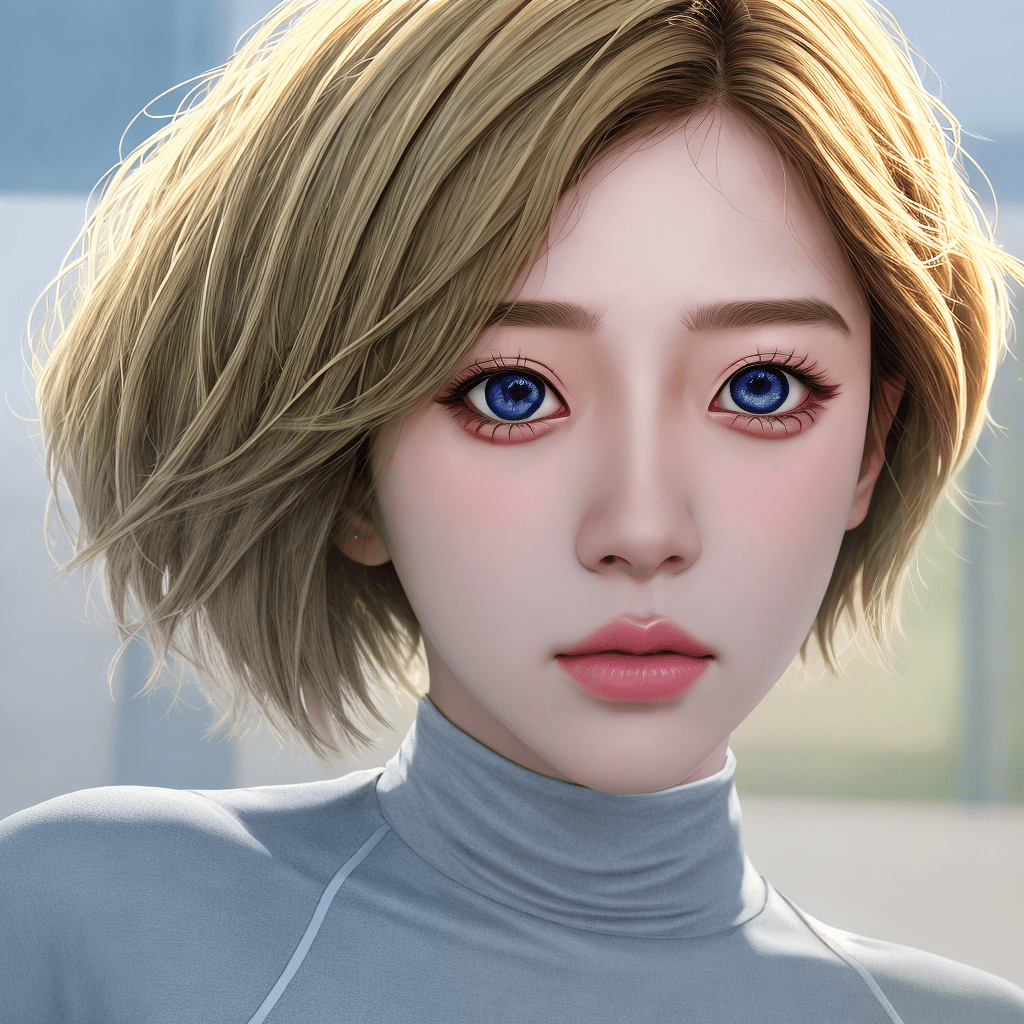 AIGC can help merchants quickly generate product display images without complicated photoshoots, and the diverse content can make your products look more premium in e-commerce.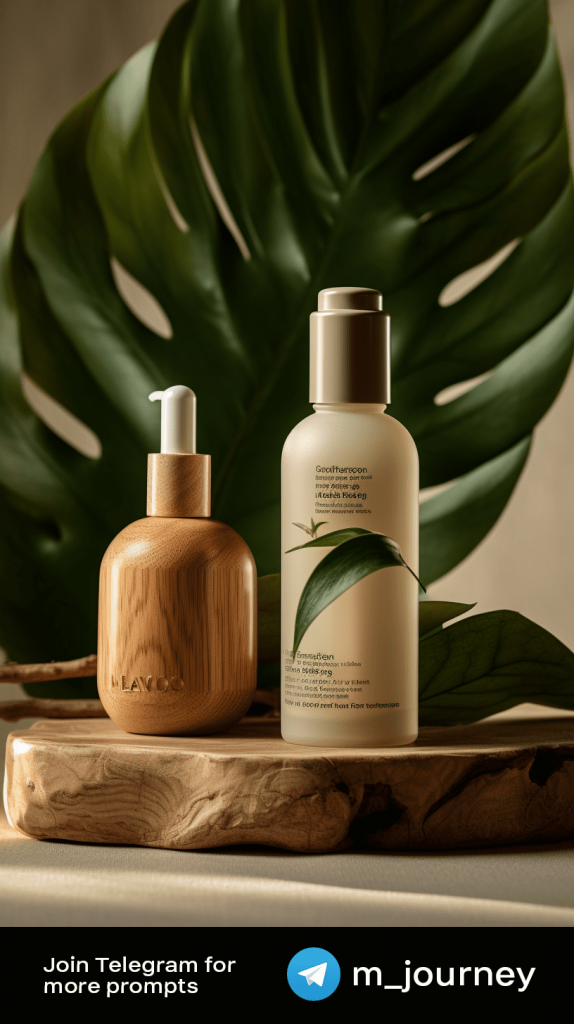 Of course beyond cosmetics you can generate display images tailored to your product category, like the bathroom cabinet image generated below.
Prompts:Real photo shoot, a corner on the bathroom cabinet, the background is the lea bathroom minimalism and light background, by conducting professional photography, this photo features a shallow depth of field, focused on the middle ground, shot with a Nikon camera, the overall color is a champagne tone, window light, 12:00 noon, very strong light atmosphere, the overall soft and bright, multi-angle, 16k HD photography --ar 3:4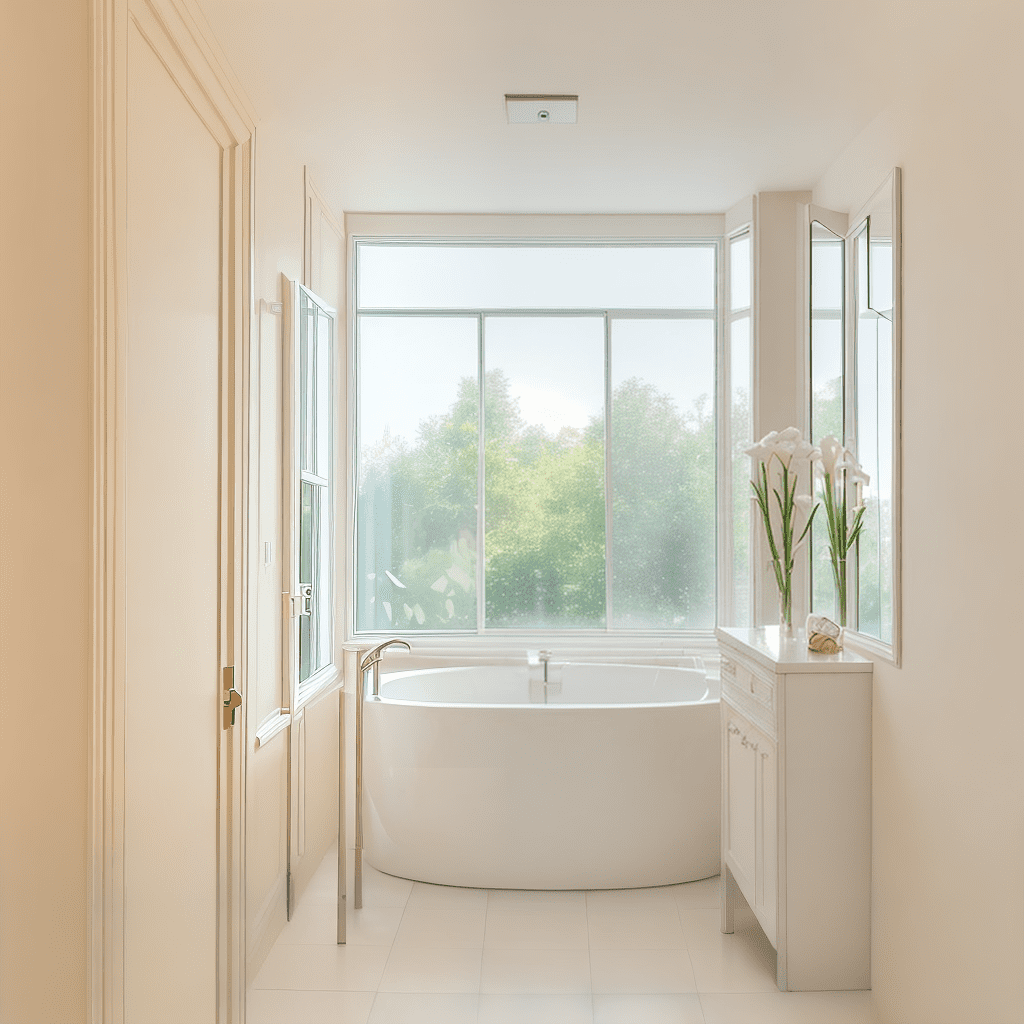 (The sample AI ads above are personal judgments and may differ from actual creatives; AI images are generated using SocialPeta's "AI Center")
In addition to AIGC, we also have major feature updates in November:
Steam marketing creative viewing & Apple Search Ads channel added