Revere Technology, Empower Creativity | The Past is Just the Beginning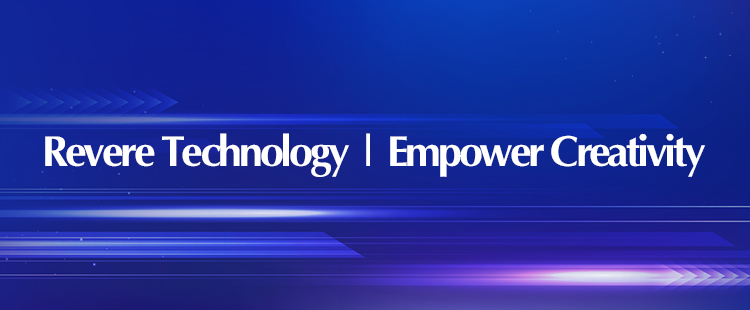 Science and technology are different from science fiction; it is a much more difficult matter.
2020, a year preferred by many science fiction authors, finally comes before our eyes. Real-world science and technology are not as romantic as how the world of science fiction portray theirs, but it makes our life and work more efficient. At the beginning of the year 2020, looking back on the past, SocialPeta, which has been deeply engaged in the field of advertising technology, iterates its data, technologies, products, and services at a speed that is visible to the naked eye, and leverages professional and high-quality services to help more companies enhance their marketing value.
Offering insights into the advertising market through data
In the field of marketing, the importance of data precedes all else. Over the past year, SocialPeta has made encouraging progress at three levels: networks, function, and data.
At the network level
SocialPeta has cumulatively covered 70+ mainstream networks around the world, including 4 new additions to the overseas market (Reddit, TikTok, TopBuzz, and Mobvista), and 17 into the domestic market (quanmin.baidu.com, kuaishou.com, UnityAds (China), etc.). We intensified the development of local networks in Japan and acquired 4 new networks (i-mobile, AkaNe, Nend, and TikTok Audience Network).
At the data level
There was an overall addition of 300 million creatives. Typologically, game creatives had the highest growth rate, with a year-on-year growth of 92.5%. Geographically, Japan grew 408.06% year on year and its game creatives grew the fastest, reaching 664%. South Korea saw a year-on-year growth of 149.36% in the number of creatives related to applications and utilities, while China increased by 184% year on year and the number of its e-commerce creatives increased the fastest, reaching 226.24%.
At the functional level
Firstly, we launched new functions, including ASO/ASM, domestic advertising space, popularity ranking, audience interest analysis, as well as advertising copy screening and analysis.
Secondly, we revised the details of the advertising market, optimized the interface of creatives, popular copy, ad serving analysis, etc. and launched detailed audience analyses for the respective markets.
Thirdly, we added more than 40 categories to the game industry, such as Legend, Three Kingdoms, Immortals and Swordsmen, ACGs, and Life Simulation.
Using products to optimize enterprise collaboration
Products gain a foothold upon business cooperation. Relying on high-quality technologies, products, and services, SocialPeta has reached cooperation with numerous mobile Internet leaders to promote scientific and technological progress and social development in collaboration with various industries.
In the field of mobile games, many mobile game brands like NetEase Games, 37 Interactive Entertainment, Gamamobi, Rastar Game, Avid.ly, and KingNet place their trust in SocialPeta and get updated on domestic and overseas market trends, as well as advertising creative analysis, such as product dynamics, to boost marketing efficiency and assist operational decision-making.
In the field of mobile marketing, BlueVision, Madhouse Inc. and other technology-focused mobile advertising platforms have joined hands with SocialPeta, sharing resources, complementing advantages, making innovations, and optimizing technologies. We work together to create smart creative services that can help more companies to achieve efficient marketing and to lead mobile marketing onto a more technological, more efficient, and more convenient path.
Establishing the industry's vision through services
Service guides industry development. SocialPeta's mission is to "Enable business to Create More". Other than its headquarters in Beijing, it also has a branch in Wuhan. More than 80% of its existing employees are technical personnel and product operation personnel. Through its competitive resources, SocialPeta strives to provide professional and high-quality advertising technology services to customers.
SocialPeta upholds the corporate culture of "Putting Customer First, Realistic & Practical, and Working Happily". At the same time, with an efficient response and a rigorous attitude, it also assists customers with marketing problems and operational bottlenecks, while also making companies more capable of creating value for the community. The past is just the beginning. In this brand new year, SocialPeta will carry on its traditions and deliver better results.