eSavdo.uz Competitive Intelligence|Ad Analysis by SocialPeta
Competitive intelligence is the first step in our marketing intelligence work and one of the most important parts. Only when we understand the details of our competitors can we formulate a correct and effective marketing strategy.
In this report, SocialPeta analyzes the eSavdo.uz's ad analysis from multiple aspects and helps you see the competitive intelligence of top grossing apps eSavdo.uz.
Now, I'll tell you how to gain a competitive advantage by SocialPeta.
1. Basic Information of eSavdo.uz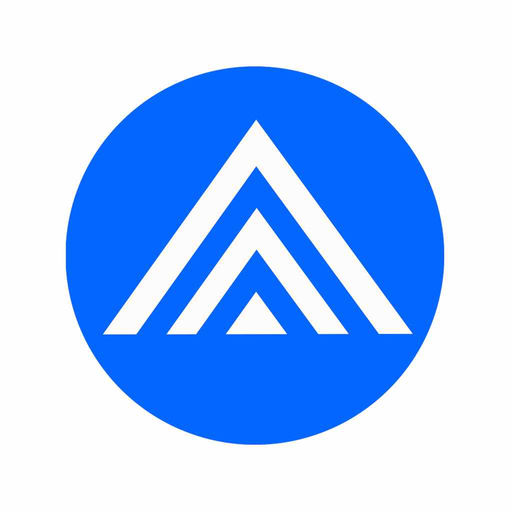 Network : Facebook,Instagram,Audience Network
Developer : Bakhrom Usmanov
Publisher : Tap Tap Music-Pop Songs,BeatTube 動画で音ゲー!,Jewel Legend - Jewel Games,地铁跑酷 - 官方中文版
Total creative ads during the time period : 27
2. eSavdo.uz's Competitive Intelligence
what is competitive intelligence? Competitive intelligence is the most important part of our marketing. Only when we fully understand the overall situation of our competitors and the market can we make accurate judgments.
Before advertising, we usually use various tools, such as SocialPeta, to check the details of competitors' ads. In this report, we will analyze the recent advertising performance of advertiser eSavdo.uz in detail to understand its advertising strategy.
Trend of Category
There are many types of creatives. We mainly analyze the trend of the ad creative category of eSavdo.uz in the recent period. As of 2020-09-07, among the eSavdo.uz's ad creative, the Html category's proportion is 0.0%, Video category's proportion is 0.0%, Playable Ads category's proportion is 0.0%, Image category's proportion is 0.0%, Carousel category's proportion is 100.0%.
Ad Network Analysis
The network that SocialPeta monitors can cover almost all mainstream channels in the world. Understanding the competitor's advertising channels is the first step in marketing work. According to the analysis of SocialPeta, we can see that in the date of 2020-09-07, eSavdo.uz's the proportion of networks impressions are placed like this:
Instagram's proportion is 100.0%,
In the date of 2020-09-07, eSavdo.uz's network with the most ads is Instagram and its proportion is 100.0%.
3. Top 3 Ad Creative Analysis of eSavdo.uz
This is the detailed information of the top three ad creatives with the best performance among all ad creatives of eSavdo.uz. We can see some advertising trends.
Top 1 Ad Creative of eSavdo.uz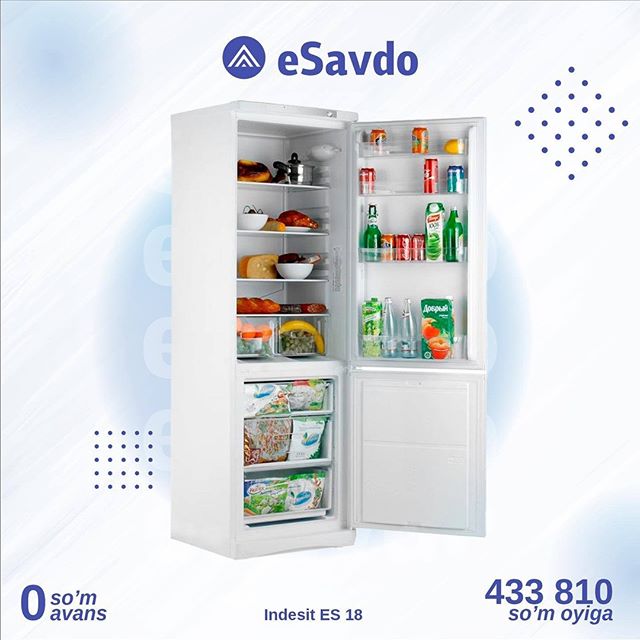 Text :Agar siz bir necha kunlik yoki haftalik oziq-ovqatlarni 🍉🍇🍎 ko'p miqdorda sotib olishga odat qilgan bo'lsangiz, unda ularni saqlash haqida qayg'urishingiz kerak bo'ladi. Ideal variant - Ikki-kameralik Indesit ES 18 Muzlatgichi ❄️❄️. Ushbu modelning afzalligi - bu yangi funksiyalar, qulaylik va zamonaviy ko'rinishdir. 👌🏻 ⠀ Saytimizga o'ting, o'zingizni qiziqtirgan variantlarni ko'zdan kechiring va tanlovni amalga oshiring. ✅ ➖➖➖ ⠀ Если вы привыкли закупать большое количество продуктов 🍉🍇🍎 на несколько дней или даже на всю неделю вперед, нужно позаботится об их хранении. Идеальный вариант — Двухкамерный холодильник Indesit ES 18 ❄️❄️. Преимущество этой модели — это новый функционал, удобство и стиль👌🏻 ⠀ Проходим на сайт, смотрим все интересующие варианты и делаем выбор.✅ ⠀ 📞 71 200 92 00 🌐 esavdo.uz
Top 2 Ad Creative of eSavdo.uz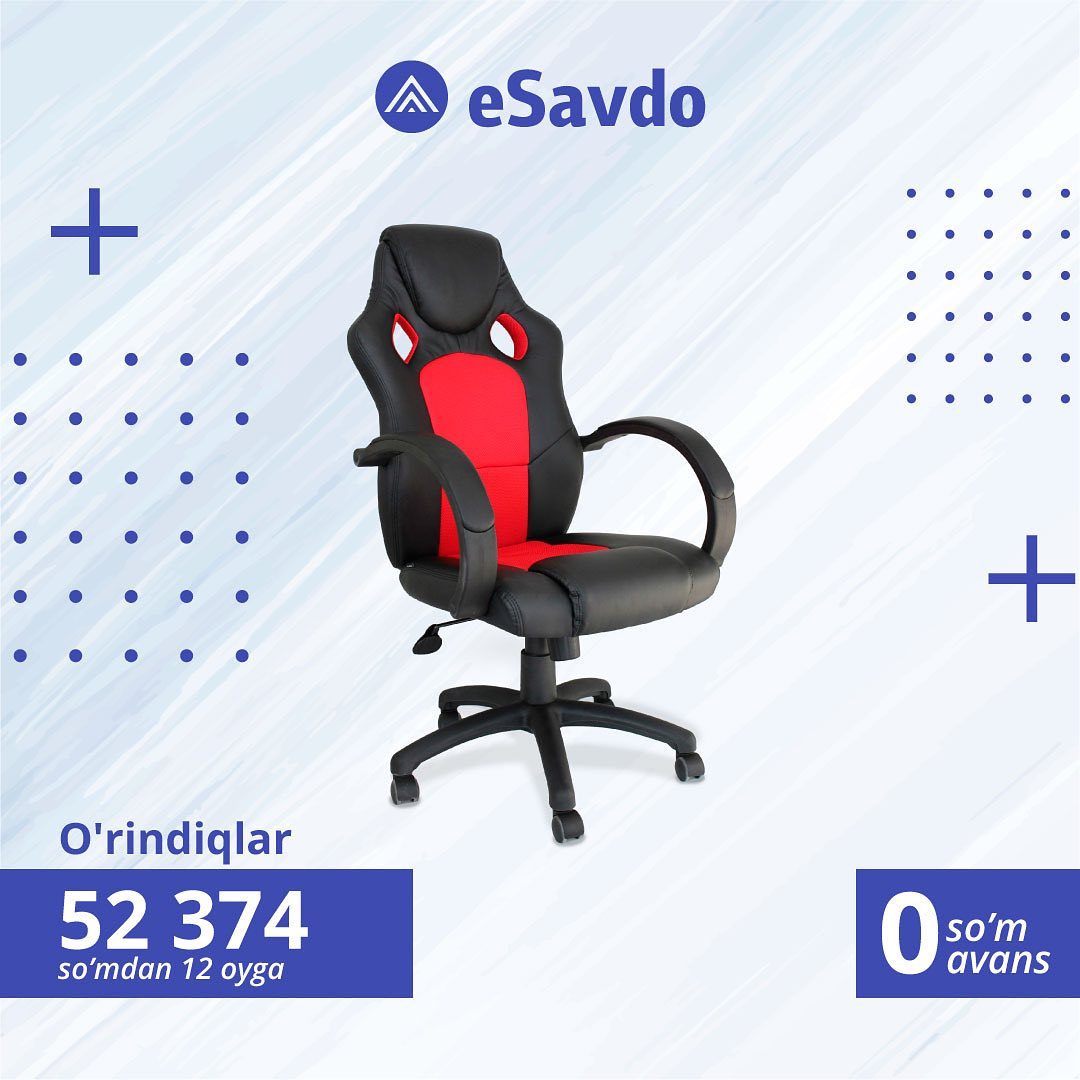 Headline :Кресла для персонала | eSavdo онлайн гипермаркет, товары в рассрочку онлайн в Ташкенте
Text :Kun davomida toliqasizmi?!Samaradorligingiz tushib bormoqdami?!☹️ Yechim bor: — qulay ofis o'rindiqlari - sizning ish samaradorligingiz garovi. ⠀ Saytimizda siz uchun turli hil ofis kreslo modellarini tayyorlab qo'ydik, Sizdan faqat eng to'g'risini tanlash qoladi.✔️ ‼️Mahsulotni tashqi ko'rinishi rasmdagi bilan farq qilishi mumkin. Iltimos, mahsulot borligini va uning xarakteristikalarini 71 200 92 00 telefon raqami orqali tekshiring. ⠀ ➖➖➖ Устаёте в течение дня?! Падает продуктивность?!☹️ Решение есть: — "Удобное офисное кресло"- залог продуктивности Вашей трудовой деятельности. ⠀ На нашем сайте ряд моделей офисных кресел, Вам остаётся лишь выбрать самый оптимальный для себя вариант. ✔️ ‼️Внешний вид товара может отличаться от изображения. Наличие и характеристики товара уточняйте по телефону. 71 200 92 00 esavdo.uz
Top 3 Ad Creative of eSavdo.uz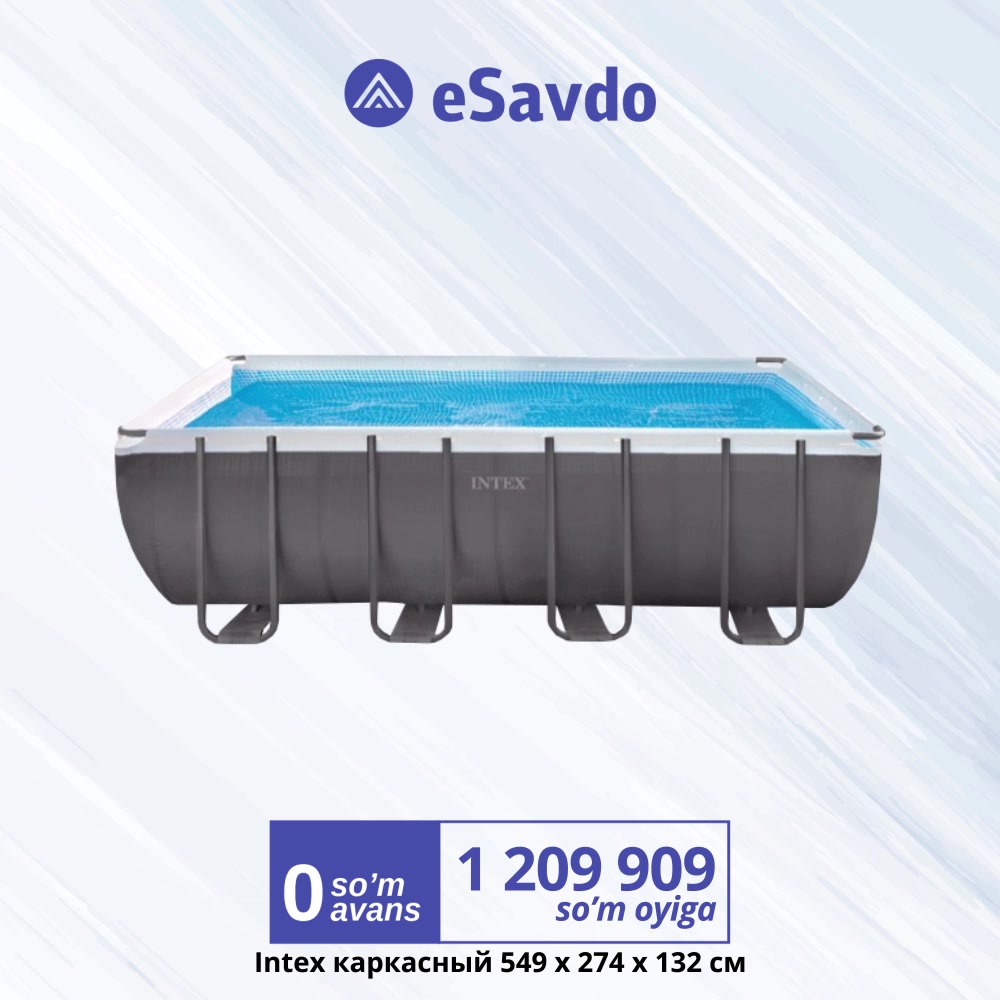 Headline :Бассейны от eSavdo
Text :Yoz keldi, hamma mazza qilib quyoshda dam olishni xohlaydi, lekin karantin davrida ko'pchilik shahar tashqarisiga chiqishga botina olmaydi. ⛱ Butun oila uchun ajoyib yechim bu basseyndir, bunday basseynni siz xohlagan paytingizda o'rnatishingiz va yeg'ishingiz mumkin. 🤽‍♀️ Siz uchun bir nechta variantlarni tayyorlab qo'ydik. ✅ Saytimizga kirib o'z tanlovingizni tanlang. ➖➖ Наступило лето, всем хочется как следует отдохнуть на солнышке, однако в период карантина многие бояться выехать за город. ⛱ Отличным решением для всей семьи станет бассейн, который Вы сможете в любой момент установить и потом собрать. 🤽‍♀️ Подобрали для Вас несколько вариантов. ✅ Проходим на сайт и делаем выбор. 71 200 92 00 esavdo.uz
Basic Info of Top 3 Ad Creative
| | | | |
| --- | --- | --- | --- |
| | 1st | 2nd | 3rd |
| Duration | 22 | 1 | 1 |
| Popularity | 109 | 52 | 52 |
| Dimensions | 640 x 640 | 1080 x 1080 | 640 x 640 |
| Creative Type | Image | Image | Video |
| Network | Instagram | Facebook | Facebook |
| Related Ads | 1 | 1 | 1 |
| Countries | | Uzbekistan | Turkey |
| Language | NA | NA | Turkish |
Through the above analysis, we can see that the most effective channel for eSavdo.uz in recent advertising is Instagram, and the main creative type is Image.
In conclusion: The above is a free eSavdo.uz's competitive intelligence analysis report. To do a good job of advertising, long-term accumulation is required. we need to constantly check the latest trends and competitive intelligence data. With the use of competitive intelligence tools SocialPeta, we can improve our ROI,and make competitor's fans ours. I hope that this ad creative analysis report will allow you to gain more.
If you want to check the relevant intelligence analysis of other apps similar to eSavdo.uz, you can click the app name below to view related reports.