HungerStation Competitive Intelligence|Ad Analysis by SocialPeta
Competitive intelligence is the first step in our marketing intelligence work and one of the most important parts. Only when we understand the details of our competitors can we formulate a correct and effective marketing strategy.
In this report, SocialPeta analyzes the HungerStation's ad analysis from multiple aspects and helps you see the competitive intelligence of top grossing apps HungerStation.
Now, I'll tell you how to gain a competitive advantage by SocialPeta.
1. Basic Information of HungerStation
Network : Facebook,Instagram,Audience Network
Developer : HungerStation.com
Publisher : USA Weather forecast,Treehouse Table,SHAREit - Transfer Share,Korean Food Recipes - 10k Recipes,Vegan Recipes Free,Text Free: WiFi Calling App,Universal Email App
Total creative ads during the time period : 1,412
2. HungerStation's Competitive Intelligence
what is competitive intelligence? Competitive intelligence is the most important part of our marketing. Only when we fully understand the overall situation of our competitors and the market can we make accurate judgments.
Before advertising, we usually use various tools, such as SocialPeta, to check the details of competitors' ads. In this report, we will analyze the recent advertising performance of advertiser HungerStation in detail to understand its advertising strategy.
Trend of Category
There are many types of creatives. We mainly analyze the trend of the ad creative category of HungerStation in the recent period. As of 2020-09-06, among the HungerStation's ad creative, the Html category's proportion is 0.0%, Video category's proportion is 31.46%, Playable Ads category's proportion is 0.0%, Image category's proportion is 68.54%, Carousel category's proportion is 0.0%.
Ad Network Analysis
The network that SocialPeta monitors can cover almost all mainstream channels in the world. Understanding the competitor's advertising channels is the first step in marketing work. According to the analysis of SocialPeta, we can see that in the date of 2020-09-06, HungerStation's the proportion of networks impressions are placed like this:
Facebook's proportion is 30.19%,
Instagram's proportion is 26.72%,
Messenger's proportion is 25.45%,
Audience Network's proportion is 17.64%,
In the date of 2020-09-06, HungerStation's network with the most ads is Facebook and its proportion is 33.71%.
3. Top 3 Ad Creative Analysis of HungerStation
This is the detailed information of the top three ad creatives with the best performance among all ad creatives of HungerStation. We can see some advertising trends.
Top 1 Ad Creative of HungerStation
Headline :We Hungerstand you 😎
Text :Getting hungry? Want a fast & reliable solution? DON'T WORRY! Hungerstation is here to the rescue! With +10000 restaurants covering +72 cities in Saudi Arabia & Bahrain, WE'VE GOT YOUR BACK! We enhanced the way you order your food to a more convenient and a flexible way! You can now order your f...
Top 2 Ad Creative of HungerStation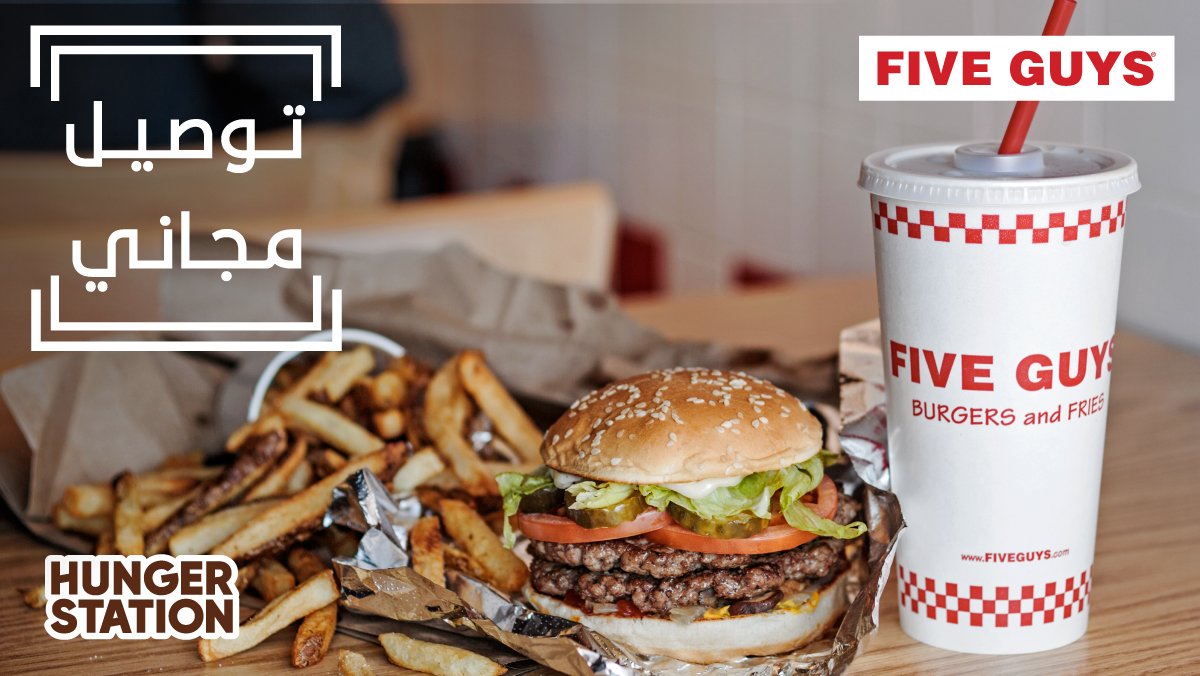 Text :برجر فايف جايز ما يختلف عليه اثنين 🥰🍔 اطلبوا منه الحين ويوصلكم لين بابكم من #هنقرستيشن بدون رسوم توصيل 🚪🤑 https://t.co/yEMDoZO2rS https://t.co/Ol8Axaeoqm
Top 3 Ad Creative of HungerStation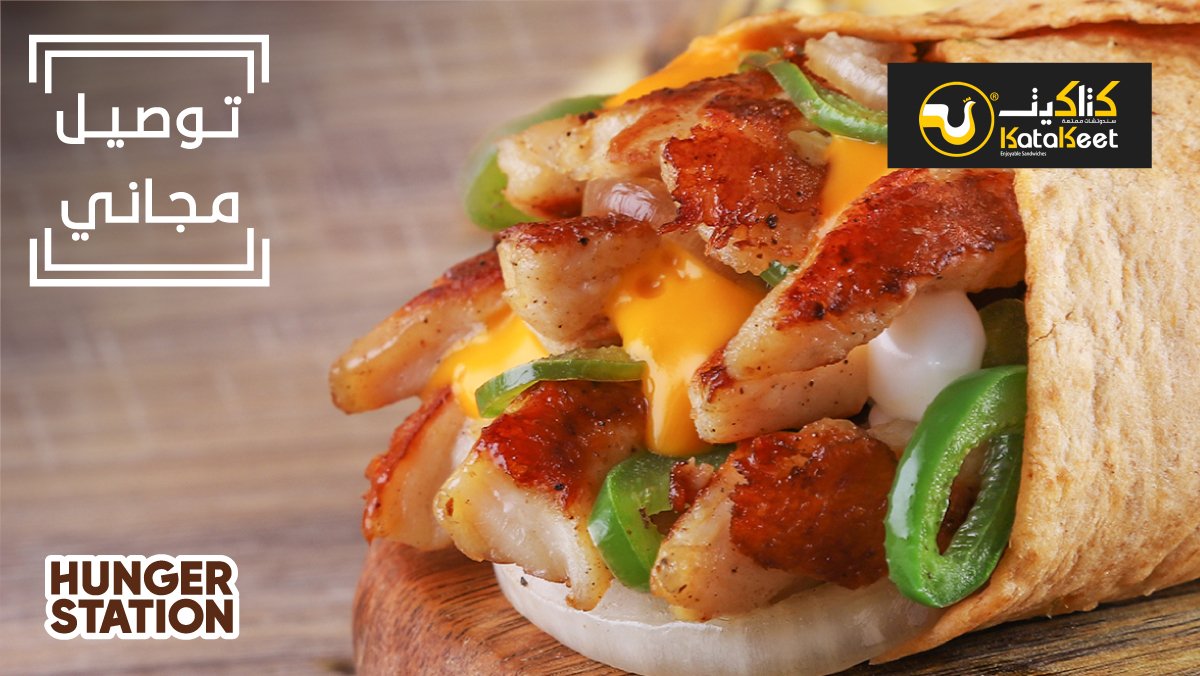 Text :بالويكند ما يدلعكم إلا #هنقرستيشن👌🏼 اطلبوا من كتاكيت في #هنقرستيشن ورسوم التوصيل علينا 🌯 https://t.co/yEMDoZO2rS https://t.co/sgSEew4o5C
Basic Info of Top 3 Ad Creative
| | | | |
| --- | --- | --- | --- |
| | 1st | 2nd | 3rd |
| Duration | 131 | 207 | 207 |
| Popularity | 926 | 845 | 845 |
| Dimensions | 1080 x 1080 | 1200 x 676 | 1200 x 676 |
| Creative Type | Image | Image | Image |
| Network | Facebook | Twitter | Twitter |
| Related Ads | 1 | 2 | 2 |
| Countries | Saudi Arabia | Qatar,Bahrian,Egypt,Kuwait,Azerbaijan,Lebanon,Saudi Arabia,United Arab Emirates,Israel | Kuwait,United Arab Emirates,Lebanon,Egypt,Israel,Azerbaijan,Saudi Arabia,Qatar,Bahrian |
| Language | English | Arabic | Arabic |
Through the above analysis, we can see that the most effective channel for HungerStation in recent advertising is Facebook, and the main creative type is Image.
In conclusion: The above is a free HungerStation's competitive intelligence analysis report. To do a good job of advertising, long-term accumulation is required. we need to constantly check the latest trends and competitive intelligence data. With the use of competitive intelligence tools SocialPeta, we can improve our ROI,and make competitor's fans ours. I hope that this ad creative analysis report will allow you to gain more.
If you want to check the relevant intelligence analysis of other apps similar to HungerStation, you can click the app name below to view related reports.