ORLEN VITAY Competitive Intelligence|Ad Analysis by SocialPeta
Competitive intelligence is the first step in our marketing intelligence work and one of the most important parts. Only when we understand the details of our competitors can we formulate a correct and effective marketing strategy.
In this report, SocialPeta analyzes the ORLEN VITAY's ad analysis from multiple aspects and helps you see the competitive intelligence of top grossing apps ORLEN VITAY.
Now, I'll tell you how to gain a competitive advantage by SocialPeta.
1. Basic Information of ORLEN VITAY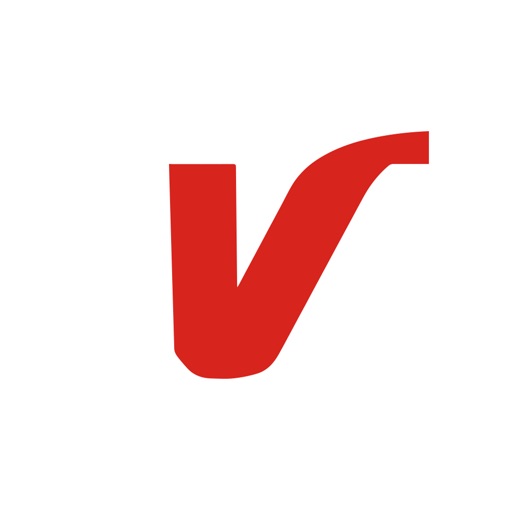 Network : Google Ads(Admob),Facebook,Instagram
Developer : Polski Koncern Naftowy ORLEN S.A.
Publisher : 搜索播放器-云盘影音无广告版,ترجمة,最强攻略 for 皇室战争 - 中文版鲜柚社区游戏助手+视频教程+布局秘籍,电池管家-电池检测维护大师,定位大师 –你的搜索导航专家,ASee,Tranca Online,Space 3D Live Wallpaper,QR/Barcode Scanner/Creator for Android
Total creative ads during the time period : 31
2. ORLEN VITAY's Competitive Intelligence
what is competitive intelligence? Competitive intelligence is the most important part of our marketing. Only when we fully understand the overall situation of our competitors and the market can we make accurate judgments.
Before advertising, we usually use various tools, such as SocialPeta, to check the details of competitors' ads. In this report, we will analyze the recent advertising performance of advertiser ORLEN VITAY in detail to understand its advertising strategy.
Trend of Category
There are many types of creatives. We mainly analyze the trend of the ad creative category of ORLEN VITAY in the recent period. As of 2021-03-12, among the ORLEN VITAY's ad creative, the Html category's proportion is 0.0%, Video category's proportion is 0.0%, Playable Ads category's proportion is 0.0%, Image category's proportion is 0.0%, Carousel category's proportion is 100.0%.
Ad Network Analysis
The network that SocialPeta monitors can cover almost all mainstream channels in the world. Understanding the competitor's advertising channels is the first step in marketing work. According to the analysis of SocialPeta, we can see that in the date of 2021-03-12, ORLEN VITAY's the proportion of networks impressions are placed like this:
Facebook's proportion is 25.0%,
Audience Network's proportion is 25.0%,
Instagram's proportion is 25.0%,
Messenger's proportion is 25.0%,
In the date of 2021-03-12, ORLEN VITAY's network with the most ads is Facebook and its proportion is 25.0%.
3. Top 3 Ad Creative Analysis of ORLEN VITAY
This is the detailed information of the top three ad creatives with the best performance among all ad creatives of ORLEN VITAY. We can see some advertising trends.
Top 1 Ad Creative of ORLEN VITAY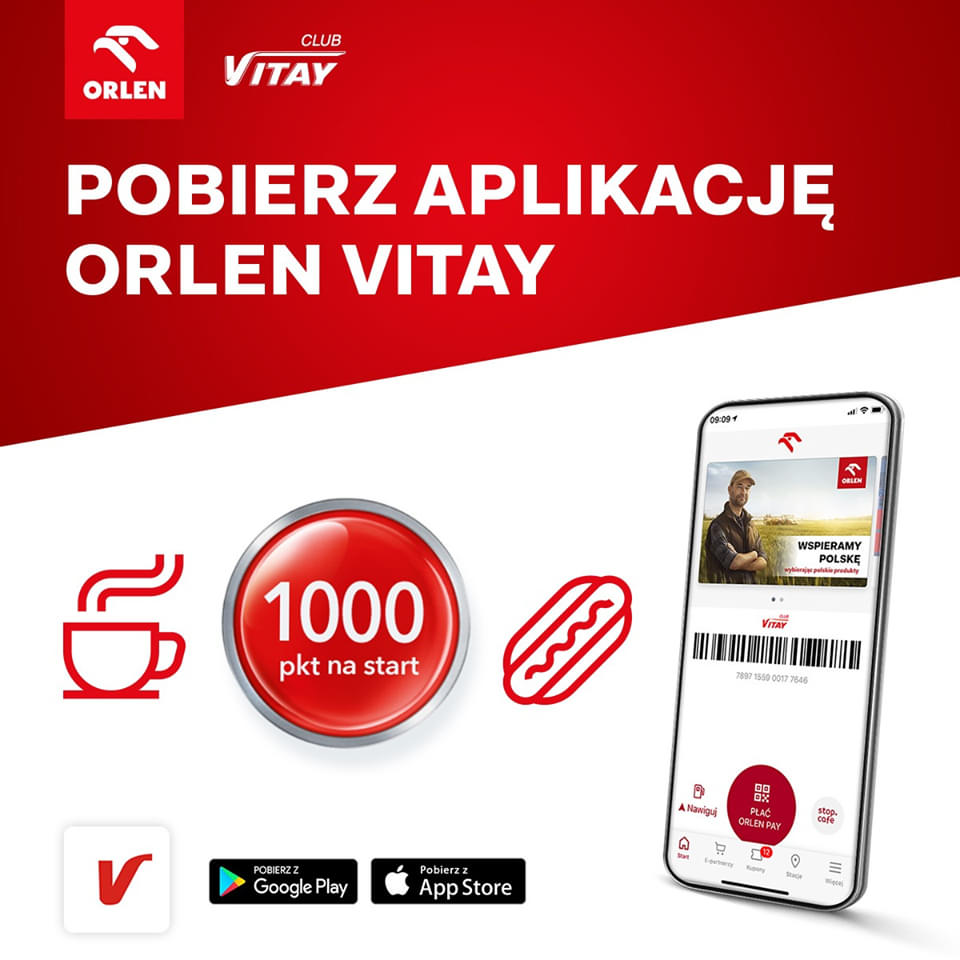 Headline :Twoja wirtualna karta VITAY!
Text :✅ Pobierz aplikację VITAY. ✅ Uwolnij się od plastikowej karty. ✅ Zgarnij 1000 punktów na start, które wymienisz na kawę lub hot doga na stacjach ORLEN. Aplikacja dostępna w App Store i Google Play! :D
Top 2 Ad Creative of ORLEN VITAY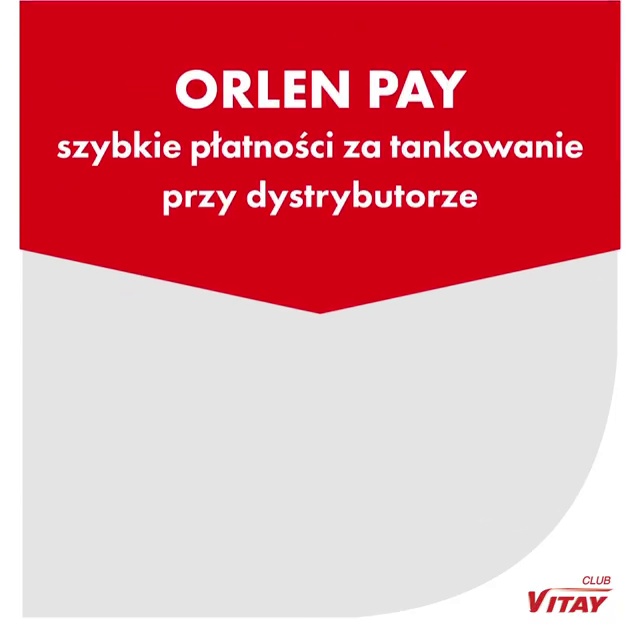 Text :Dobra wiadomość dla Kierowców! Na stacjach ORLEN możesz zapłacić za paliwo bezpośrednio przy dystrybutorze za pomocą ORLEN Pay! Można to zrobić bez wchodzenia na stację. To też sposób na ochronę przed wirusem. Zobacz 5 prostych kroków do większego bezpieczeństwa i przyVITAY przyszłość ekspresowych płatności - tak zatankujesz tylko na Orlenie! Szczegóły w aplikacji VITAY oraz na http://bit.ly/OrlenPay
Top 3 Ad Creative of ORLEN VITAY
Basic Info of Top 3 Ad Creative
| | | | |
| --- | --- | --- | --- |
| | 1st | 2nd | 3rd |
| Duration | 13 | 1 | 0 |
| Popularity | 77 | 51 | |
| Dimensions | 960 x 960 | 640 x 640 | |
| Creative Type | Image | Video | |
| Network | Facebook | Instagram | |
| Related Ads | 1 | 1 | 0 |
| Countries | Poland | Poland | |
| Language | Polish | Polish | |
Through the above analysis, we can see that the most effective channel for ORLEN VITAY in recent advertising is Facebook, and the main creative type is Image.
In conclusion: The above is a free ORLEN VITAY's competitive intelligence analysis report. To do a good job of advertising, long-term accumulation is required. we need to constantly check the latest trends and competitive intelligence data. With the use of competitive intelligence tools like SocialPeta, Guangdada(Chinese version of SocialPeta), we can improve our ROI, and make competitor's fans ours. I hope that this ad creative analysis report will allow you to gain more.
If you want to check the relevant intelligence analysis of other apps similar to ORLEN VITAY, you can click the app name below to view related reports, or you can find more info in ASOTools.