WTEN News10 ABC Competitive Intelligence|Ad Analysis by SocialPeta
Competitive intelligence is the first step in our marketing intelligence work and one of the most important parts. Only when we understand the details of our competitors can we formulate a correct and effective marketing strategy.
In this report, SocialPeta analyzes the WTEN News10 ABC's ad analysis from multiple aspects and helps you see the competitive intelligence of top grossing apps WTEN News10 ABC.
Now, I'll tell you how to gain a competitive advantage by SocialPeta.
1. Basic Information of WTEN News10 ABC
App Name : WTEN News10 ABC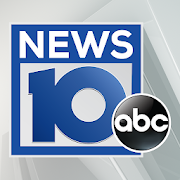 Network : Facebook,Instagram,Twitter
Publisher : Instagram,Facebook
Total creative ads during the time period : 75
2. WTEN News10 ABC's Competitive Intelligence
what is competitive intelligence? Competitive intelligence is the most important part of our marketing. Only when we fully understand the overall situation of our competitors and the market can we make accurate judgments.
Before advertising, we usually use various tools, such as SocialPeta, to check the details of competitors' ads. In this report, we will analyze the recent advertising performance of advertiser WTEN News10 ABC in detail to understand its advertising strategy.
Trend of Category
There are many types of creatives. We mainly analyze the trend of the ad creative category of WTEN News10 ABC in the recent period. As of 2021-03-06, among the WTEN News10 ABC's ad creative, the Html category's proportion is 0.0%, Video category's proportion is 0.0%, Playable Ads category's proportion is 0.0%, Image category's proportion is 100.0%, Carousel category's proportion is 0.0%.
Ad Network Analysis
The network that SocialPeta monitors can cover almost all mainstream channels in the world. Understanding the competitor's advertising channels is the first step in marketing work. According to the analysis of SocialPeta, we can see that in the date of 2021-03-06, WTEN News10 ABC's the proportion of networks impressions are placed like this:
Instagram's proportion is 64.69%,
Facebook's proportion is 35.31%,
In the date of 2021-03-06, WTEN News10 ABC's network with the most ads is Facebook and its proportion is 50.0%.
3. Top 3 Ad Creative Analysis of WTEN News10 ABC
This is the detailed information of the top three ad creatives with the best performance among all ad creatives of WTEN News10 ABC. We can see some advertising trends.
Top 1 Ad Creative of WTEN News10 ABC
Headline :Rensselaer Chief holds community walk to connect with locals
Text :Mike was happy to join Rensselaer Police Chief Jim Frankoski on his first community walk.
The Chief has announced that he will be walking through neighborhoods to talk to residents and see first hand the issues that they face.

As someone who is always out on the streets and talking to residents, Mike supports the Chief's new initiative.
Mike knows that governing is more than sitting in an office. Mike is visible, hands-on, and approachable.
That's why We Like Mike!
Top 2 Ad Creative of WTEN News10 ABC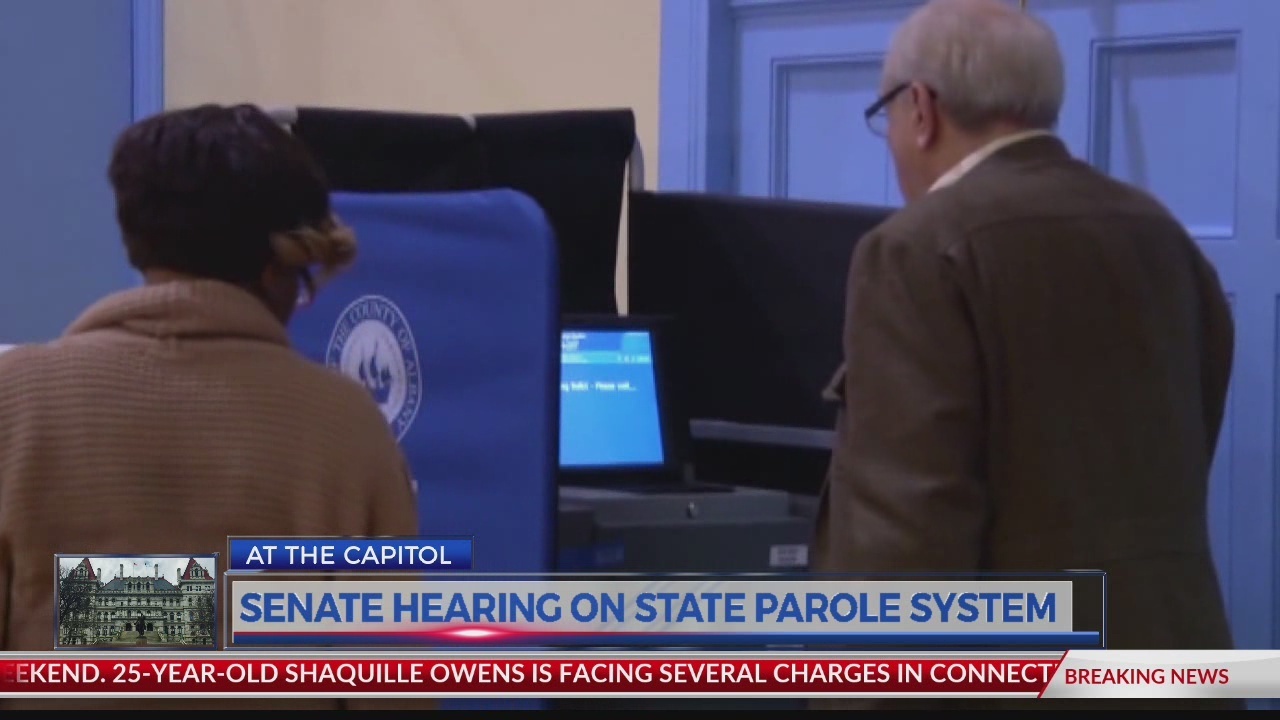 Headline :NY holds hearing on state's parole system
Text :Gov. Cuomo has dodged this issue and has refused to answer a single question regarding his blanket pardoning of 24,000 individuals, which included sex offenders, rapists, and cop killers. He refused to send any representatives from his administration to answer questions from the Senate committee that has oversight of this issue, and he continues to avoid answering why sex offenders have been granted the right to vote in schools or why cop killers have been released from jail. I applaud Senators Gallivan and Akashar for trying to get answers from an administration increasingly unwilling to provide them.

https://www.news10.com/news/ny-capitol-news/ny-holds-hearing-on-state-s-parole-system/1490623028
Top 3 Ad Creative of WTEN News10 ABC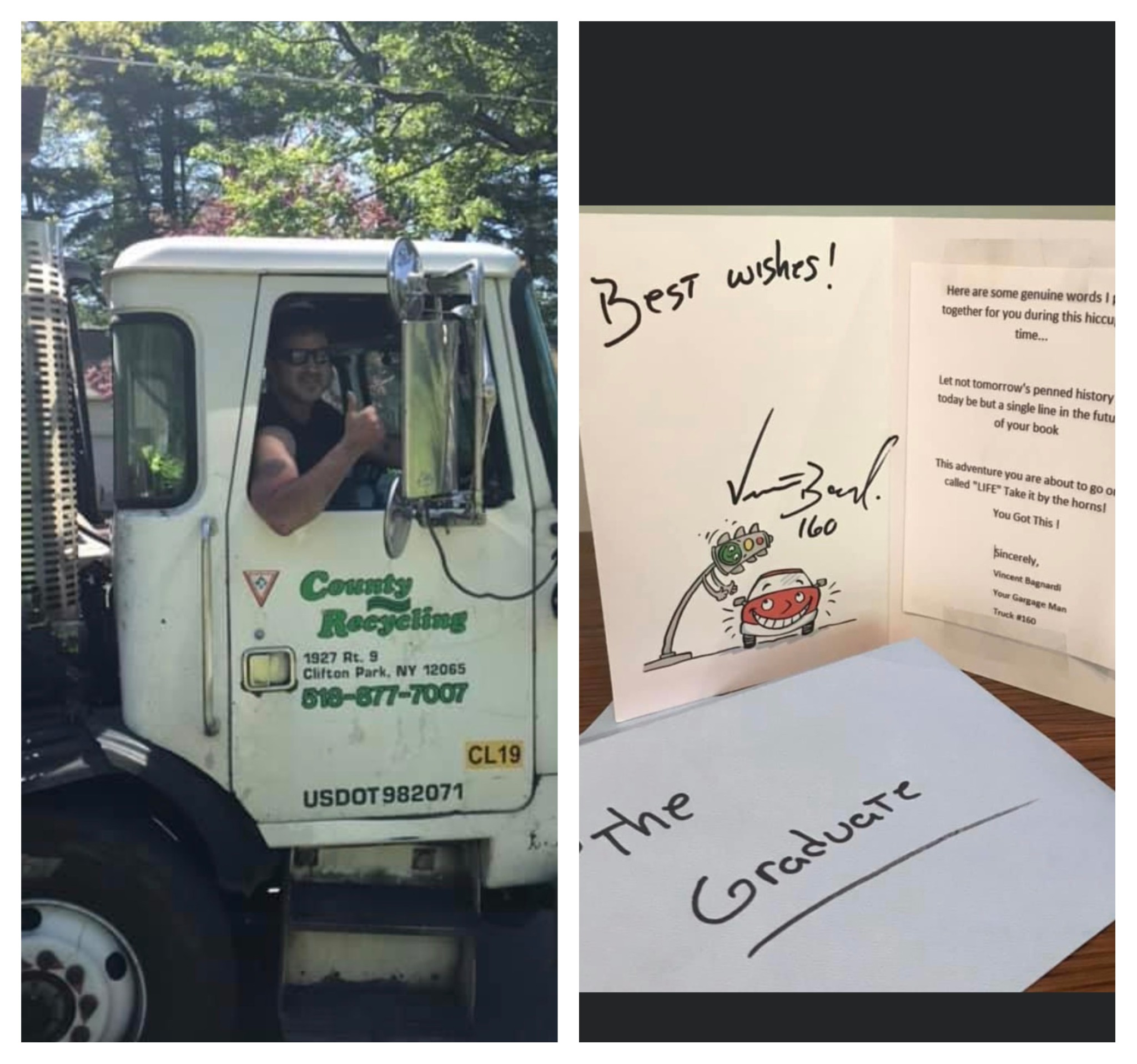 Headline :We Like To WOW Our Customers ⭐️ 💪
Text :Our driver Vince goes above and beyond and we feel so lucky to have him on our team!

"So this happened yesterday... I was outside and my garbage was about to be picked up. The driver honked his horn and called me over. He handed me a card for Collin. He saw our Class of 2020 signs on our lawn and wanted to offer words of encouragement.

I had never met him before but now I know his name is Vince. He made my day and put a smile on my son's face. Such a simple thing but so thoughtful! He said he was doing it for all graduates with signs along his route. Did anyone else get one?"
Basic Info of Top 3 Ad Creative
| | | | |
| --- | --- | --- | --- |
| | 1st | 2nd | 3rd |
| Duration | 507 | 764 | 199 |
| Popularity | 999 | 999 | 997 |
| Dimensions | 1280 x 720 | 1280 x 720 | 2048 x 1916 |
| Creative Type | Image | Image | Image |
| Network | Facebook | Facebook | Facebook |
| Related Ads | 1 | 1 | 1 |
| Countries | United States | Australia,Canada,United States,United Kingdom | Australia,United Kingdom,United States,Canada |
| Language | English | English | English |
Through the above analysis, we can see that the most effective channel for WTEN News10 ABC in recent advertising is Facebook, and the main creative type is Image.
In conclusion: The above is a free WTEN News10 ABC's competitive intelligence analysis report. To do a good job of advertising, long-term accumulation is required. we need to constantly check the latest trends and competitive intelligence data. With the use of competitive intelligence tools like SocialPeta, Guangdada(Chinese version of SocialPeta), we can improve our ROI, and make competitor's fans ours. I hope that this ad creative analysis report will allow you to gain more.
If you want to check the relevant intelligence analysis of other apps similar to WTEN News10 ABC, you can click the app name below to view related reports, or you can find more info in ASOTools.