Cultivating Success:
Exploring Opportunities & Challenges in Hybrid Casual Games
November 8, 4-5 PM GMT+3
---
What we will discuss:
In 2023, the mobile gaming industry has experienced significant transformations. These changes encompass not only the intense debate surrounding the somewhat pessimistic outlook for hyper-casual games but also the surging popularity of hybrid casual games. Additionally, the industry has witnessed the increasing influence of AI, a force that can no longer be ignored. As the year draws to a close, the experts from SocialPeta, UGC Ninja, Tenjin, Hyperbeard and UDO Games are coming together to organize an online webinar scheduled for November 8, with a primary focus on hybrid-casual games.
What's in it for you?
• Learn practical tips to keep players hooked and grow your user base.
• Unveil the secrets of successfully publishing hybrid-casual games.
• Discover the latest trends in hybrid-casual gaming and what's hot in the market.
• Discuss the challenges under the background of AI takeover.
• The different marketing strategies between hyper-casual games and hybrid-casual games
The Moderator & Panelists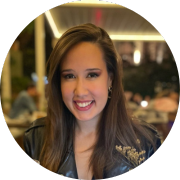 Ms. Ravilova Renata
PR and Community
at UGC Ninja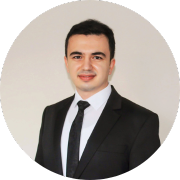 Mr. Tunahan Oduncu
Business Development Manager
at SocialPeta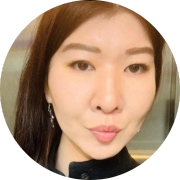 Ms. Ganbayar Bayaraa
Senior Account Executive
at Tenjin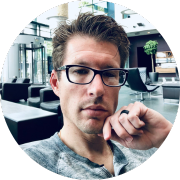 Mr. Alex Kozachenko
CEO at Hyperbeard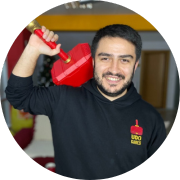 Mr. Türker Karahan
CEO at UDO Games
SocialPeta Marketing Partners
---









Want to discuss marketing collaboration?
Get in touch with us: lina@socialpeta.com