What we will discuss:
SEA's mobile gaming industry is booming in 2022. The ecosystem is competitive and yet new market entrants are regularly making news for committing to nurture the region's growing gaming talent. Gaming app marketers are struggling to navigate the AdTech maze, to amplify their user acquisition while maintaining positive ROAS.
SocialPeta in collaboration with MAAS platform brings to you an interactive webinar featuring field experts from Gambir Studio, AGI Team, and Google to answer some of your most frequently asked queries on cracking the gaming market in Southeast Asia.
What's in it for you?
• The gaming UA market trend in SEA
• Opportunities for app marketers looking to scale operations in the region
• Challenges to keep in mind when making a mark in the regional market
• Actionable insights into the developing user behaviors for FY23 mobile advertising
• Practical tips to adjust campaign strategy for new entrants and players looking to scale quality conversions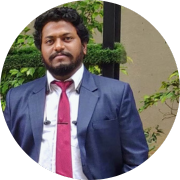 Ashish Shinde
Business Development Manager
at SocialPeta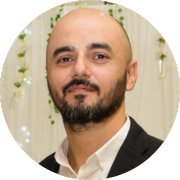 Mudasir Bashir
Business Director -MY, SG & PH
at MAAS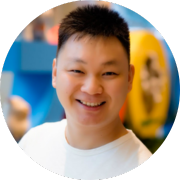 Harry Tan
Growth Manager
at Google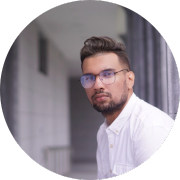 Shafiq Husein
CEO
at Gambir Studio
SocialPeta Marketing Partners
---









Want to discuss marketing collaboration?
Get in touch with us: lina@socialpeta.com