What we discussed:
Based on Newzoo's data, the mobile game market remains the most profitable sector of the gaming industry at $92.2 billion in 2022. Now, it's the beginning of 2023, what should mobile gaming marketers expect, and how can we prepare for it?
In partnership with TikTok, Gamester Kids, and AppNava, we will bring together a panel of an in-depth discussion on the latest trends & updates, and prediction for the mobile gaming industry.
The points we'll look through:
• Tips for scaling target audiences and driving downloads
• 2023 predictions for the mobile gaming industry
• Case study: how to leverage prediction models to power growth
• Creative insights to boost campaign performance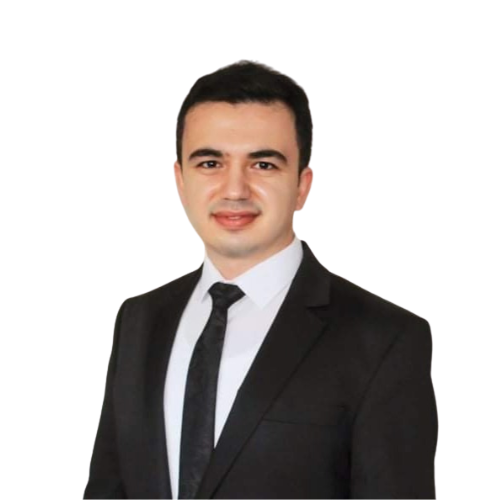 Business Development Manager at SocialPeta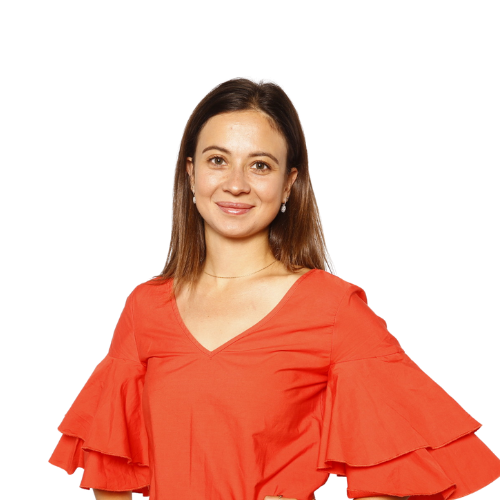 CEO, co-founder of AppNava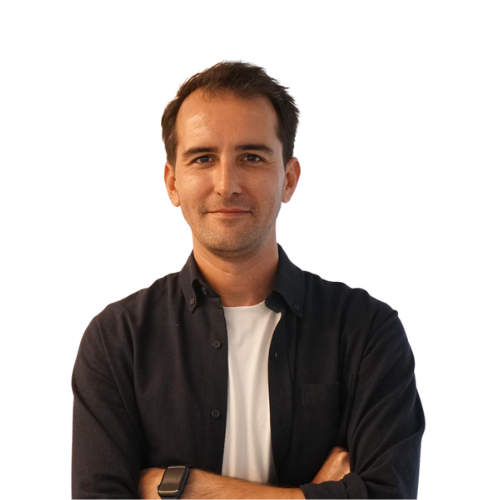 Volkan Taban
Co-Founder / Marketing at Gamester Kids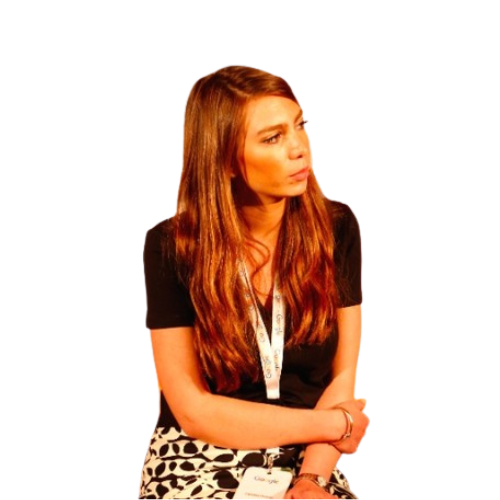 Lamees Ouzon
Partnership Manager Apps and Gaming at TikTok
SocialPeta Marketing Partners
---









Want to discuss marketing collaboration?
Get in touch with us: vanessa@socialpeta.com