Future of UA Campaign:
Measurement, Monetization, Creatives
November 17th, 3:00 PM IST
---
What we discussed:
For advertisers who wants truly succeed and drive growth, they will need to ensure they're measuring the true impact of their campaigns, implementing a diverse media plan with creativity at its core, and focusing on long-term performance over short-term wins. Hence, we unpack these points to demonstrate what marketers shall note in 2023 UA playbook.
• Status of global mobile game marketing like downloads, revenue, DAU, IAP, etc
• The evolving overall UA landscape and attribution
• Continuous Growth loop/framework
• UA strategies must adapt today to be future ready
• Tips on distributing media spends
• Best practice of ad creatives for UA & retargeting
• Trends of ad creatives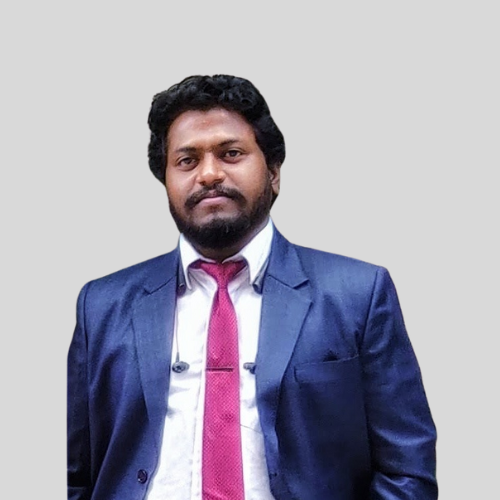 Ashish Shinde
Director of Sales And Business Development
at SocialPeta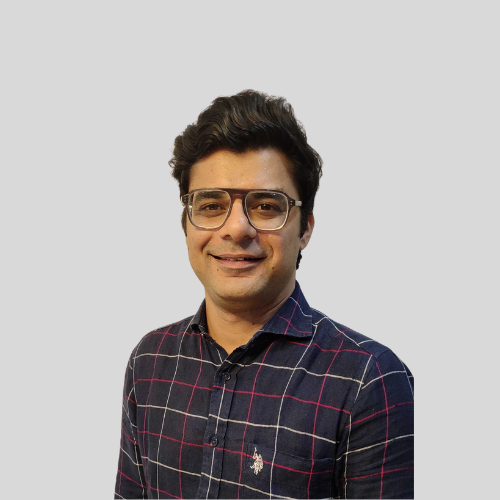 Vishal Saini
National Sales Manager
at Tyroo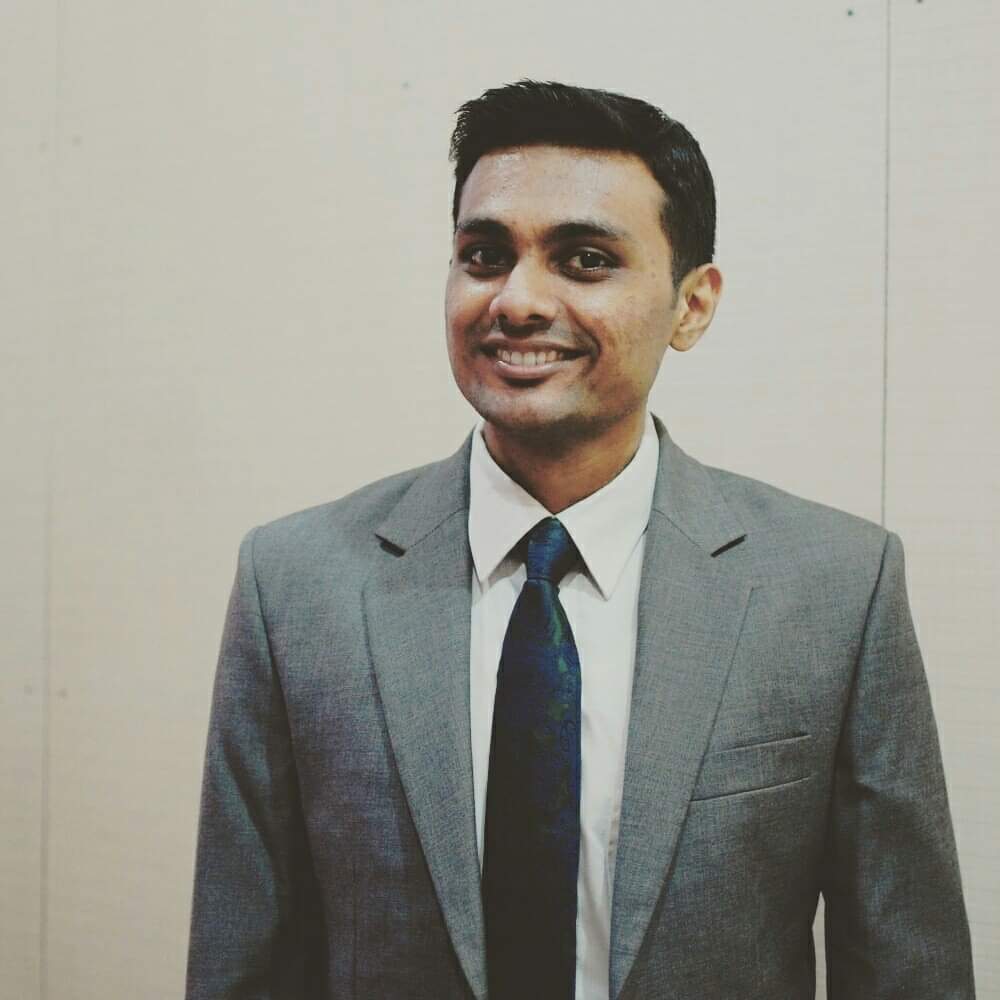 Kapil Bonde
Market Evangelist, INSEA
at Adjust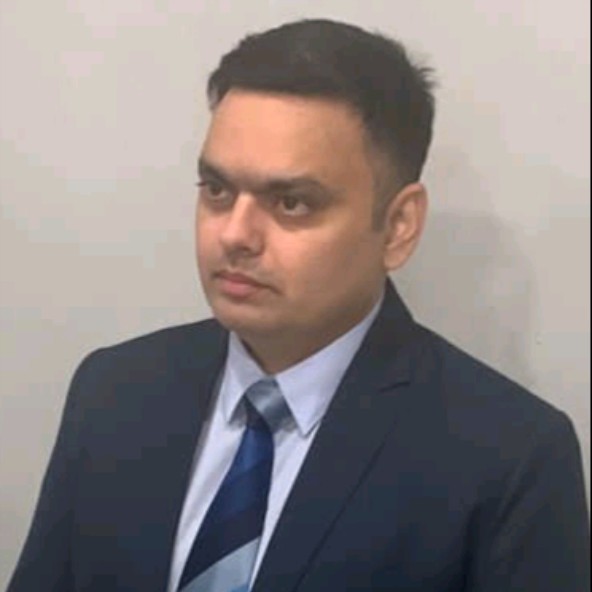 Pankaj Uniyal
Business Development Manager
at SocialPeta
SocialPeta Marketing Partners
---









Want to discuss marketing collaboration?
Get in touch with us: vanessa@socialpeta.com