How to create a winning UA campaign in today's global recession
October 28th, 11:30 AM IST
---
What we discussed:

As the overall global growth slows, a recession is upon us; which will undoubtedly mean budgets overall will be reduced. It's crucial for marketers to improve campaign efficiency more than ever.

However, if marketers are unable to understand how their campaigns are performing and which initiatives are effective, it will be tough to justify investing more money in mobile advertising.

We discussed a topic that's been catching marketers' attention more than ever especially in the last few months; How to create a winning UA campaign in today's global recession.

Also, we talked about strategies to accelerate scale in UA performance campaigns, the attributions, creative optimization, machine learning and much more with the top folks in mobile advertising.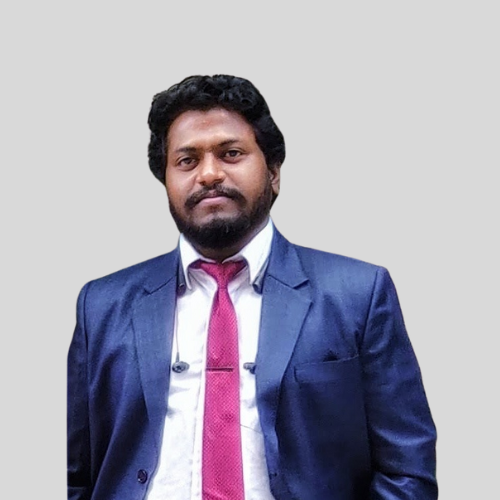 Ashish Shinde
Director of Sales And Business Development
at SocialPeta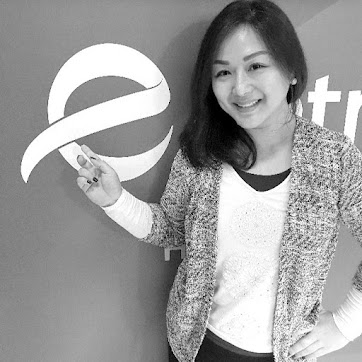 Jasslyn Ye
Senior Director Growth
at Smadex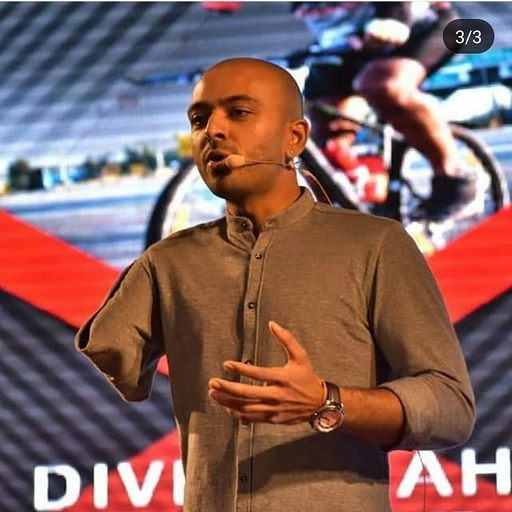 Divij Shah
Partnership Manager
at AppsFlyer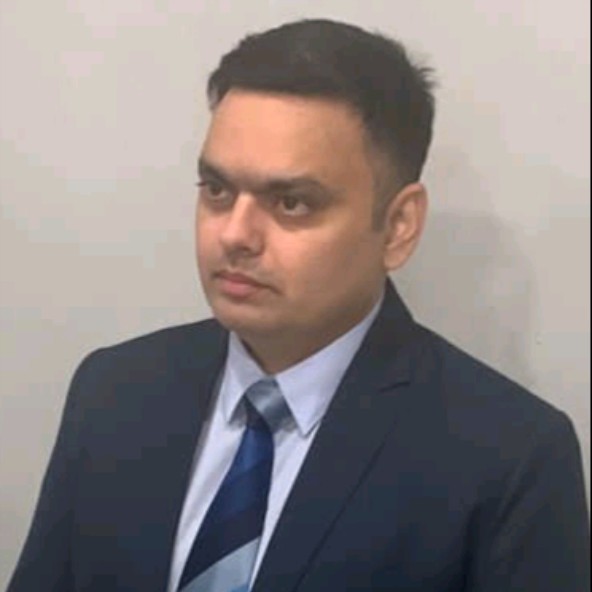 Pankaj Uniyal
Business Development Manager
at SocialPeta
SocialPeta Marketing Partners
---









Want to discuss marketing collaboration?
Get in touch with us: vanessa@socialpeta.com