Mobile game growth journeys 2022:
Increasing Users and Revenue

May 10, 4pm GMT / 9am PST / 5pm in BST, Live Webinar
---
What is this webinar about?
The mobile market has a rapid change in the past years; the COVID-19 pandemic, iOS privacy policy, the rise of short video platforms, smartphone hardware upgrades, etc., With the above changes, marketers have to get the most out of the latest mobile marketing strategies to maximize the potential of their mobile games.

In this webinar, SocialPeta will partner with AppMasters and Fyber to bring you intelligence on mobile game users and revenue growth.

What you will learn:
- Overview of the statistics & popular game type in different market
- Advertising cost intelligence (CPI, CPM, CPC)
- Case study: How popular mobile games win the market
- Measuring the success and efficiency of your monetization
- Mobile gaming - unlock the opportunity for brands in the gaming sphere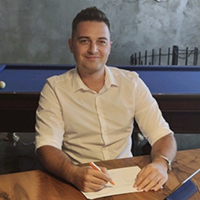 Canberk Güvenkaya
BD Manager at SocialPeta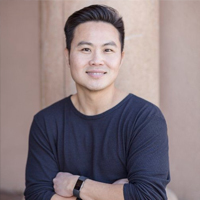 Steve P. Young
Founder & CEO at
AppMasters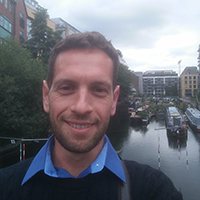 Eado Hofstetter
Director of Publishers
Account Management at Fyber
SocialPeta Marketing Partners
---





Want to discuss marketing collaboration?
Get in Touch with Us: fiona@socialpeta.com