Webinar: How Data Makes Decisions in the Gaming Industry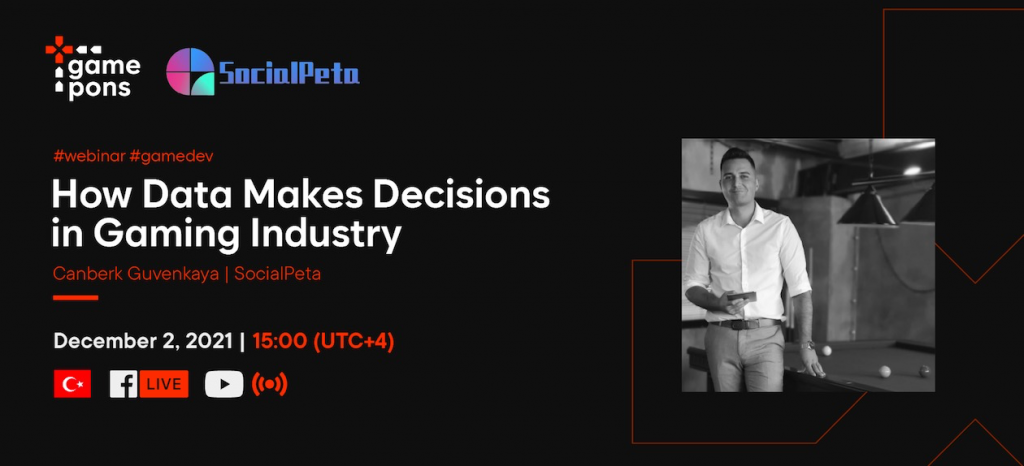 As data is becoming more important in the gaming industry, how to get the data? how to use data properly in the gaming sector is the key point. Just join us alongside digital marketing experts for curated content to give your company a competitive edge in data analysis and insight.
What you will learn:
Learn about the current and upcoming marketing trends in gaming sector.
Learn how to fine-tune your advertising strategy accordingly in-game publishing.
Get insight into the feature analysis of media buying in the genre of casual games.
Click the button above to view the recording for free. The marketing experts from SocialPeta will share the actionable strategies to enable long-lasting mobile app growth.