Leveling Up Mobile Game Publishing by Maximizing UA Strategy
November 29th, 4-5 PM ICT
---
What we will discuss:
Mobile games continue to grow at a dizzying pace. Vietnam is one of the most developed market in Southeast Asia and no one can ignore this huge market. In this competitive ecosystem, how do you ensure that your game doesn't get lost? Take one hour to join the online panel, experts from SocialPeta, Gamee Studio and AdOne will share their insights and adaptive strategies for mobile marketers to help future-proof your growth.
What's in it for you?
• Tips to compete in the fierce mobile game market to gain users.
• Challenges in game marketing and possible corresponding solutions
• Case studies about game publishing and Mobile tactics to apply now to achieve successful game publishing
Tam Tran
Community Manager
at BlueStacks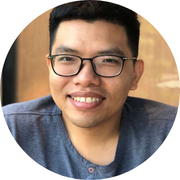 Thanh Tuan Nguyen
Business Development Manager at SocialPeta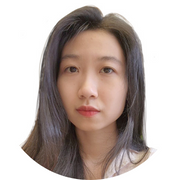 Linh Nguyen
Head of Publishing
at AdOne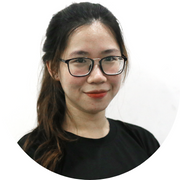 Trinh Vu
UA Marketing Executive
at Gamee Studio
SocialPeta Marketing Partners
---









Want to discuss marketing collaboration?
Get in touch with us: lina@socialpeta.com