Frekvence 1 Competitive Intelligence|Ad Analysis by SocialPeta
Competitive intelligence is the first step in our marketing intelligence work and one of the most important parts. Only when we understand the details of our competitors can we formulate a correct and effective marketing strategy.
In this report, SocialPeta analyzes the Frekvence 1's ad analysis from multiple aspects and helps you see the competitive intelligence of top grossing apps Frekvence 1.
Now, I'll tell you how to gain a competitive advantage by SocialPeta.
1. Basic Information of Frekvence 1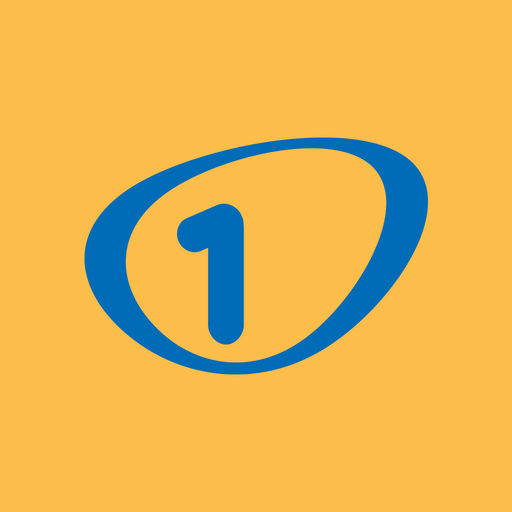 Network : Facebook,Audience Network,Instagram
Developer : Lagardere Active CR, a.s.
Total creative ads during the time period : 30
2. Frekvence 1's Competitive Intelligence
what is competitive intelligence? Competitive intelligence is the most important part of our marketing. Only when we fully understand the overall situation of our competitors and the market can we make accurate judgments.
Before advertising, we usually use various tools, such as SocialPeta, to check the details of competitors' ads. In this report, we will analyze the recent advertising performance of advertiser Frekvence 1 in detail to understand its advertising strategy.
Trend of Category
There are many types of creatives. We mainly analyze the trend of the ad creative category of Frekvence 1 in the recent period. As of 2020-09-06, among the Frekvence 1's ad creative, the Html category's proportion is 0.0%, Video category's proportion is 0.0%, Playable Ads category's proportion is 0.0%, Image category's proportion is 100.0%, Carousel category's proportion is 0.0%.
Ad Network Analysis
The network that SocialPeta monitors can cover almost all mainstream channels in the world. Understanding the competitor's advertising channels is the first step in marketing work. According to the analysis of SocialPeta, we can see that in the date of 2020-09-06, Frekvence 1's the proportion of networks impressions are placed like this:
Facebook's proportion is 25.95%,
Audience Network's proportion is 25.37%,
Messenger's proportion is 25.37%,
Instagram's proportion is 23.32%,
In the date of 2020-09-06, Frekvence 1's network with the most ads is Facebook and its proportion is 25.0%.
3. Top 3 Ad Creative Analysis of Frekvence 1
This is the detailed information of the top three ad creatives with the best performance among all ad creatives of Frekvence 1. We can see some advertising trends.
Top 1 Ad Creative of Frekvence 1
Headline :Frekvence 1: Budoucí slovenská prezidentka Zuzana Čaputová je v Praze! Hlídá ji státní ochranka
Text :Čaputová podle zjištění rádia Frekvence 1 přiletěla z Bratislavy se svým partnerem Petrem Konečným v úterý dopoledne v doprovodu slovenských státních bodyguardů, které má přidělené po svém vítězství ve volbách. V Praze mimo jiné Zuzana Čaputová navštívila Knihovnu Vá...
Top 2 Ad Creative of Frekvence 1
Headline :Před sto lety vznikla československá koruna: Jak vypadaly naše nejkrásnější bankovky?
Text :Nové peníze zatím nebyly, a proto ministr financí Alois Rašín prosadil své řešení v zákoně z 25. února 1919 - okolkovat část starých bankovek a tím i zmenšit peněžní oběh. Okolkovány byly bankovky v hodnotě zhruba pěti miliard korun. Tento Rašínův způsob výměny peněz ...
Top 3 Ad Creative of Frekvence 1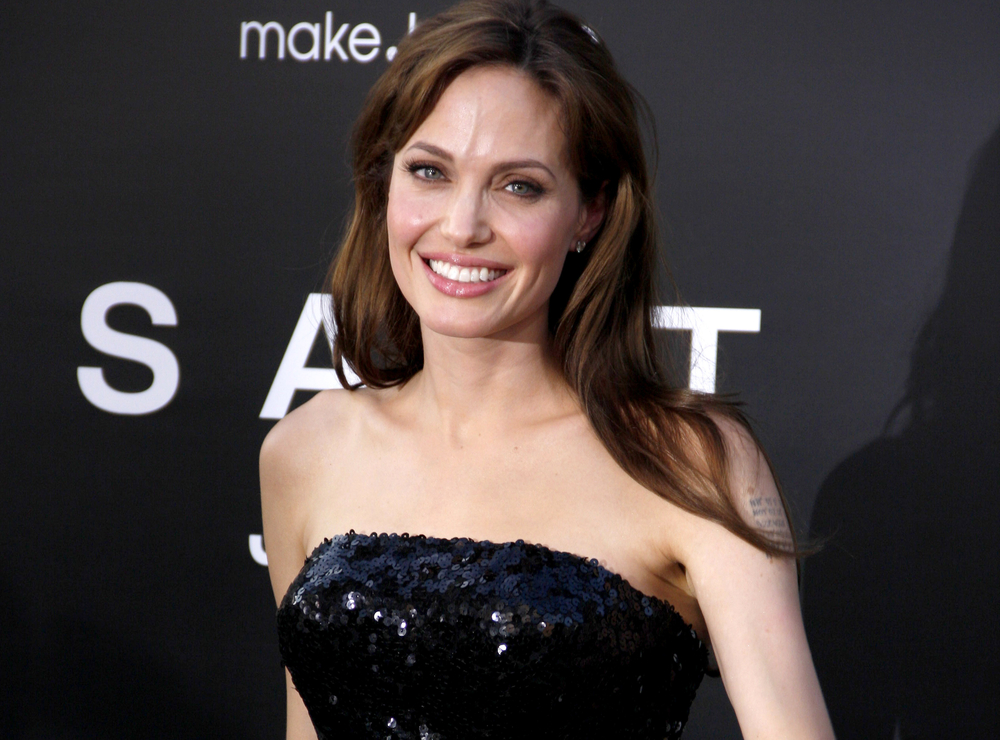 Headline :Angelina Jolie si už našla náhradu za Brada. Zamilovala se do slavného herce a zpěváka
Text :Když advokát Angeliny Jolie v září oznámil její krach manželství s hollywoodským krasavcem Bradem Pittem, pro veřejnost to byl šok. Pro jejich blízké okolí už nikoli, prý to byla jen otázka času, pár se totiž velmi často hádal kvůli dětem. Jen co šílenství kolem slavné d...
Basic Info of Top 3 Ad Creative
| | | | |
| --- | --- | --- | --- |
| | 1st | 2nd | 3rd |
| Duration | 363 | 331 | 10 |
| Popularity | 999 | 999 | 72 |
| Dimensions | 640 x 427 | 720 x 355 | 1000 x 740 |
| Creative Type | Image | Image | Image |
| Network | Facebook | Facebook | Audience Network |
| Related Ads | 1 | 1 | 1 |
| Countries | Czech | Czech | Slovak,Czech |
| Language | NA | NA | NA |
Through the above analysis, we can see that the most effective channel for Frekvence 1 in recent advertising is Facebook, and the main creative type is Image.
In conclusion: The above is a free Frekvence 1's competitive intelligence analysis report. To do a good job of advertising, long-term accumulation is required. we need to constantly check the latest trends and competitive intelligence data. With the use of competitive intelligence tools SocialPeta, we can improve our ROI,and make competitor's fans ours. I hope that this ad creative analysis report will allow you to gain more.
If you want to check the relevant intelligence analysis of other apps similar to Frekvence 1, you can click the app name below to view related reports.