Medium Competitive Intelligence|Ad Analysis by SocialPeta
Competitive intelligence is the first step in our marketing intelligence work and one of the most important parts. Only when we understand the details of our competitors can we formulate a correct and effective marketing strategy.
In this report, SocialPeta analyzes the Medium's ad analysis from multiple aspects and helps you see the competitive intelligence of top grossing apps Medium.
Now, I'll tell you how to gain a competitive advantage by SocialPeta.
1. Basic Information of Medium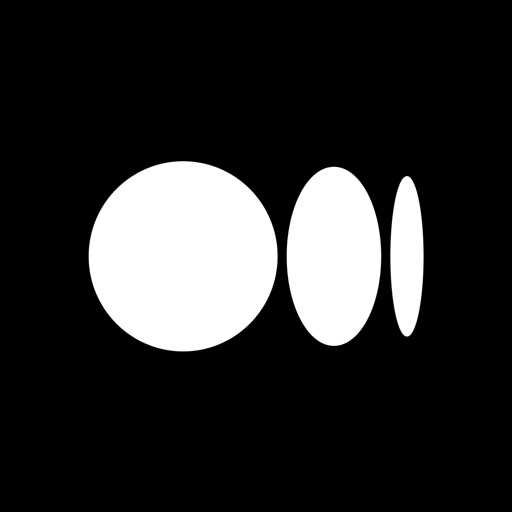 Network : Facebook,Twitter,Instagram
Developer : A Medium Corporation
Publisher : Instagram,Facebook,小说 - 全本,小说,大全,30 Day Fitness Challenge - Workout at Home,Fotor - Photo Editor&Collage,安全期计算
Total creative ads during the time period : 10,000
2. Medium's Competitive Intelligence
what is competitive intelligence? Competitive intelligence is the most important part of our marketing. Only when we fully understand the overall situation of our competitors and the market can we make accurate judgments.
Before advertising, we usually use various tools, such as SocialPeta, to check the details of competitors' ads. In this report, we will analyze the recent advertising performance of advertiser Medium in detail to understand its advertising strategy.
Trend of Category
There are many types of creatives. We mainly analyze the trend of the ad creative category of Medium in the recent period. As of 2021-03-15, among the Medium's ad creative, the Html category's proportion is 0.0%, Video category's proportion is 0.0%, Playable Ads category's proportion is 0.0%, Image category's proportion is 99.09%, Carousel category's proportion is 0.91%.
Ad Network Analysis
The network that SocialPeta monitors can cover almost all mainstream channels in the world. Understanding the competitor's advertising channels is the first step in marketing work. According to the analysis of SocialPeta, we can see that in the date of 2021-03-15, Medium's the proportion of networks impressions are placed like this:
Facebook's proportion is 32.94%,
Instagram's proportion is 24.21%,
Audience Network's proportion is 21.3%,
Messenger's proportion is 20.81%,
Google Ads(Admob)'s proportion is 0.75%.
In the date of 2021-03-15, Medium's network with the most ads is Facebook and its proportion is 33.64%.
3. Top 3 Ad Creative Analysis of Medium
This is the detailed information of the top three ad creatives with the best performance among all ad creatives of Medium. We can see some advertising trends.
Top 1 Ad Creative of Medium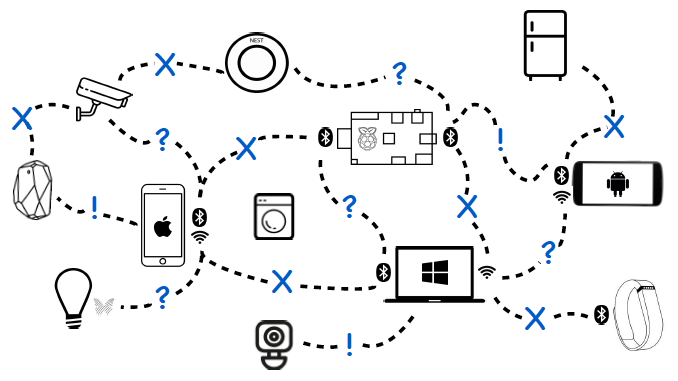 Headline :IoT is already here, and we are not ready for it
Text :The costs of IT infrastructure deployment are rising by billions of dollars every year. Yet, it might be surprising that the Internet's…
Top 2 Ad Creative of Medium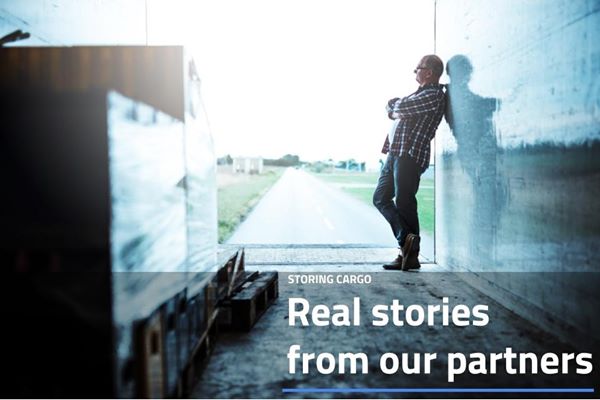 Headline :Dispatcher earns 400€ extra after missing the warehouse work hours on Friday.
Text :This dispatcher used our platform to avoid driver sleepover and get extra delivery done after his truck missed the client's work hours.

The truck was in a delay, driving towards Arnheim, and it was about to miss the working hours of the warehouse on Friday.

There were 2 options. The first was to leave the truck and the driver in the Netherlands over the weekend or, to find a warehouse in the Netherlands that could finish the delivery.

To avoid weekend driver sleepover and extra costs he decided to rent a temporary warehouse with delivery and managed to turn it into extra profit.

In 15min they got an offer for 178,50 EUR for 4 EURO pallets for a safe Indoor warehouse with final transport to the customer.

Because the truck was empty so quickly, the dispatcher managed to find a new order for the driver to deliver on the way back and earned something extra.
Top 3 Ad Creative of Medium
Headline :Dispatcher avoids delay and penalties after rejected unloading of cargo because of a strike
Text :A few days ago we helped a dispatcher complete an unlucky delivery and avoid penalties for the next order.

For some reason, no one informed the transport company of the strike after confirming the delivery date for the cargo.

This was a big problem for Dispatcher. He had a truck full of cargo for a failed delivery, no alternative warehouse and he accepted an order for loading new cargo in 1 hour to drive back from Italy. If he would not be able to find a solution by the end of the hour, the order would be canceled and on top, the company would need to pay the penalties.
Basic Info of Top 3 Ad Creative
| | | | |
| --- | --- | --- | --- |
| | 1st | 2nd | 3rd |
| Duration | 1,257 | 302 | 340 |
| Popularity | 1,000 | 999 | 999 |
| Dimensions | 678 x 381 | 600 x 400 | 600 x 400 |
| Creative Type | Image | Image | Image |
| Network | Facebook | Instagram | Messenger |
| Related Ads | 1 | 1 | 1 |
| Countries | Australia,United States,Canada,United Kingdom | United Kingdom,Canada,Australia,United States | Australia,United Kingdom,Canada,United States |
| Language | English | English | English |
Through the above analysis, we can see that the most effective channel for Medium in recent advertising is Facebook, and the main creative type is Image.
In conclusion: The above is a free Medium's competitive intelligence analysis report. To do a good job of advertising, long-term accumulation is required. we need to constantly check the latest trends and competitive intelligence data. With the use of competitive intelligence tools like SocialPeta, Guangdada(Chinese version of SocialPeta), we can improve our ROI, and make competitor's fans ours. I hope that this ad creative analysis report will allow you to gain more.
If you want to check the relevant intelligence analysis of other apps similar to Medium, you can click the app name below to view related reports, or you can find more info in ASOTools.