Publio Competitive Intelligence|Ad Analysis by SocialPeta
Competitive intelligence is the first step in our marketing intelligence work and one of the most important parts. Only when we understand the details of our competitors can we formulate a correct and effective marketing strategy.
In this report, SocialPeta analyzes the Publio's ad analysis from multiple aspects and helps you see the competitive intelligence of top grossing apps Publio.
Now, I'll tell you how to gain a competitive advantage by SocialPeta.
1. Basic Information of Publio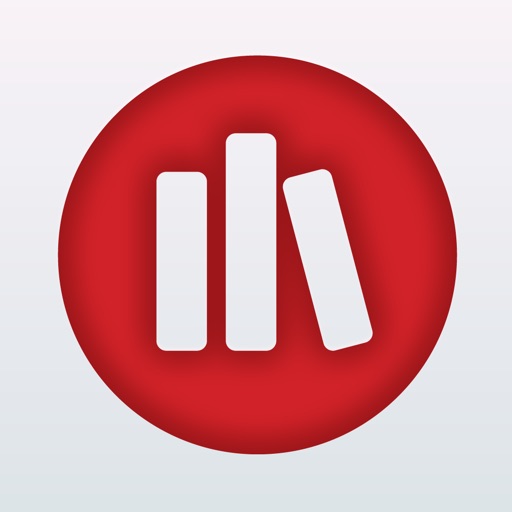 Network : Facebook,Audience Network
Publisher : 打工趣 - 最棒的兼職工作資訊平台
Total creative ads during the time period : 14
2. Publio's Competitive Intelligence
what is competitive intelligence? Competitive intelligence is the most important part of our marketing. Only when we fully understand the overall situation of our competitors and the market can we make accurate judgments.
Before advertising, we usually use various tools, such as SocialPeta, to check the details of competitors' ads. In this report, we will analyze the recent advertising performance of advertiser Publio in detail to understand its advertising strategy.
Trend of Category
There are many types of creatives. We mainly analyze the trend of the ad creative category of Publio in the recent period. As of 2020-08-18, among the Publio's ad creative, the Html category's proportion is 0.0%, Video category's proportion is 0.0%, Playable Ads category's proportion is 0.0%, Image category's proportion is 0.0%, Carousel category's proportion is 100.0%.
Ad Network Analysis
The network that SocialPeta monitors can cover almost all mainstream channels in the world. Understanding the competitor's advertising channels is the first step in marketing work. According to the analysis of SocialPeta, we can see that in the date of 2020-08-18, Publio's the proportion of networks impressions are placed like this:
Facebook's proportion is 100.0%,
In the date of 2020-08-18, Publio's network with the most ads is Facebook and its proportion is 100.0%.
3. Top 3 Ad Creative Analysis of Publio
This is the detailed information of the top three ad creatives with the best performance among all ad creatives of Publio. We can see some advertising trends.
Top 1 Ad Creative of Publio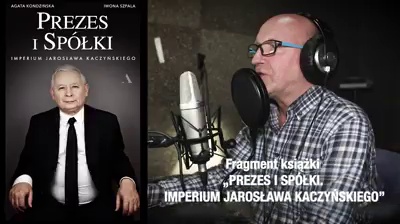 Headline :"Prezes i Spółki" czyta Artur Barciś
Top 2 Ad Creative of Publio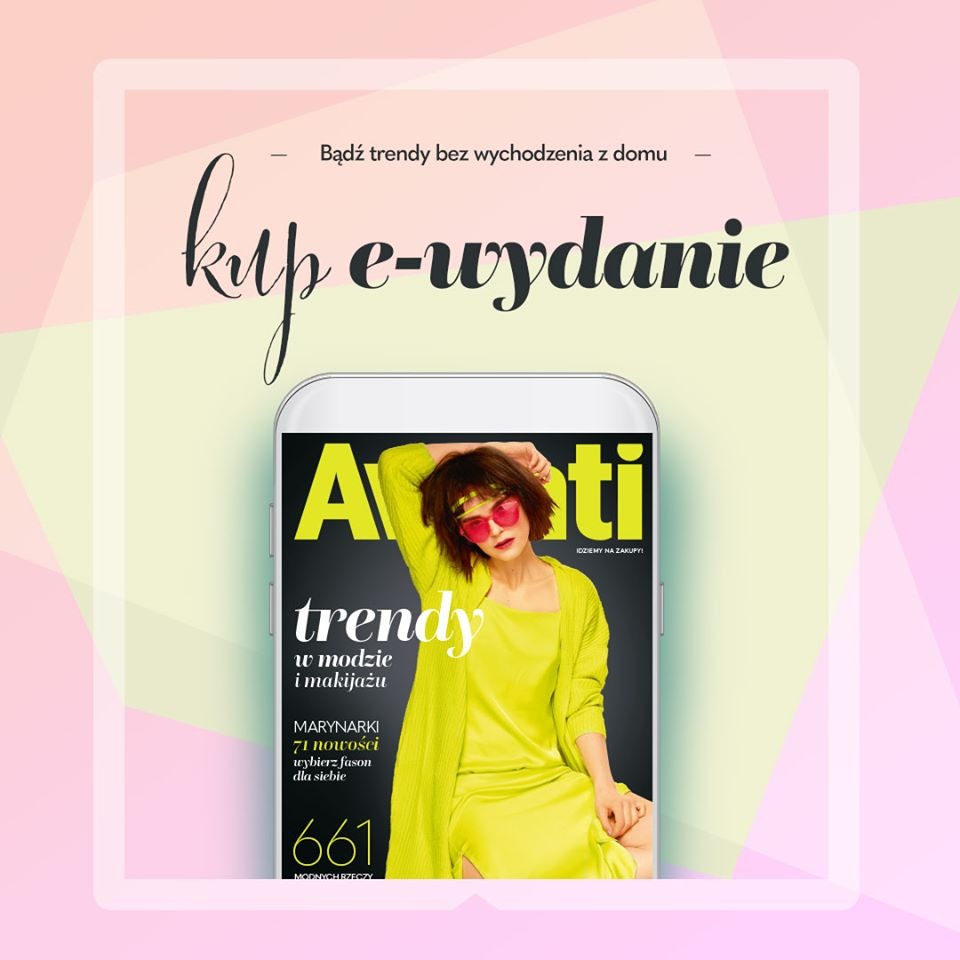 Headline :Avanti e-wydanie bez wychodzenia z domu!
Text :Sprawdź Publio.pl. W naszej księgarni internetowej znajdziesz najlepsze ebooki, audiobooki, eprasę. Pobierz w wygodnym formacie (epub, mobi, pdf)
Top 3 Ad Creative of Publio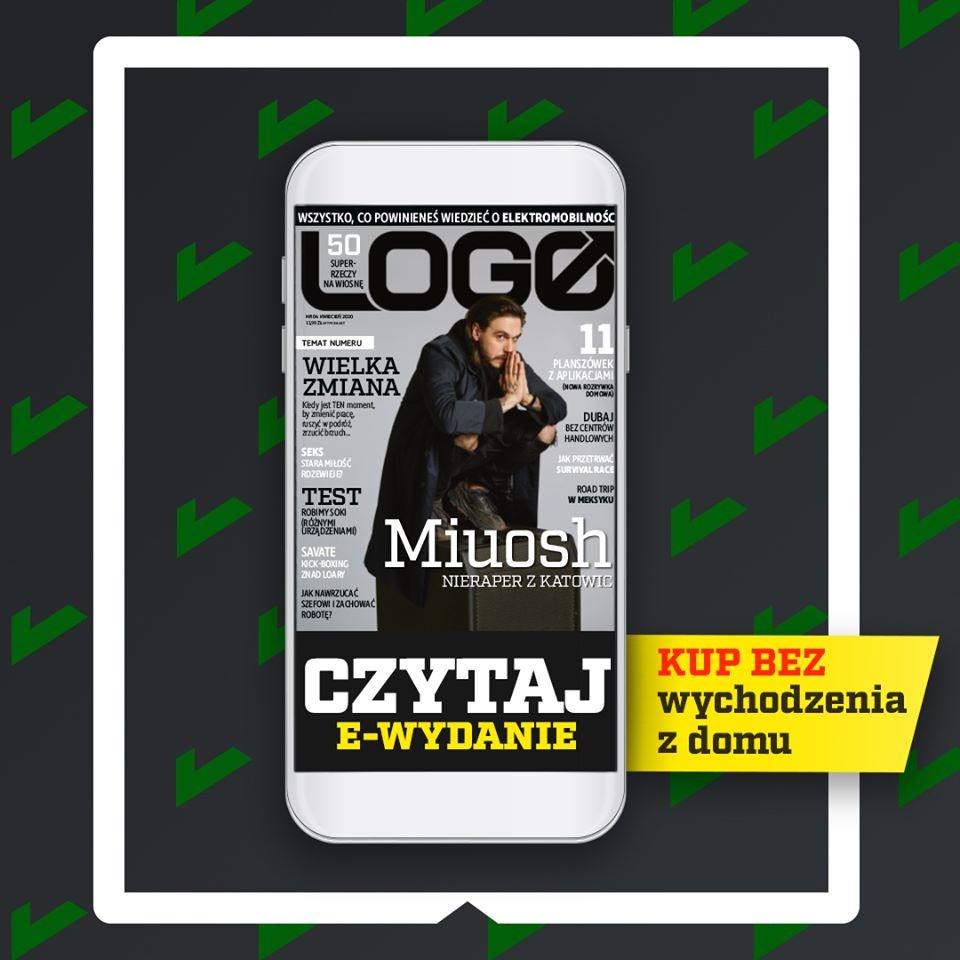 Headline :Magazyn dla Mężczyzn Logo 4/2020
Text :Siądź wygodnie i zaczytaj się w nowym numerze "Logo". Zamów i czytaj gdziekolwiek jesteś ➡️ http://bitly.pl/Flxzv A co w numerze? ⚡️ Miuosh – o swoim odejściu od rapu i zmianie nurtu ⚡️ Temat numeru: wielka zmiana. Kiedy jest TEN odpowiedni moment, by zmienić pracę, ruszyć w daleką podróż, czy zrzucić zbędne kilogramy? ⚡️ Przewodnik po elektromobilności, czyli wszystko co powinieneś o niej wiedzieć ⚡️ Kością, pionkiem, telefonem: Gry hybrydowe, czyli planszówki z aplikacjami ⚡️ Jak się kłócić z szefem i nie wylecieć przez to z pracy? Skorzystaj z naszego poradnika, w którym przygotujemy Cię do konfrontacji ⚡️ Test: Sokowirówki, wyciskarki i blendery – wymieniamy plusy i minusy każdego ze sprawdzonych produktów. ⚡️ 50 rzeczy na nowy sezon – prezentujemy te najciekawsze, które warto mieć w swojej szafie
Basic Info of Top 3 Ad Creative
| | | | |
| --- | --- | --- | --- |
| | 1st | 2nd | 3rd |
| Duration | 36 | 11 | 17 |
| Popularity | 176 | 73 | 70 |
| Dimensions | 400 x 224 | 960 x 960 | 960 x 960 |
| Creative Type | Video | Image | Image |
| Network | Facebook | Facebook | Facebook |
| Related Ads | 1 | 1 | 2 |
| Countries | Poland | Poland | Poland |
| Language | NA | Polish | Polish |
Through the above analysis, we can see that the most effective channel for Publio in recent advertising is Facebook, and the main creative type is Video.
In conclusion: The above is a free Publio's competitive intelligence analysis report. To do a good job of advertising, long-term accumulation is required. we need to constantly check the latest trends and competitive intelligence data. With the use of competitive intelligence tools SocialPeta, we can improve our ROI,and make competitor's fans ours. I hope that this ad creative analysis report will allow you to gain more.
If you want to check the relevant intelligence analysis of other apps similar to Publio, you can click the app name below to view related reports.