2020 Mobile Game Media Buy Analysis on Global Market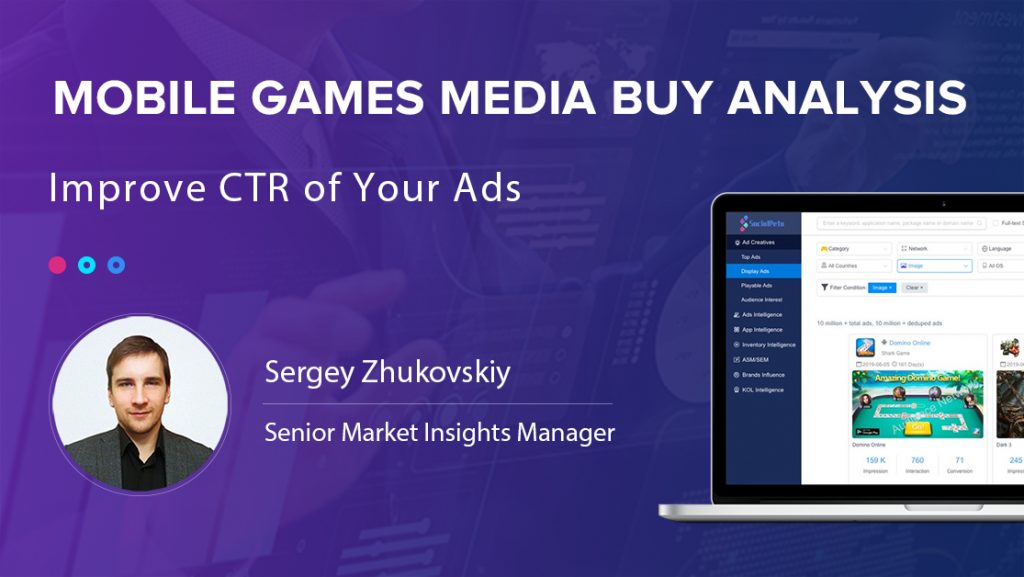 Webinar 1:Guide for casual games' advertising in 2020
Methodology: How to define casual games?
A global overview of the market, channels, advertising & high-quality creatives.
Top countries & regions' analysis.
Webinar 2: Analysis of Mobile Games Media Buy in CIS Area Last 90 Days
An overview of the Russian market situation.
The characteristics of the CIS market in terms of traffic buying.
The advertiser's hot creative active in the last 90 days
How should advertisers localize their video creative in the CIS area?