Fitlap Competitive Intelligence|Ad Analysis by SocialPeta
Competitive intelligence is the first step in our marketing intelligence work and one of the most important parts. Only when we understand the details of our competitors can we formulate a correct and effective marketing strategy.
In this report, SocialPeta analyzes the Fitlap's ad analysis from multiple aspects and helps you see the competitive intelligence of top grossing apps Fitlap.
Now, I'll tell you how to gain a competitive advantage by SocialPeta.
1. Basic Information of Fitlap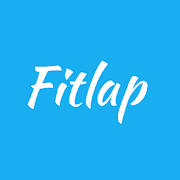 Network : Facebook,Instagram,Audience Network
Publisher : Instagram,Facebook,Cupcakes Jigsaw Puzzle Game,30 Day Fitness Challenge - Workout at Home,Solat Tahajud Lengkap,Patti Vaithiyam / பாட்டி வைத்தியம் (Offline)
Total creative ads during the time period : 395
2. Fitlap's Competitive Intelligence
what is competitive intelligence? Competitive intelligence is the most important part of our marketing. Only when we fully understand the overall situation of our competitors and the market can we make accurate judgments.
Before advertising, we usually use various tools, such as SocialPeta, to check the details of competitors' ads. In this report, we will analyze the recent advertising performance of advertiser Fitlap in detail to understand its advertising strategy.
Trend of Category
There are many types of creatives. We mainly analyze the trend of the ad creative category of Fitlap in the recent period. As of 2021-03-16, among the Fitlap's ad creative, the Html category's proportion is 0.0%, Video category's proportion is 0.0%, Playable Ads category's proportion is 0.0%, Image category's proportion is 100.0%, Carousel category's proportion is 0.0%.
Ad Network Analysis
The network that SocialPeta monitors can cover almost all mainstream channels in the world. Understanding the competitor's advertising channels is the first step in marketing work. According to the analysis of SocialPeta, we can see that in the date of 2021-03-16, Fitlap's the proportion of networks impressions are placed like this:
Facebook's proportion is 25.03%,
Instagram's proportion is 25.03%,
Messenger's proportion is 25.03%,
Audience Network's proportion is 24.92%,
In the date of 2021-03-16, Fitlap's network with the most ads is Facebook and its proportion is 25.0%.
3. Top 3 Ad Creative Analysis of Fitlap
This is the detailed information of the top three ad creatives with the best performance among all ad creatives of Fitlap. We can see some advertising trends.
Top 1 Ad Creative of Fitlap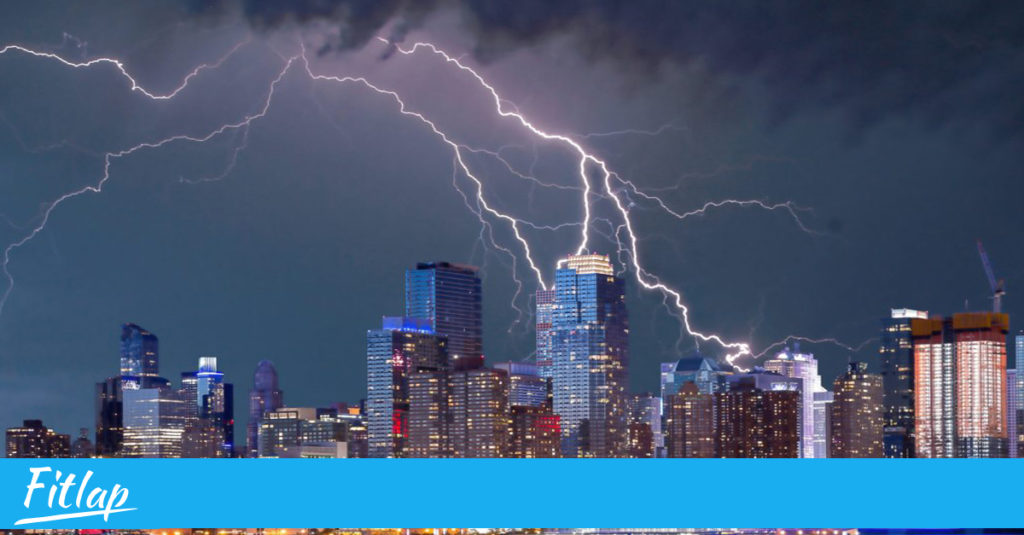 Headline :Miks mul pistma hakkab? - Heikki Mägi - Fitlap.ee
Text :Ilm on imeline.🌞 Sul on jooksusussid jalas ja oled valmis ületama jooksusammul kõik senised püstitatud rekordid.💪 Gaas läheb põhja ja kõik sujub kui õlitatult. 🤩
Ühtäkki saab kõik kiire ja ebamugava lõpu.😫 Nagu noaga lööb keegi "ribide" vahele ning pead oma jooksusammud vahetama heal juhul kõndimise vastu.
Ilmselt on igaüks meist tundnud seda ebameeldivat pistmise tunnet. Miks see tekib ja kuidas seda vältida?
Loe meie blogist! ⬇️
Top 2 Ad Creative of Fitlap
Headline :Lihtne ja tõhus toitumiskava
Text :"Toitumine on märksa lihtsamaks muutunud, kuna vanasti oli puudus just ideedest, et mida söögiks teha. Fitlapis saad valida sadade retseptide hulgast endale sel hetkel meelepärase ja saadki tasakaalustatult toidukorra."

Rauno, Fitlap.ee toitumiskava kasutaja
Top 3 Ad Creative of Fitlap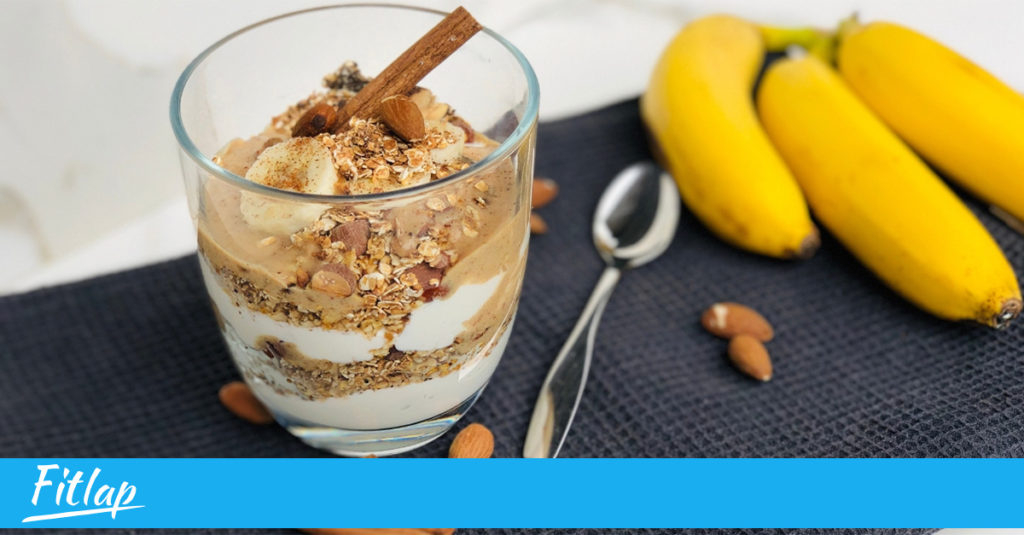 Headline :Tervislik magustoit - see on võimalik! 3 retsepti. - Heikki Mägi - Fitlap.ee
Text :Magustoit ja veel tervislik?🤔 Pole ju võimalik?! 🤔Või siiski on?🤔

Maiustamist on läbi aegade peetud ebatervislikuks.😕 Ja eks sellel on osaliselt ka tõepõhi all. Tavalised "suhkrupommid" ei tee sinu kehale ja tervisele tõesti midagi head. Küll aga on võimalik nutikalt planeerides teha enamus teadaolevatest magustoitudest tervislikuks.❤️😍

Jagame sinuga täna kolme vahvat magustoidu retsepti 👇😍
Basic Info of Top 3 Ad Creative
| | | | |
| --- | --- | --- | --- |
| | 1st | 2nd | 3rd |
| Duration | 452 | 387 | 467 |
| Popularity | 999 | 999 | 999 |
| Dimensions | | 1080 x 1080 | 1024 x 535 |
| Creative Type | Image | Image | Image |
| Network | Facebook | Messenger | Facebook |
| Related Ads | 1 | 1 | 1 |
| Countries | Estonia | Estonia | Estonia |
| Language | NA | NA | NA |
Through the above analysis, we can see that the most effective channel for Fitlap in recent advertising is Facebook, and the main creative type is Image.
In conclusion: The above is a free Fitlap's competitive intelligence analysis report. To do a good job of advertising, long-term accumulation is required. we need to constantly check the latest trends and competitive intelligence data. With the use of competitive intelligence tools like SocialPeta, Guangdada(Chinese version of SocialPeta), we can improve our ROI, and make competitor's fans ours. I hope that this ad creative analysis report will allow you to gain more.
If you want to check the relevant intelligence analysis of other apps similar to Fitlap, you can click the app name below to view related reports, or you can find more info in ASOTools.