Surf Athlete Competitive Intelligence|Ad Analysis by SocialPeta
Competitive intelligence is the first step in our marketing intelligence work and one of the most important parts. Only when we understand the details of our competitors can we formulate a correct and effective marketing strategy.
In this report, SocialPeta analyzes the Surf Athlete's ad analysis from multiple aspects and helps you see the competitive intelligence of top grossing apps Surf Athlete.
Now, I'll tell you how to gain a competitive advantage by SocialPeta.
1. Basic Information of Surf Athlete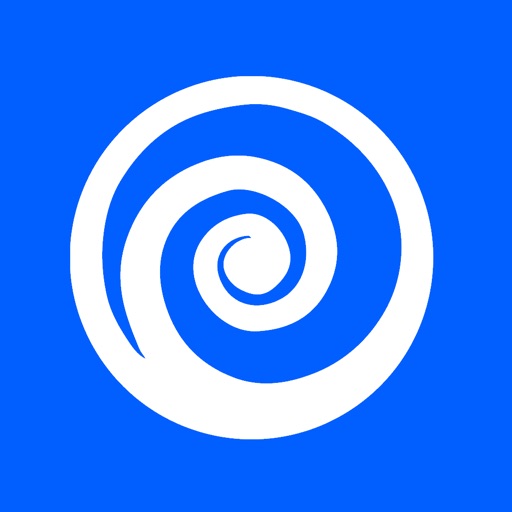 Network : Facebook,Audience Network,Instagram
Developer : NAUTILUS PERFORMANCE LLC
Publisher : Soccer Game HD 2016,News GER-Germany All News,上上上,Hunting Rangefinder Free,CloudPets Lite,Blue Light Filter,Korean Food Recipes - 10k Recipes
Total creative ads during the time period : 140
2. Surf Athlete's Competitive Intelligence
what is competitive intelligence? Competitive intelligence is the most important part of our marketing. Only when we fully understand the overall situation of our competitors and the market can we make accurate judgments.
Before advertising, we usually use various tools, such as SocialPeta, to check the details of competitors' ads. In this report, we will analyze the recent advertising performance of advertiser Surf Athlete in detail to understand its advertising strategy.
Trend of Category
There are many types of creatives. We mainly analyze the trend of the ad creative category of Surf Athlete in the recent period. As of 2020-08-17, among the Surf Athlete's ad creative, the Html category's proportion is 0.0%, Video category's proportion is 0.0%, Playable Ads category's proportion is 0.0%, Image category's proportion is 100.0%, Carousel category's proportion is 0.0%.
Ad Network Analysis
The network that SocialPeta monitors can cover almost all mainstream channels in the world. Understanding the competitor's advertising channels is the first step in marketing work. According to the analysis of SocialPeta, we can see that in the date of 2020-08-17, Surf Athlete's the proportion of networks impressions are placed like this:
Facebook's proportion is 100.0%,
In the date of 2020-08-17, Surf Athlete's network with the most ads is Facebook and its proportion is 100.0%.
3. Top 3 Ad Creative Analysis of Surf Athlete
This is the detailed information of the top three ad creatives with the best performance among all ad creatives of Surf Athlete. We can see some advertising trends.
Top 1 Ad Creative of Surf Athlete
Headline :Surf Strength Coach
Text :FIX YOUR POP UP - HERE'S HOW Is your Pop Up a movement of fluid grace, or is it a frustrating fumble to kook-dom? If you're in the fumble and flail category, or if your pop up has gone a bit funky over the years, the Secrets to Fix Your Pop Up Blog is a must read for you (link below). I lay out the fundamental understanding for you to grasp the process of truly fixing your pop up. I also dive into the technique, the needs for joint mobility, and even the mental game behind getting to your feet fluidly. The Pop Up: It is a movement that is either unconsidered by those that execute it flawlessly, or it is a movement that becomes a bane of surfing. To those of you that have issues, problems, and difficulties with the start of your surfing, this is how you fix your surf pop up. From the blog: "It is not a "POP" so much as it is a casual "let's fluidly get my legs underneath me so I can stand and begin manoeuvring the board to interact with the wave face". Heavy pops and pounds aren't the way to go. Smooth it out, flow it out, and aim to get upright into that relaxed yet athletic surf stance." For you to fix the pop up, for good, you first need to know what the final result is. What's the perfect surf stance? Figure that one out, and then you can more easily figure out how to get there. I break this down into aspects that could be causing your flailing, fumbling, and frustration. I think many technique coaches fail to understand biomechanics, and the anatomical underpinnings of the movement. It's a skill, and a high level one at that. Skill is built upon a body that can move. So how does your body move? How is your pop up? I wonder if the two are linked? Hmmmmm? Dive into the Fix Your Pop Up blog here: https://surfstrengthcoach.com/the-secrets-of-the-perfect-surf-pop-up/
Top 2 Ad Creative of Surf Athlete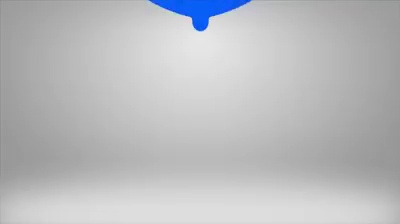 Headline :2 Stretches for Fluid Surfing
Top 3 Ad Creative of Surf Athlete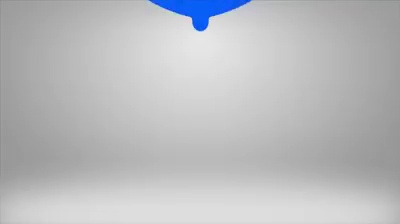 Headline :2 Stretches for Fluid Surfing
Basic Info of Top 3 Ad Creative
| | | | |
| --- | --- | --- | --- |
| | 1st | 2nd | 3rd |
| Duration | 252 | 84 | 78 |
| Popularity | 968 | 610 | 543 |
| Dimensions | 720 x 720 | 400 x 224 | 400 x 224 |
| Creative Type | Image | Video | Video |
| Network | Facebook | Facebook | Instagram |
| Related Ads | 2 | 1 | 1 |
| Countries | South Africa | India,Hungary,China,Japan,Guinea,Lithuania,Vietnam,Gambia,Belgium,Bahamas,Venezuela,Ghana,Saint Lucia,Poland,Trinidad and Tobago,Uruguay,New Zealand,Greece,Tajikistan | Tajikistan,Mexico,Belgium,Denmark,Morocco,Italy,Jordan,Korea,Dominican,Vietnam,Thailand,Ukraine,Venezuela,Greece,Sri Lanka,Spain,United States,Switzerland,Bahamas |
| Language | English | English | English |
Through the above analysis, we can see that the most effective channel for Surf Athlete in recent advertising is Facebook, and the main creative type is Image.
In conclusion: The above is a free Surf Athlete's competitive intelligence analysis report. To do a good job of advertising, long-term accumulation is required. we need to constantly check the latest trends and competitive intelligence data. With the use of competitive intelligence tools SocialPeta, we can improve our ROI,and make competitor's fans ours. I hope that this ad creative analysis report will allow you to gain more.
If you want to check the relevant intelligence analysis of other apps similar to Surf Athlete, you can click the app name below to view related reports.