WhatsApp Messenger Competitive Intelligence|Ad Analysis by SocialPeta
Competitive intelligence is the first step in our marketing intelligence work and one of the most important parts. Only when we understand the details of our competitors can we formulate a correct and effective marketing strategy.
In this report, SocialPeta analyzes the WhatsApp Messenger's ad analysis from multiple aspects and helps you see the competitive intelligence of top grossing apps WhatsApp Messenger.
Now, I'll tell you how to gain a competitive advantage by SocialPeta.
1. Basic Information of WhatsApp Messenger
App Name : WhatsApp Messenger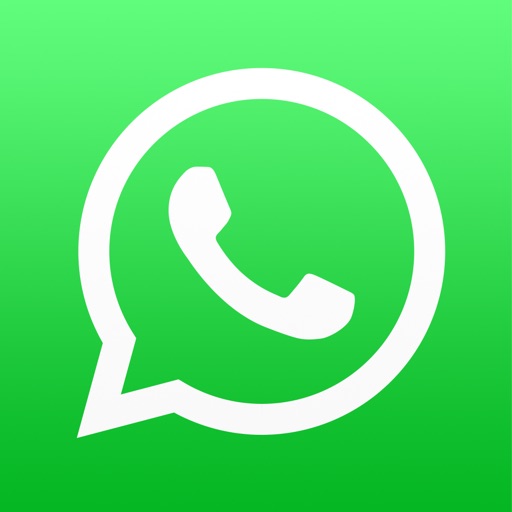 Network : Facebook,Instagram,Messenger
Developer : WhatsApp Inc.
Publisher : Instagram,Facebook,Flood–It!,Shred! Downhill Mountain Biking - HD,BeautyPlus - Best Selfie Cam & Easy Photo Editor,GulogGratis
Total creative ads during the time period : 10,000
2. WhatsApp Messenger's Competitive Intelligence
what is competitive intelligence? Competitive intelligence is the most important part of our marketing. Only when we fully understand the overall situation of our competitors and the market can we make accurate judgments.
Before advertising, we usually use various tools, such as SocialPeta, to check the details of competitors' ads. In this report, we will analyze the recent advertising performance of advertiser WhatsApp Messenger in detail to understand its advertising strategy.
Trend of Category
There are many types of creatives. We mainly analyze the trend of the ad creative category of WhatsApp Messenger in the recent period. As of 2021-03-15, among the WhatsApp Messenger's ad creative, the Html category's proportion is 0.0%, Video category's proportion is 28.99%, Playable Ads category's proportion is 0.0%, Image category's proportion is 62.58%, Carousel category's proportion is 8.43%.
Ad Network Analysis
The network that SocialPeta monitors can cover almost all mainstream channels in the world. Understanding the competitor's advertising channels is the first step in marketing work. According to the analysis of SocialPeta, we can see that in the date of 2021-03-15, WhatsApp Messenger's the proportion of networks impressions are placed like this:
Instagram's proportion is 43.69%,
Messenger's proportion is 30.17%,
Facebook's proportion is 19.52%,
Audience Network's proportion is 6.62%,
In the date of 2021-03-15, WhatsApp Messenger's network with the most ads is Instagram and its proportion is 50.07%.
3. Top 3 Ad Creative Analysis of WhatsApp Messenger
This is the detailed information of the top three ad creatives with the best performance among all ad creatives of WhatsApp Messenger. We can see some advertising trends.
Top 1 Ad Creative of WhatsApp Messenger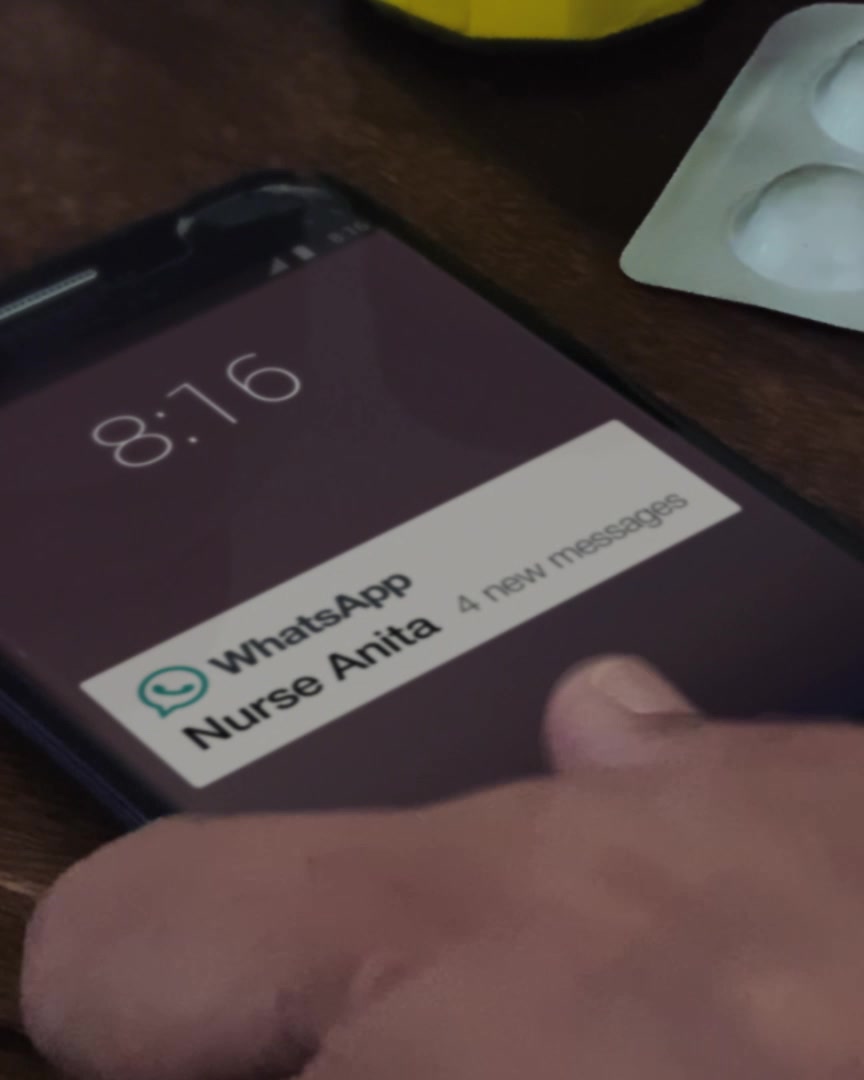 Headline :WhatsApp – It's between you
Text :ନିଜର ଭଳି ଲାଗେ ନିଜ ଲୋକଙ୍କ ଗହଣରେ #ItsBetweenYou
Top 2 Ad Creative of WhatsApp Messenger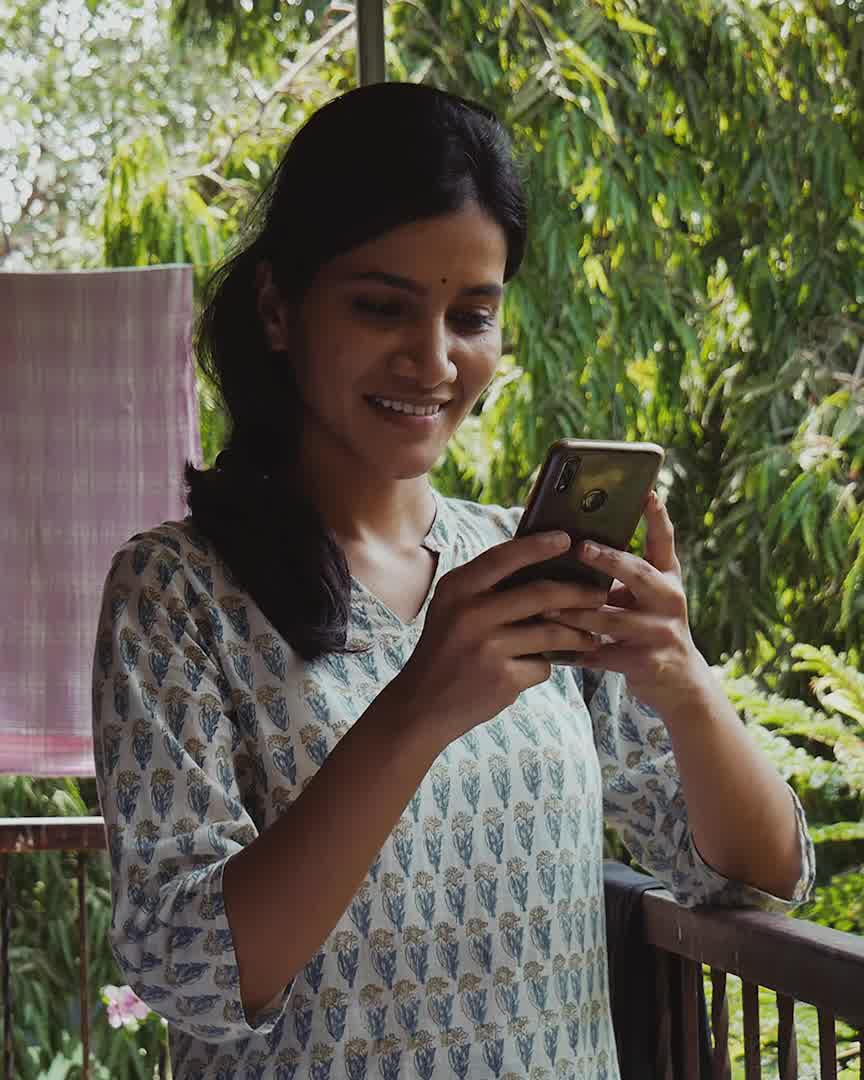 Headline :WhatsApp – It's between you
Text :સ્વજનોનાં સંગાથની વાત જ નિરાળી છે #ItsBetweenYou
Top 3 Ad Creative of WhatsApp Messenger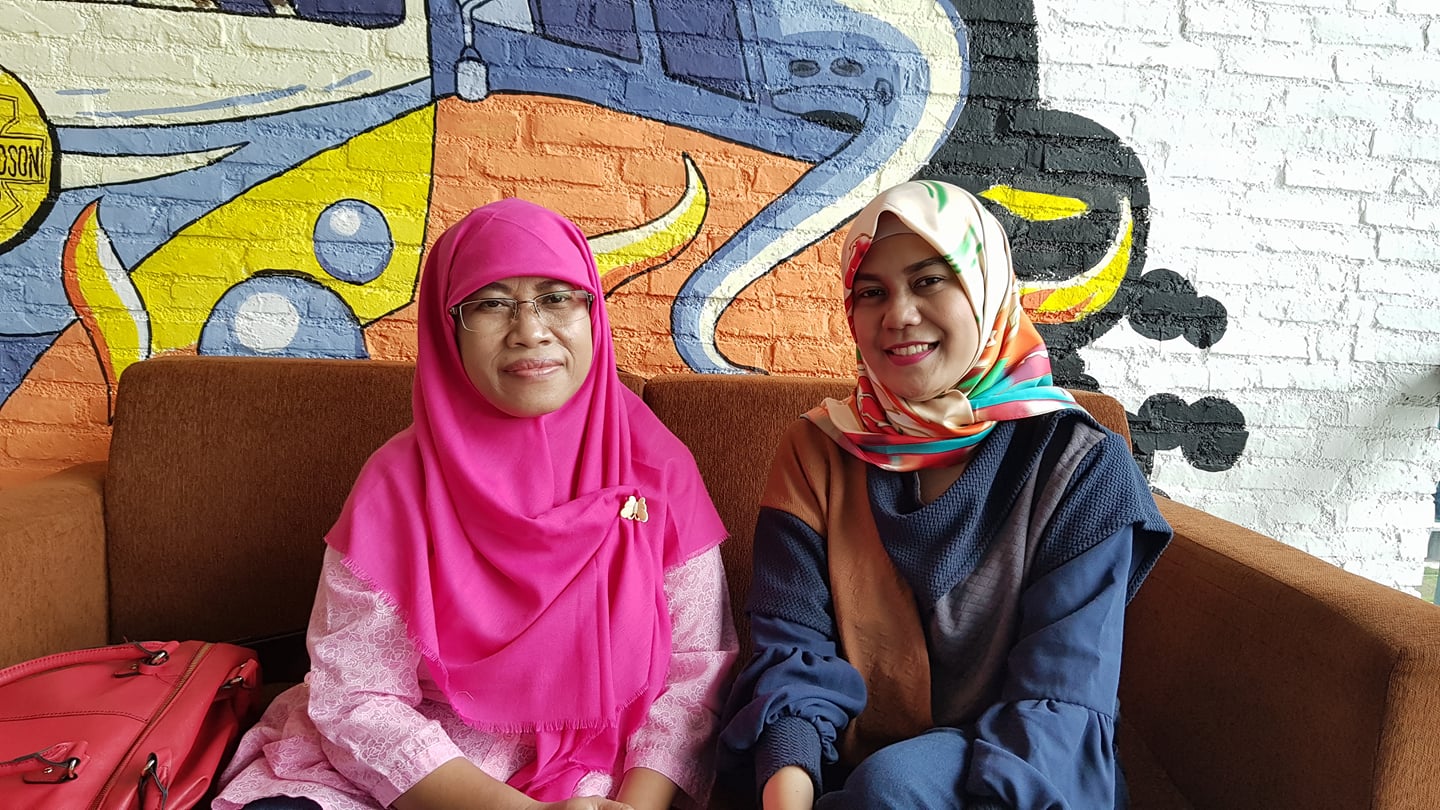 Headline :HASIL JUTAAN DARI RUMAH
Text :Perkenalkan saya Emi, saya seorang ibu rumah tangga dan karyawan RS pemerintah.
Sibuk sekali.
Tapi sesibuk-sibuknya perempuan, pasti masih eksis di sosmed.
Trus sayanya jadi mikir, ngapain sosmed-an kalau tidak menghasilkan ?
Aha !!

Pernah mikir kayak gitu ?
Tagihan banyak banget.
Gak kebayar ngandelin gaji
Banyak yang nawarin bisnis di online
Saya pelajari satu satu

Akhirnya …. YES !!
Dapet bisnis yang SAYA BANGET
Bisa punya uang bulanan dari bisnis Online
Gak stress
Modal minim
Gak nyetok barang
Banyak yang bantuin.

ORIFLAME laaaaaah
Apalagi kalau bukan Oriflame

Walaupun banyak yang bilang "aaaah Oriflame lagi .. Oriflame lagi"
Yaaaa itulah saya penasaran
Kok banyak yang join, banyak yang ngiklan
Ternyata ngerjainnya memang mudah
Banyak support dan bimbingan
Produk yang bisa digunakan sendiri
Produk alami dan mudah di jual
Harga sangaaaat terjangkau

Dan yang pasti : Beneran Menghasilkan

Mau diajarin bisnis online kayak Emi ?

Yuuuuk lah jangan ragu hubungi Emi sekarang juga yaaa

Klik ini yaaaa http://bit.ly/BISNISBARENGEMI
Basic Info of Top 3 Ad Creative
| | | | |
| --- | --- | --- | --- |
| | 1st | 2nd | 3rd |
| Duration | 79 | 77 | 1,009 |
| Popularity | 1,000 | 1,000 | 1,000 |
| Dimensions | 864 x 1080 | 340 x 426 | 1440 x 810 |
| Creative Type | Video | Video | Image |
| Network | Facebook | Facebook | Facebook |
| Related Ads | 6 | 2 | 1 |
| Countries | Australia,United Kingdom,Canada,United States | India | Indonesia |
| Language | English | Hindi | Indonesian |
Through the above analysis, we can see that the most effective channel for WhatsApp Messenger in recent advertising is Facebook, and the main creative type is Video.
In conclusion: The above is a free WhatsApp Messenger's competitive intelligence analysis report. To do a good job of advertising, long-term accumulation is required. we need to constantly check the latest trends and competitive intelligence data. With the use of competitive intelligence tools like SocialPeta, Guangdada(Chinese version of SocialPeta), we can improve our ROI, and make competitor's fans ours. I hope that this ad creative analysis report will allow you to gain more.
If you want to check the relevant intelligence analysis of other apps similar to WhatsApp Messenger, you can click the app name below to view related reports, or you can find more info in ASOTools.