Guide to Live-Action Ad Creative in Southeast Asia: The Most Favorite Advertisers is Gambling and RPG
Live-action creative is highly productive. A few people and some camera equipment can conjure up a variety of storylines. Also, given its strong appeal to users, live-action creative has become the preferred type for many game manufacturers in making creative. By the form of performance, live-action creative can be divided into KOL creative, anchoring/commentary creative, and storytelling creative, of which storytelling creative is most used.
Mobile gaming is also gaining swift, vigorous momentum recently in Southeast Asia. The market is scaling up year by year thanks to the update and popularization of mobile devices. In Q1 2020, the Southeast Asian market (which comprises six countries including Thailand, Indonesia, Malaysia, Singapore, the Philippines, and Vietnam) posted more than 1.8 billion mobile game downloads, stepping to the forefront of global markets. With the aid of the world's leading advertising and marketing platform SocialPeta, let's take a look at the characteristics of live-action creative in Southeast Asia:
RPGs and gambling games prefer live-action creative
Observing the top 100 hot advertisers in Southeast Asia in the last 30 days, we can find that more than 60% are RPG and gambling advertisers, which are undoubtedly the main force of traffic buying in Southeast Asia, RPGs giving the best performance. Observing these two types of advertisers further, we can also notice their higher rate of live-action creative use.
RPGs love storytelling and commentary live-action creative
Storytelling creative and commentary creative are the two most popular tactics among RPG advertisers in Southeast Asia. The advantage of storytelling creative is that it enables more users, even those who don't know much about the game, to watch and finish the whole ad. Vietnam should be the country where storytelling creative is most used, and many of such ads have the very flavor of Chinese game creative.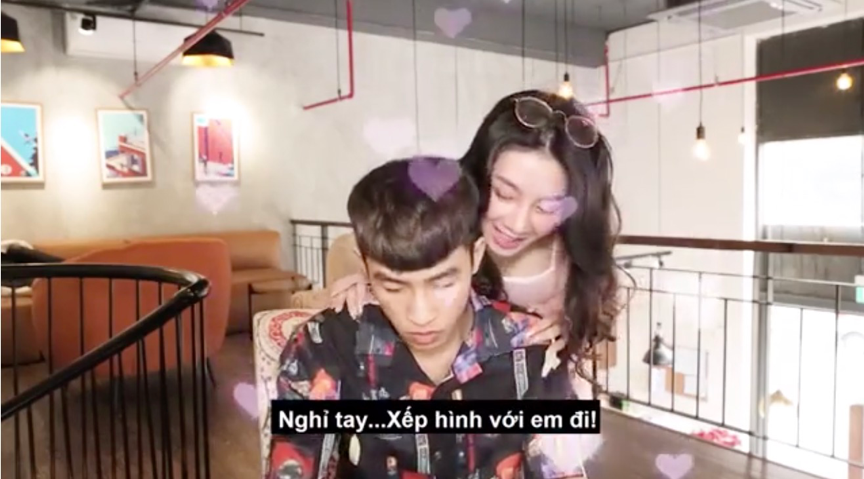 Commentary creative is also a common tactic used by RPG advertisers in Southeast Asia. The advantage is that the endorsement by a real person gives users a natural sense of conviction in the game; it works in a similar way to influencer marketing: users will click to download the game out of the herd mentality. Commentary creative mainly takes two forms:
Player recommendation
Game anchoring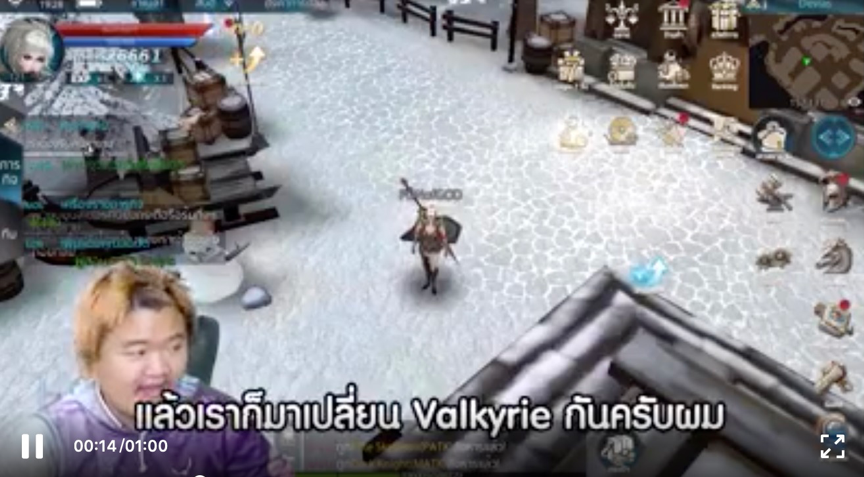 Live-action creative boosts gambling games
It is quite obvious why gambling
games use live-action creative. The attraction of gambling games is that users
can get monetary rewards, so showing this in creative can be attractive, but in
Southeast Asia such creative has its own characteristics:The prizes are designed for a niche market; a motorbike can attract users, sometimes;
Beauty creative abounds, and there is a combination of real people plus prize claims.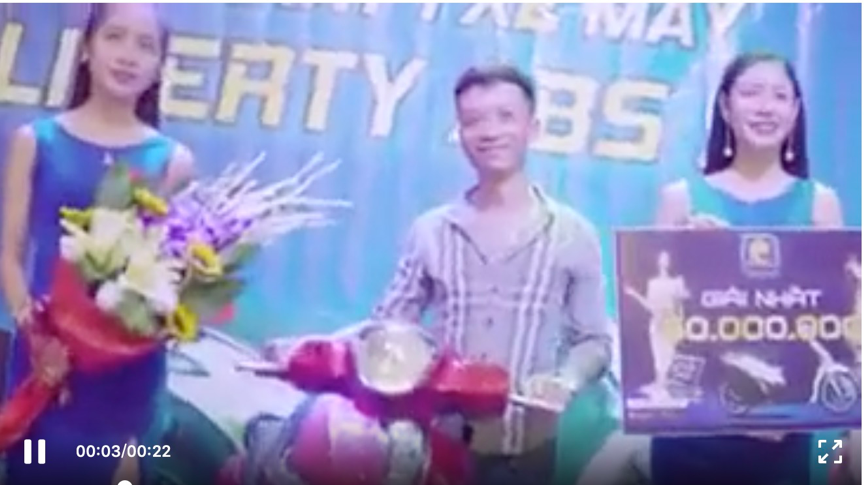 What are the characteristics of Southeast Asian countries?
According to Southeast Asia Mobile Games Market Report by Sino-Meetsocial, throughout 2019, Thailand became the largest mobile games market in Southeast Asia, taking a 28.19% share among the six markets mentioned earlier, topping $316 million in revenue, followed by Singapore and Malaysia, while Vietnam was the fastest-growing market in Southeast Asia.
Although these countries are similar in creative advertising, they all have their own special characteristics. Today, let's pick some examples and see them one by one:
The Philippines has longish live-action creative, almost all lasting 1+ minute;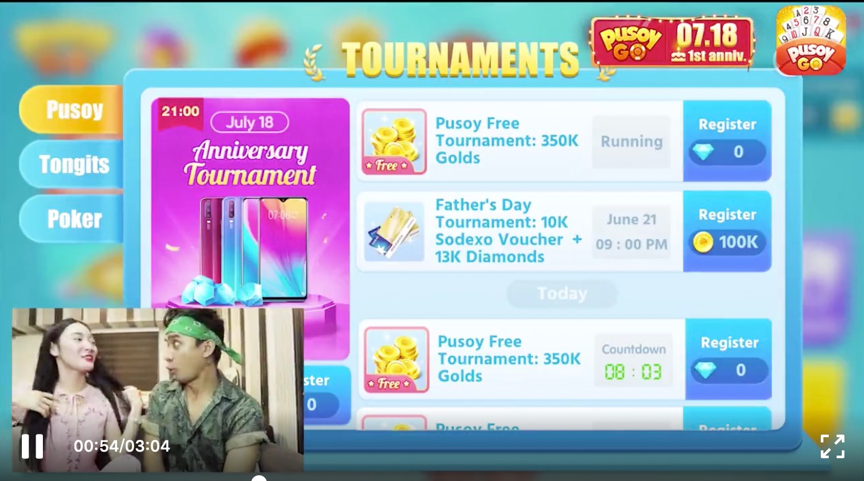 Thailand has a well-developed film and TV industry and its live-action creative is also well-conceived;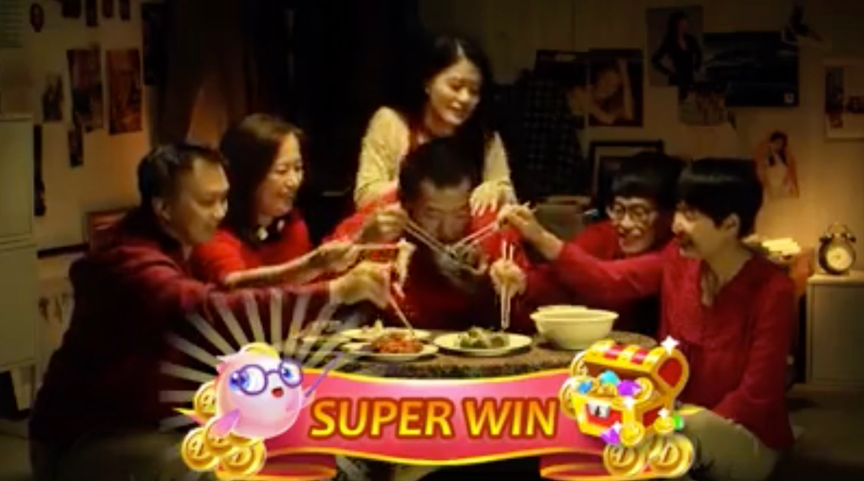 Vietnam
is closest to China geographically, with similar tactics used in creative.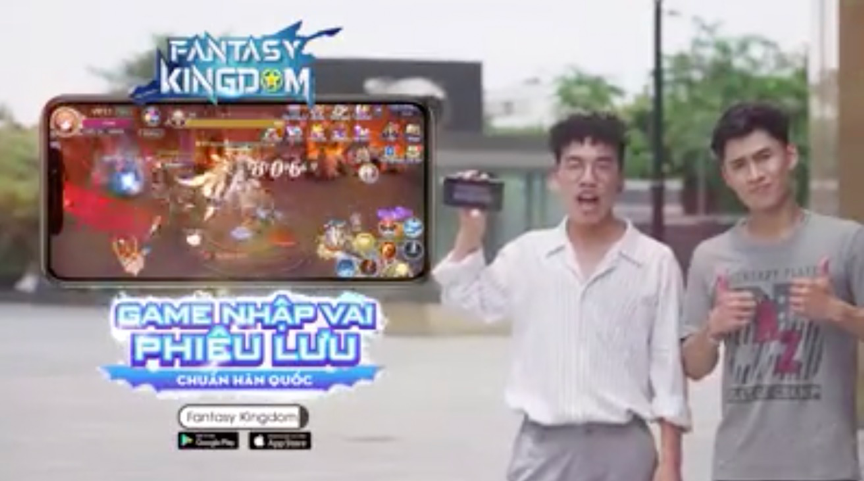 Live-action creative is more diverse in Southeast Asia
Southeast Asia is located at the crossroads between Asia and Oceania, between the Pacific and Indian Oceans, through which pass most of the routes between countries on the west coast of the Pacific Ocean and coastal countries in South Asia, West Asia, Coastal East Africa and Europe. This also makes Southeast Asia a place where most Asian cultures converge and mingle. All these characteristics are reflected in creative.
Beauty creative abounds, and because of the open culture, there is also plenty of subtle creative;
Despite a location in Asia, western faces often appear in creative;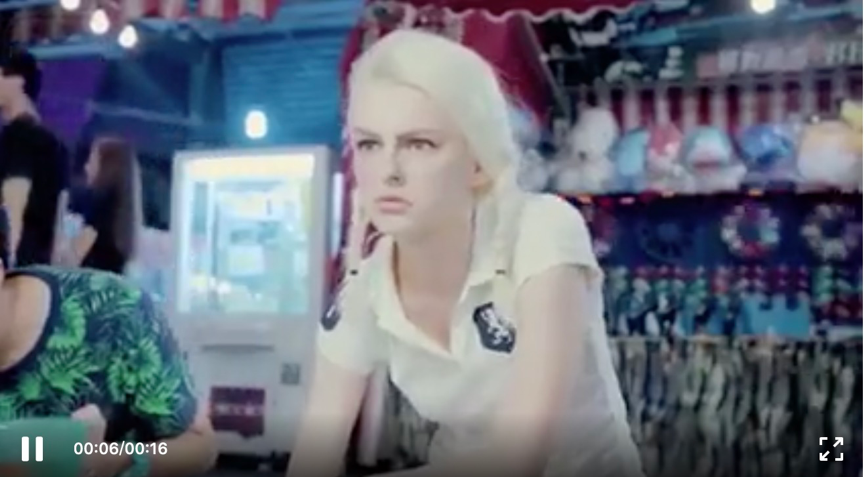 Summary:
Exporting mobile games has become the first choice of many Chinese game companies. In the backdrop of fierce competition in mainstream markets like Japan, South Korea, Europe and the United States, Southeast Asia has received increasing attention from game manufacturers. Knowing the characteristics of local creative advertising with tools like SocialPeta can help your product attract initial traffic quickly, and a good creative guide can reduce your advertising cost effectively. The above-mentioned mobile advertising creative and data come from the mobile advertising intelligence obtained by SocialPeta, and the copyright belongs to the original author.