How SocialPeta impacted AtlasV's global user growth
AtlasV is a leading productivity app development company and has more than ten applications on both Google Play and App Store across 150 countries, with a total download volume of 400 million and counting. It is organized by a tight team of like-minded individuals, passionate about the internet space, with the mission to build innovative apps that changes the way people work, improving the existing portfolio with newer.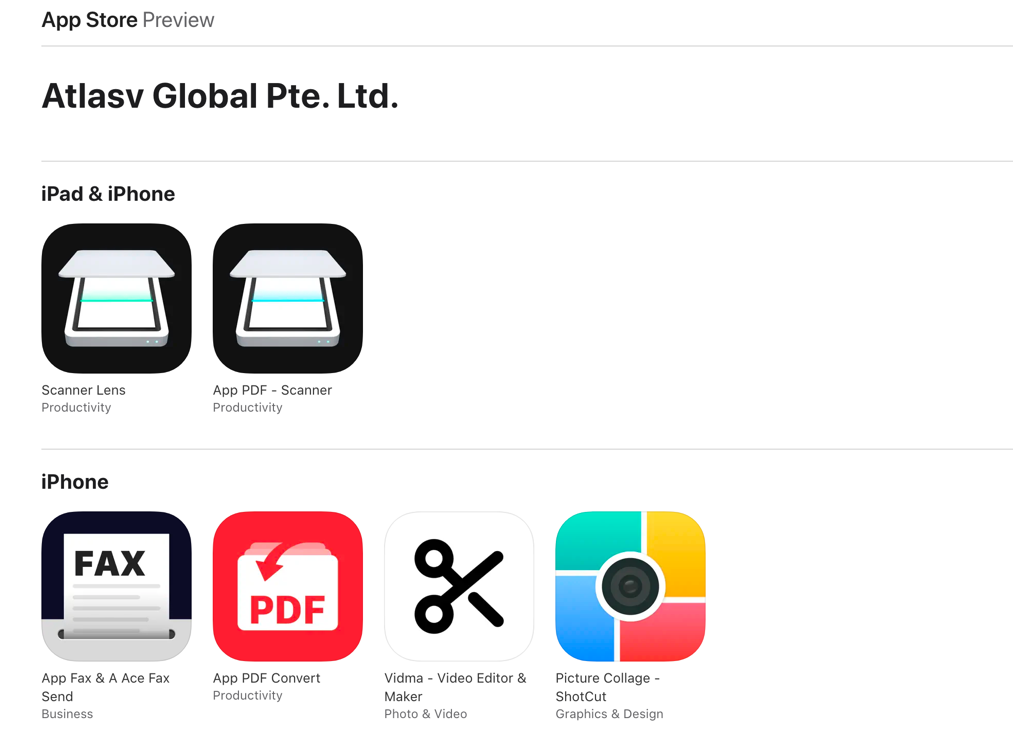 AtlasV focuses on the global market and has expanded its business into 150 countries, which means a bigger market as well as fiercer competition. Thus, how to attract users and stand out in the market is the first step. It is also the reason to contribute to the cooperation between AtlasV and SocialPeta.
As a world-leading ad intelligence platform, SocialPeta covers over 1.2 billion advertisement creatives of mobile game and mobile app industry from over 70 countries and regions worldwide and 90 mainstream channels, it's super easy for partners to access the big database of SocialPeta to draw ad inspiration and create new ads to attract user to click to download.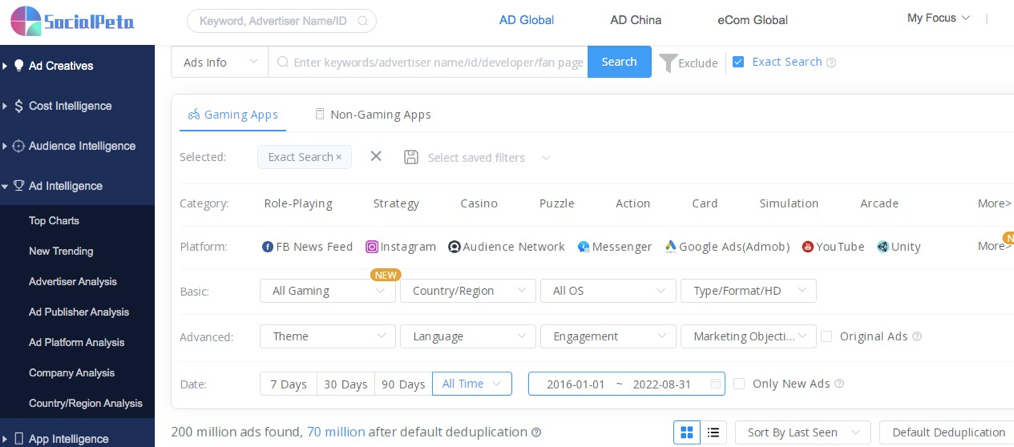 Additionally, how to efficiently monitor the competitors is another issue. Especially, in the competitive mobile app market, it is necessary to keep real-time monitoring. Not only to check their advertising campaign but also to analyze their marketing advantage to think about the improvement of products. With SocialPeta, partners just need to add the name of the competitor and it will automatically keep track of their marketing performance.
From the feedback from the AtlasV team, in partnership with SocialPeta, this tool provides more guidance in marketing and helps them to save time to face the challenge in the global market. As for the team, they are more confident to become the leaders in productivity, especially since their Optical Character Recognition (OCR) technology has surpassed the industry's standards, and it's expectable to improve better user experience.